FMs play a pivotal role in the health and safety policies & procedures of a business. Discover how FM software helps secure the workplace for all occupants.
How FM Software is Transforming Health & Safety Management
Facilities management (FM) plays a critical role in ensuring safe and compliant environments. Whether in hospitals, offices, or supermarkets, the responsibilities of FM professionals encompass regular risk assessments, equipment maintenance, emergency preparedness, safety policies, and incident reporting.
In this blog, we will explore the transformative impact of FM software on health and safety practices.
The evolving landscape of health & safety in FM
The health and safety landscape in FM has transformed in the past ten years. Compliance has become more complex and customers expect businesses to use increasingly sophisticated digital tools to collect and act on data.
A recent Thomson Reuters report reveals that compliance leaders expect a significant increase in compliance burdens for facilities managers, due to evolving regulations and heightened scrutiny.
The pandemic also heightened the importance of health and safety compliance, turning it into a necessity for a return to normality. Facilities managers now face the challenge of delivering digital transformation in a complex regulatory environment.

The key to unlocking this problem lies in the right facilities management software. FM providers need digital tools that allow them to collect the right data on compliance, automate reporting, and facilitate action.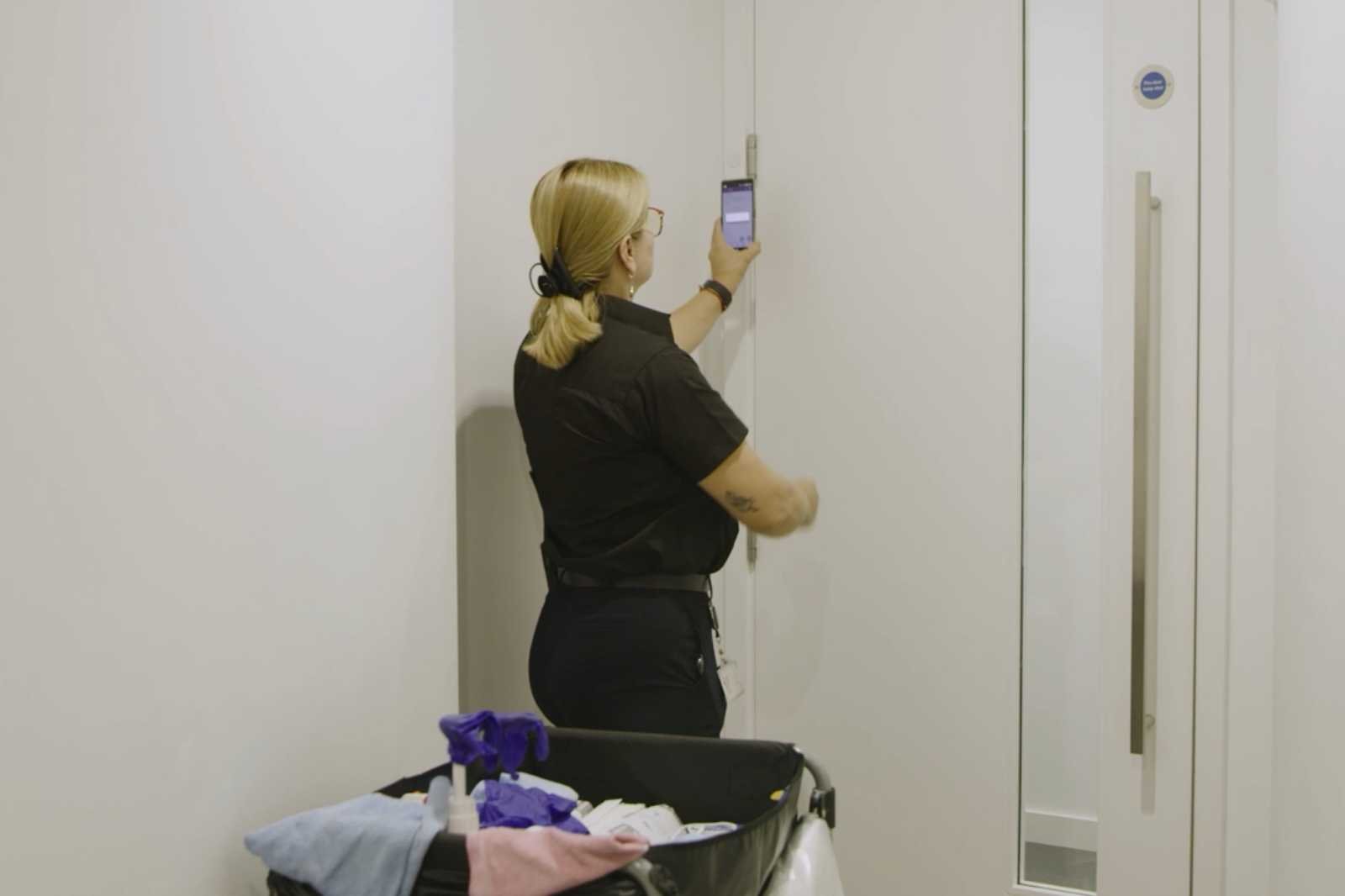 The rise of FM software in health & safety management
It is now almost expected of many facilities companies that they use at least a few digital tools, whether they have a CAFM (Computer Aided Facilities Management), a few disconnected apps, or a unified solution.
Global real estate company, JLL, said in a recent blog that, "What used to be a paper-based, long-drawn, costly and labour-intensive process can be made more accurate, simpler and more efficient with technology." FM software like mpro5 provides a central platform for managing compliance. It simplifies data gathering by making the app, and IoT sensors, collect data as you work. This also makes it simple to conduct audits and risk assessments, and mpro5 will automatically generate the reports.
A PowerBI dashboard makes it easy to see what needs addressing, and remedial actions can be automatically generated off the back of failed checks.
Data-driven decision making and performance analysis
Managing compliance in the digital age is about employing the right tools to display data in a way that's useful and can be understood by managers who aren't necessarily experts in data analysis. This means using visualisation, automated reporting, and analysis that brings urgent issues into the foreground while providing an overall picture of compliance.

This allows managers to identify bottlenecks, risks, and long-term trends, empowering them to act on problems and improve processes.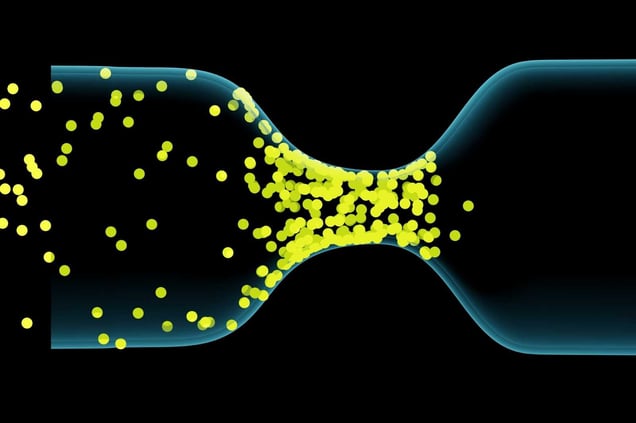 Risk assessment and management
FM software assists facilities managers in assessing and prioritising risks effectively. It helps implement control measures and monitor their effectiveness over time. This proactive approach minimises safety risks and ensures compliance.
Staying compliant
FM software streamlines health and safety compliance processes. A mobile app, such as mpro5's, enables employees to quickly evidence compliance with regulations as they work. This, in turn, ensures compliance is kept as a priority and saves employees valuable time on manual reporting.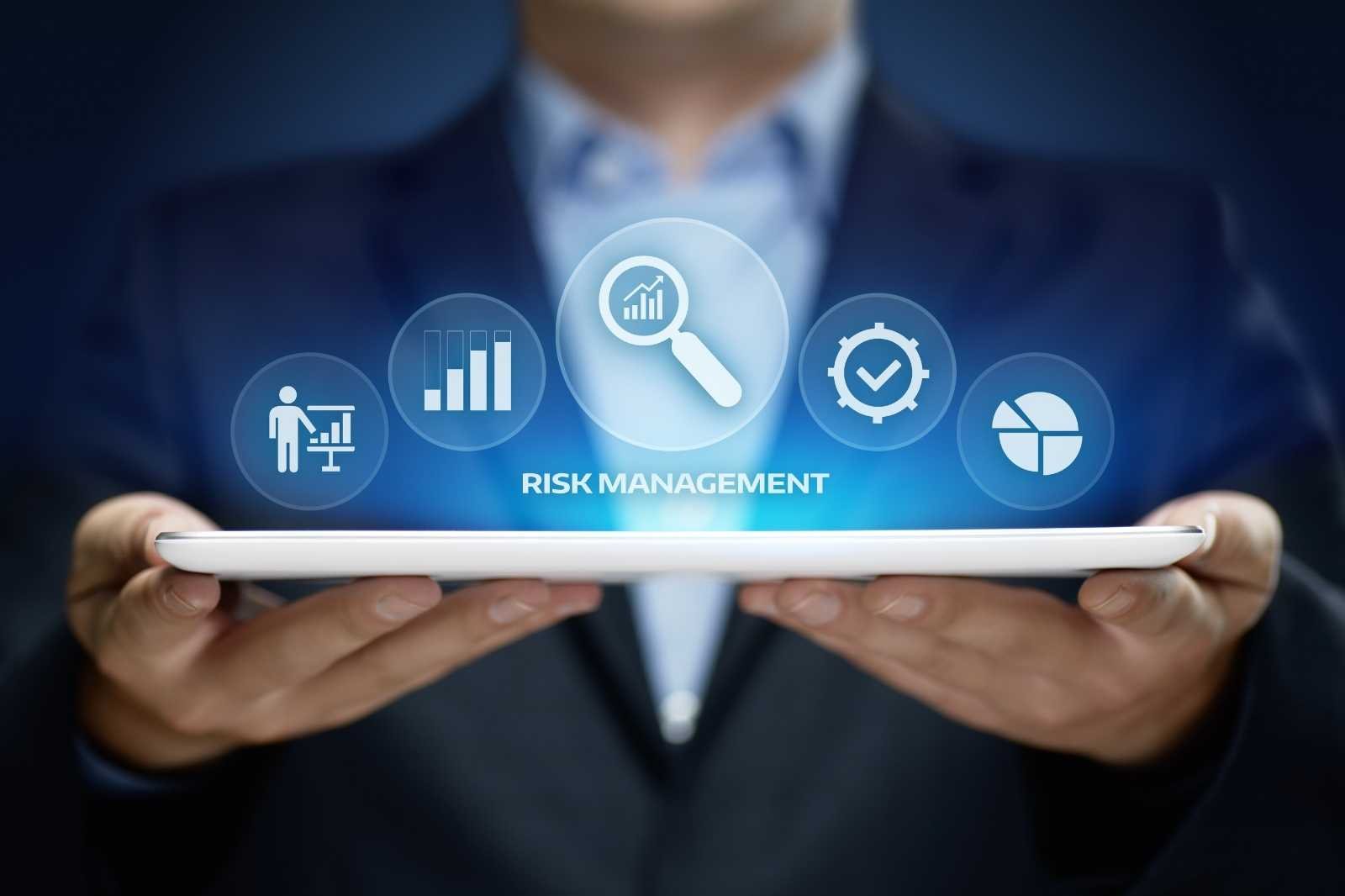 mpro5 for simplified health and safety management
FM software is at the forefront of transforming health and safety management for facilities managers. With mpro5's advanced capabilities, facilities managers can navigate the evolving landscape of regulations, monitor safety in real time, harness data for decision-making, and ensure compliance more efficiently.
mpro5 goes for total digital transformation in the long term, but we get there through gradual process change and smooth integration. Explore our blog to see how mpro5 can revolutionise your health and safety management today. Or, book a demo to discover more insights and leverage the power of FM software for a safer and more compliant workplace.