mpro5 is the leading mobile workforce management platform and service.
Digitise your processes, optimise your operations and supercharge your business with a platform that delivers it all.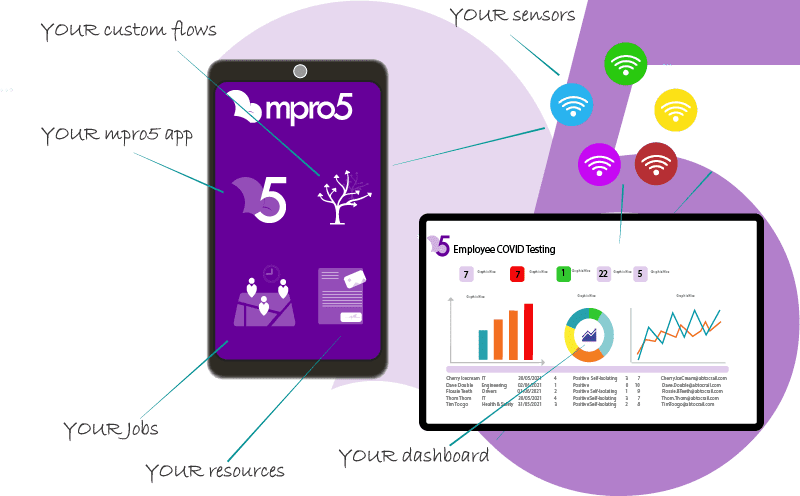 Featured Case Study: Tesco
SMART SUPERMARKETS
mpro5 digitises operations for Tesco to make them more efficient and in turn, boost customer experience and safety.Tesco's wide-ranging deployment of mpro5 across their Facilities Management, Security and Insurable Risk business units provides a broad case study for the use of smart supermarket technology in the form of mobile workflow and job scheduling. This case study shows how the flexible nature of mpro5 can allow for wide-scale roll-out and return on investment across even the largest businesses.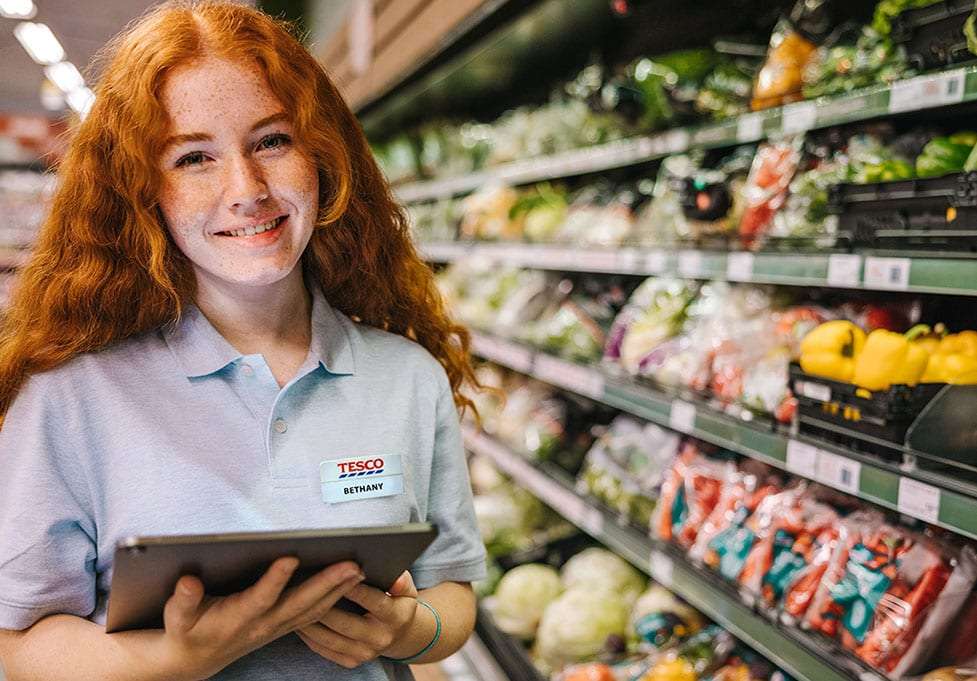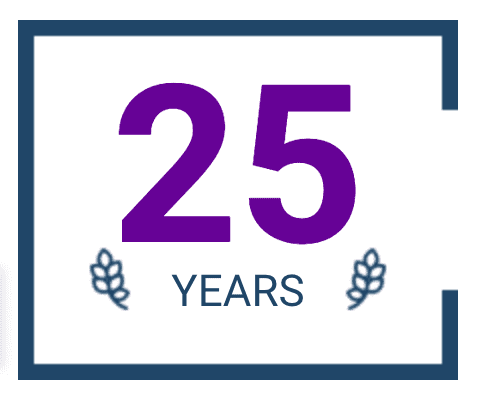 CELEBRATING 25 YEARS OF TRANSFORMING BUSINESSES THROUGH DIGITAL SOLUTIONS
Crimson Tide provides mpro5, a field service management software platform. Trusted by businesses across industries, from hospitals and train stations to convenience stores, cleaning companies and student housing. mpro5 is used in over 260,000 locations, helping clients overcome paper trail inefficiencies, unlocking substantial cost savings and boosting productivity through digital transformation.