With ever-changing compliance and legislation, companies need to be highly flexible to ensure their premises are Covid secure at all times. A delicate balance must be reached between Covid documentation and procedures that staff members can understand, remember and implement, and documentation that can be swiftly updated as and when required.
mpro5's Covid secure risk assessment and process implementation software is configured to each businesses' exact requirements. At the same time, our subscription service allows you to implement changes swiftly whenever you need to ensure your staff, customers and clients are as protected as possible.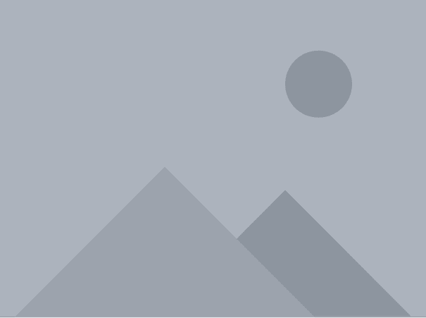 Features of mpro5's Covid Secure Workplace Software
It's not enough to have processes in place; management teams must ensure that they are closely followed and that there is tangible evidence that your premises are Covid secure at all times.
mpro5 can configure your web portal and app, allowing you to schedule jobs and workflows easily, digitise any compliance checklist documentation, provide the ability to photograph any non-compliance problems and more to ensure a smooth, consistent operation at all times.
Should a checklist not be completed to standard or not begun at all, the platform will automate an alert, escalating it to the appropriate person so that swift action can be taken.
Additionally, should an issue be highlighted, a follow-up task can be automatically generated and sent to the appropriate person to be completed. Every time a job is completed, the management team can be alerted with a report summarising the task and results. This helps them stay on top of compliance without physically having to visit specific locations multiple times a day. This frees them up to focus on other aspects of their role.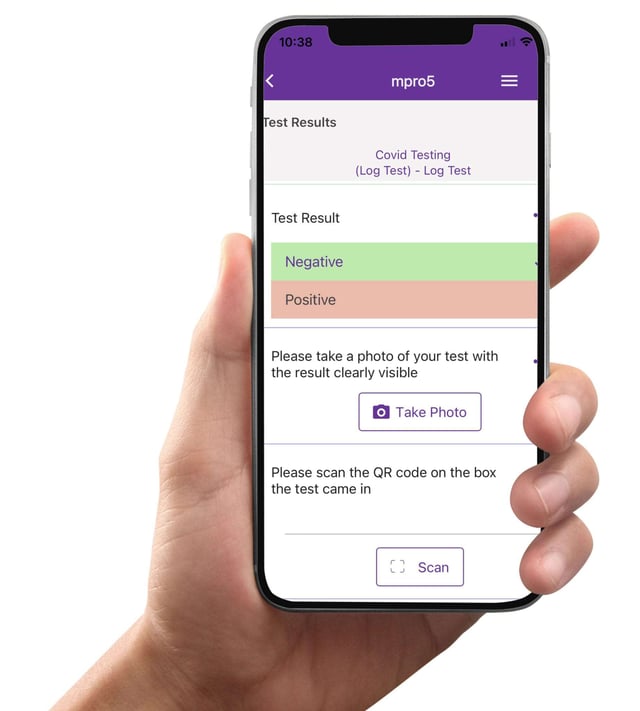 mpro5's Covid secure workplace technology can be integrated into currently utilised IoT sensors. Alternatively, our team can help source and install sensors, so that team members don't lose time carrying out unnecessary checks. For example, the sensors can deliver:
Facemask usage monitoring
Air quality level monitoring
Soap level measurement in customer and staff toilets
Hand sanitiser level measuring
Bathroom usage monitoring
And more
Finally, through our automated reporting system, you can download branded PDF evidence whenever you need it; perfect for sending to stakeholders and business owners.
Industries that utilise mpro5's Covid Secure Workplace Technology
Implementing your COVID Secure Software System
We have helped numerous companies configure a platform that allows them to remain Covid compliant even amid constantly changing legislation. Whatever sector you operate in, we can help you establish protocols to stay on top of processes at all times. When you book a demonstration with us, we will show you the many functions and features you can select as part of your personalised configured Covid secure workplace software.
During this consultation, you can ask any questions or explain particular pain points your business is struggling with, so that we can describe which features will help resolve these for you. The demonstration isn't just limited to Covid compliance: mpro5 has multiple functions that can streamline processes, reduce financial drains and increase productivity. We can also discuss other pain points with you and show you additional ways our agile technology can assist.
As soon as you decide to invest in our Covid secure workplace technology, the team will begin configuring your web portal and app, delivering your key functionality within 30 days. Once you have access to your software and have spent some time getting to grips with it, we will take any feedback and improve the system further until you are 100% satisfied. At this point, you can invest in our subscription service, whereby we continue to adapt your platform as Covid legislation updates and changes. You will also have swift access to our support team should you run into any issues.