THE SMART APP THAT

DIGITIZES FOODSERVICE
mpro5 offers the digital solution to streamline your processes and checks to ensure continuous compliance with food safety laws.
GET A RELIABLE,
SIMPLE SYSTEM THAT HELPS YOU EXCEED CUSTOMER EXPECTATIONS
FOR FOOD SAFETY, QUALITY, AND SERVICE
Here are a few things mpro5 can

help you achieve

in foodservice:
mpro5 makes it easy to complete audits and checks quickly and correctly, and to evidence compliance with Food Safety Laws while backed by watertight data.
Using our smart catering service software, we helped the UK's leading education catering service save time on checks and audits — and you could see similar savings.
We'll configure and deploy your personalized mpro5 platform and app from as little as 30 days, then test, refine and hand over your solution within 90 days.
Your monthly subscription includes ongoing service and support, and covers changes and additions to your platform functionality at no additional cost.
Detailed workflows that can only be completed by filling in all appropriate information means staff can't abandon jobs in the "to do" pile.
With your team using a unified platform, they can easily focus on delivering consistent, outstanding customer service across multiple sites as they serve thousands of meals.
Get continuous visibility of your service and quality levels, to make data-driven decisions and address issues before they become serious problems.
Alongside gains from improved efficiency, mpro5 reduces time spent on administration and saves on printing costs.
From checking if the correct medical diets are served to the right customers, to whether the correct ingredients are being used or confirming food safety practices are followed — mpro5 can help.
We'll help you streamline operations, making important compliance processes easy to follow and evidence, while driving productivity gains and cost savings.
With our personalized catering service management software, you'll benefit from improved efficiency and peace of mind. Daily Food Quality Audits and more can be built to protect you from the reputational, legal, and financial repercussions of a potential slip.
CHOOSE MPRO5 FOR

COST-EFFECTIVE COMPLIANCE
It's no longer possible to rely on paper-based systems to implement and maintain efficient, compliant processes. Thankfully, mpro5 is packed with features that automate and streamline operations to ensure nothing slips through the cracks.
Checks, reports and risk assessments that ensure compliance
Digitize and standardize essential paperwork and checks
Digitized audits ensure consistently safe meals and high quality service
Reports and alerts for data-driven decision making
Automate task scheduling and track completion with built-in protocol compliance
Proof of patrols, cleaning and mandated COVID-19 checklists
OUR IMPACT IN

CATERING SERVICES




We support our clients as partners - and count leading educational and corporate companies from around the globe amongst our valued clients. As a fully configurable solution, we assist a wide range of companies in multiple industries as operations and compliance partners.
FEATURED

CASE STUDY
We're proud to have helped Chartwells develop a new audit that ensures they serve the right food, every time.
We worked with Chartwells to develop an audit solution that's reliable and makes best practice easy to follow. Using their mpro5 app, staff now carry out Daily Food Quality Audits at individual units. Regional managers use the data, via our Business Intelligence Dashboards, to spot trends and issues and make data-driven improvements.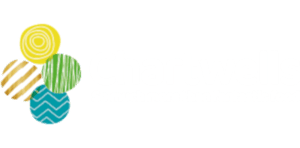 AUDITS
COMPLETED EACH DAY
SCHOOLS
MANAGED WITH MPRO5
DAYS
TO CONFIGURATE AND DEPLOY MPRO5
HOW WE

CAN HELP
We believe in building long-term partnerships that support your business at every stage of growth. Working together, we'll do more than ensure every meal is perfect — we'll improve efficiency and your bottom line too!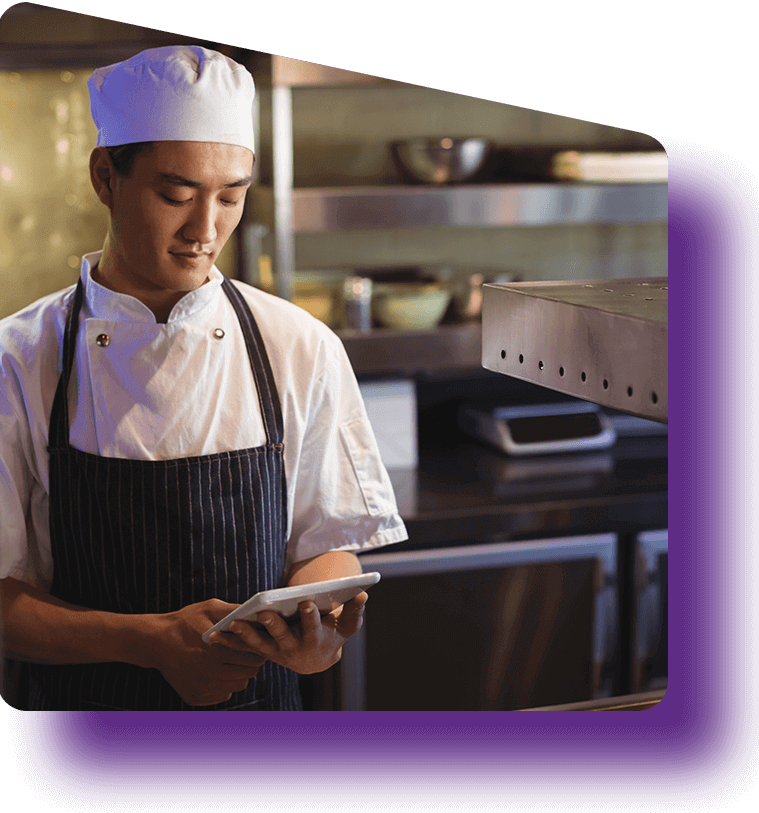 DO YOU HAVE

UNIQUE REQUIREMENTS?
You know your business best. Even if all catering services are subject to the same laws, the ways you meet compliance mandates is personalized to your context.
That's why mpro5 is fully configurable. We develop tailor-made solutions for every client — even if they're in the same industry.
If you're unsure if we can help, get in touch to discuss your requirements and our team will confirm whether mpro5 is a good fit for your business.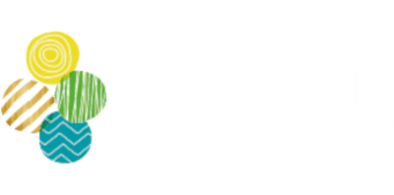 "The support available from the CE team and the Support team at mpro5 is superb, this is one of the main selling points for me as they are always available to help and extremely friendly. The software itself is extremely flexible, when we first started using mpro5 it was in a small capacity, over the years we've grown the usage and now have somewhat complex functions and audits being used - This has caused no issues and I feel there are never any requests that are unachievable!"
MPRO5 INTEGRATES WITH

YOUR EXISTING TOOLS
Updating to specialized catering service management software like mpro5 doesn't mean saying goodbye to your tried-and-trusted tools (unless you'd like to!). Our open API lets us integrate with your existing tools and legacy systems to create a single source of truth on the mpro5 platform. We also integrate with Single Sign On systems and IoT sensors for the ultimate in efficiency. We'll work with your IT team to identify and set up your desired integrations to create a unified system that helps you work smarter, not harder.
Q:

What does catering management software do?

A:

There are many different kinds of catering management systems, but mpro5 is a workflow, aggregation and automation platform. Teams on the ground use our mobile application to record their work and fill out logbooks, then we combine this data with information from other sources including legacy systems and remote sensors. All together, this can be structured into useful business information that can drive action and insight through automation and visualization.
Q:

What are the competitive advantages of catering management software?

A:

Catering management software can make your operations vastly more efficient, effective and proactively service-driven. Aside from these cost savings and operational improvements, effective data visualization allows you to spot trends and identify pain points, as well as making auditing and reporting easy. You can work smarter, not harder, and ultimately have more time to serve customers.
Q:

Can software help me with food safety management?

A:

We ensure compliance in a few different ways. Clear guidance from smart workflows ensures data integrity and makes completing compliance checks easy and reliable. Effective data aggregation then surfaces compliance levels. Any failures can trigger remedial actions being sent out to resolve the issue and close the feedback loop.
Q:

Why do I need catering management software?

A:

In a climate of inflation, full employment and strained supply chains, the catering market is under more pressure than ever. Catering management software could deliver the edge you need through a far more efficient compliance regime, better ensured quality of service and the data to make smart business decisions. This kind of software gives head-office control and visibility in as much detail as they need, and facilitates real-time actions.
OUR LATEST

NEWS AND INSIGHTS
6 Sep 2023
Collaborative Work Environment (CWE) & mpro5 Announce Exciting New partnership to revolutionize facility services workflow automation
17 Aug 2023
What Does Sustainable Facilities Management Look Like? - mpro5
The work of facilities managers is critical when it comes to realizing sustainability in buildings and organizations. Find out what this looks like here.
GET IN TOUCH

WITH OUR TEAM
HOW CAN WE HELP?
Please select how we can help solve your problems below, or fill in the inquiry form to the left and an industry expert will contact you ASAP to discuss how we can help.