EFFICIENT & RELIABLE JOB MANAGEMENT,

COMPLIANCE AND SCHEDULING
Our workforce management software tools equip you with all you need to monitor and verify the work of your teams, creating remedial actions and closing the feedback loop — helping you safeguard compliance and improve efficiency.
DEPLOY TEAMS WITH EFFICIENCY AND SIMPLIFY COMPLIANCE PROCESSES WITH AUTOMATED,

DIGITAL WORKFORCE MANAGEMENT TOOLS
Effortless job management, simplified scheduling, improved compliance and mobile, digital workflows are at the heart of this mpro5 feature. As a fully configurable solution, you'll have your pick of tools that offer unprecedented visibility over your teams and processes, drive efficiency and make compliance easy.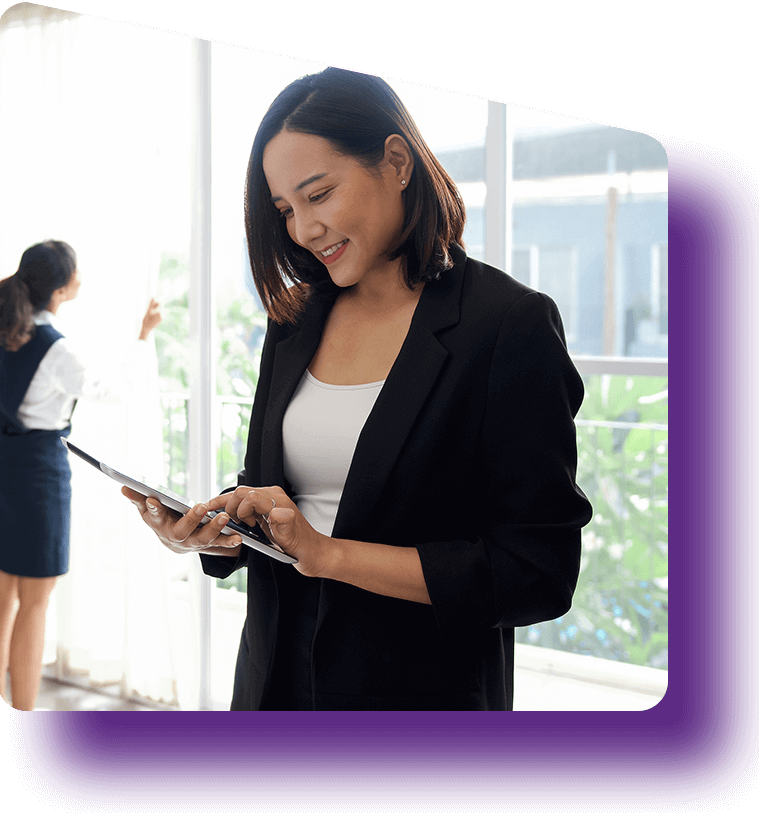 FIELD TEAM

MANAGEMENT
Tasks and work orders performed by your team in the field are both simplified and safeguarded with audit trails, using mpro5. Whether your team is cleaning a spillage, fixing a sign, patrolling a building or performing a risk assessment on a train station — we help you create a smart workforce and better manage ad-hoc, recurring or reactive tasks efficiently.
For example, your office could schedule jobs for field teams using an intuitive web-based planner, or let mpro5 automatically trigger jobs based on certain conditions, such as a failed audit or increased footfall. Then, mobile workflows completed via the app lets users capture data, including answering questions, taking photos and obtaining signatures.
Your teams will have everything they need to follow standard operating procedures, stay on task and maintain compliance — whether you manage 5 sites or 15,000.
MOBILE

WORKFLOWS
We'll configure and deploy smart, digital versions of your paper forms and processes within 30 days. With mobile workflows, your team no longer wastes time on inefficient paper-based processes — reducing the risk of data getting lost or tasks slipping through the cracks.
Workflows are dynamic and can automate your processes. Our team will work with you to configure them to maximize efficiency for your business, helping you design flows that:
Guide users down a desired route of questions based on previous answers
Trigger corrective actions as jobs for other mpro5 users
Trigger actions based on an answer, score or tailor-made parameter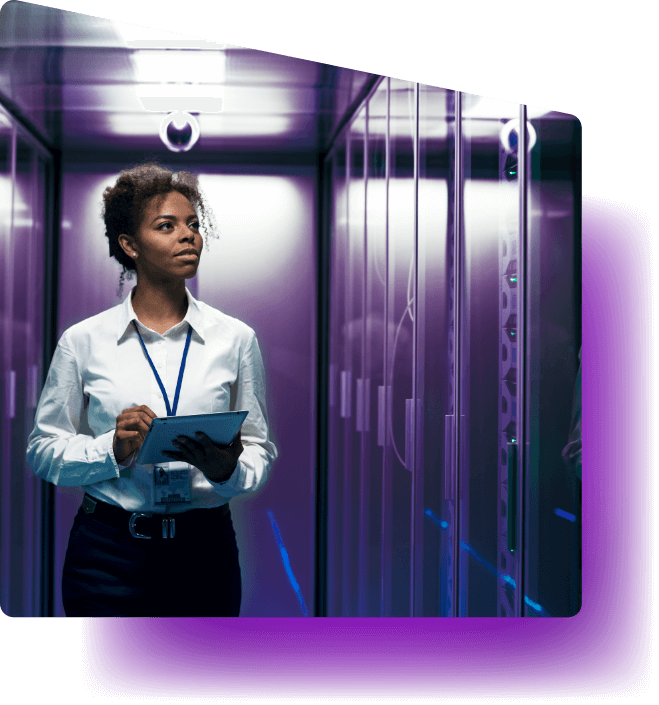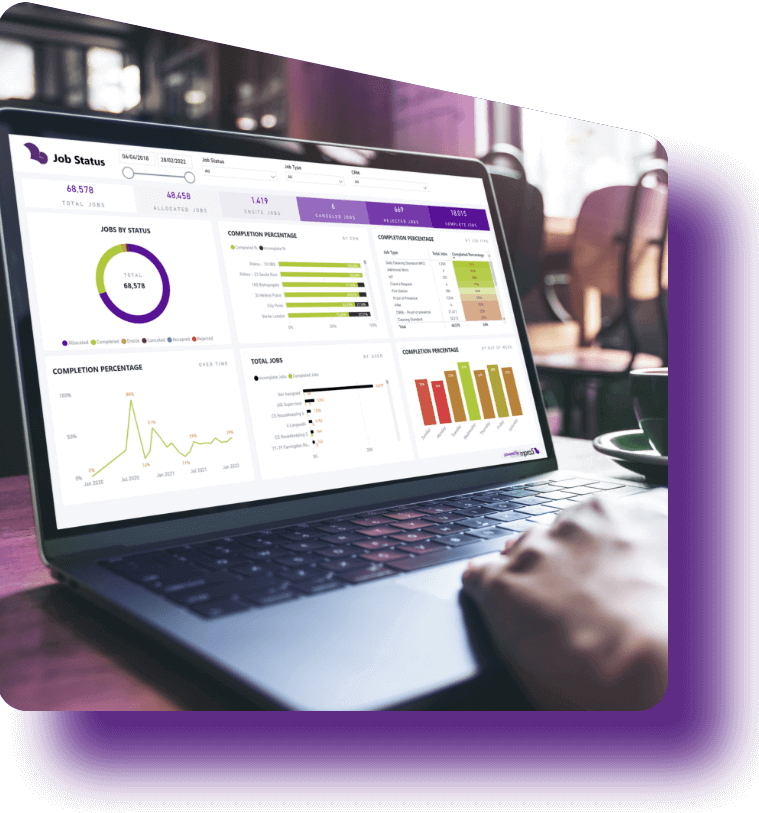 DATA-DRIVEN

SHIFT MANAGEMENT
Because we're cloud-based, mpro5 lets you monitor operations in real-time — ensuring your team are deployed where they're needed most. Business intelligence reporting dashboards also gather and display data in an easily understandable way, helping you spot patterns and proactively plan shifts to ensure you're never short or overstaffed.
WHY CHOOSE MPRO5 MOBILE

WORKFORCE MANAGEMENT SOFTWARE?



Cloud-based operations let teams of any size, across multiple sites, maintain the same brand and compliance standards wherever they are with guided workflows and compliance checks.
mpro5 is BS EN ISO/IEC 27001:2017 accredited, and our cloud-based platform enables secure business operations with data synchronization and no risk of down-time.
Work completed on the app syncs back to the cloud and gives you a live view of job statuses and performance against SLAs.
Business intelligence reporting drives responsive, data driven decision-making for iterative improvements.
mpro5 integrates with existing business systems to prevent data silos, improve visibility and maximize process efficiency through a centralized database and unified platform.
Mobile workflows improve compliance with mandated processes, while proof of work safeguards include GPS tracking, photos and canvas, digital signatures and timestamped data.
We'll digitize your paper-based processes and have your mpro5 platform and app configured and deployed within 30 days.
WE DRIVE SUCCESS ACROSS INDUSTRIES
Our configurable solution is built to meet your unique business needs, while following best practice in digitalization and for your industry. Whether you're in retail, rail, healthcare or something truly niche — mpro5 is fully configurable and we'd love to help you streamline operations, improve compliance and drive cost-efficiency.
Q:

What is job management software?

A:

Job Management software can be used to structure, plan and assign work to employees and gather data on completed tasks. It can automate sending out routine jobs or reactive work based on data input: for example sending a maintenance team to fix a coffee machine that has been reported as broken. The feedback loop is closed by recording the completion of a remedial action.
Q:

Can mpro5 be integrated with my current business management systems?

A:

We offer intergration in almost any configuration you need - whether it's through our open API or a fully custom integration.
Q:

How do I track tasks and projects?

A:

You can track tasks and projects through the mpro5 web portal, or using a bespoke dashboard that we will make with your requirements in mind.
"mpro5 covered more ground in six weeks than our old system did in three years. This was the first step in realising my vision of the Estates Department at CWPT. The opportunities are endless, you just need the education and the appetite to want to see the change."
"Mpro5 have been a genuine breath of fresh air to work with. The team collaborate well with the business and took the time to understand how the business worked to better tailor their support." "mpro5 delivers effortless compliance with our SQ (Service Quality) Regime with backup, service and support that never lets us down. Through Covid, changes in routines and schedules and even staffing challenges, mpro5 are always there on the end of the phone to help us through."
"mpro5 have stepped up as a key partner for this journey. The mpro5 platform has enabled our innovation team to carefully design digital workflows in a way that matches preferred ways of working, as defined by our operational co-workers. The team also went out of their way to meet our demands in terms of data availability, which has allowed us to shape the insight."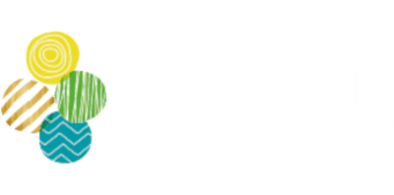 "The support available from the CE team and the Support team at mpro5 is superb, this is one of the main selling points for me as they are always available to help and extremely friendly. The software itself is extremely flexible, when we first started using mpro5 it was in a small capacity, over the years we've grown the usage and now have somewhat complex functions and audits being used - This has caused no issues and I feel there are never any requests that are unachievable!"
GET IN TOUCH

WITH OUR TEAM



HOW CAN WE HELP?
Please select how we can help solve your problems below, or fill in the inquiry form to the left and an industry expert will contact you ASAP to discuss how we can help.
OUR LATEST

NEWS AND INSIGHTS
6 Sep 2023
Collaborative Work Environment (CWE) & mpro5 Announce Exciting New partnership to revolutionize facility services workflow automation
17 Aug 2023
What Does Sustainable Facilities Management Look Like? - mpro5
The work of facilities managers is critical when it comes to realizing sustainability in buildings and organizations. Find out what this looks like here.