TURN IOT SENSOR DATA INTO ACTIONABLE

INSIGHTS AND BUSINESS GAINS WITH MPRO5
Unlock the power of IoT process automation for unprecedented efficiency and visibility into your business operations.
HARNESS THE INTERNET OF THINGS TO IMPROVE COMPLIANCE,

DRIVE COST-SAVINGS AND BOOST PRODUCTIVITY ACROSS YOUR BUSINESS
mpro5 helps you unlock actionable data insights from IoT sensors to drive operational efficiency, improve process compliance and boost productivity.
While we can integrate seamlessly with your existing system, we can also help you implement and configure an entirely new ecosystem of IoT sensors purposely built to achieve your business goals and improve compliance processes.
Our IoT process automation features will help you pass audits with flying colors, reduce operational costs, improve efficiency and gain real-time insights into processes across your business, all backed by watertight data.
CLIENT SUCCESSES

DRIVEN BY MPRO5 AND IOT



INCREASE
IN CLEANING EFFICIENCY
REDUCTION
IN FINE-INCURRING ABORTED JOBS
REDUCTION
IN DAILY CHECKS
REDUCTION
IN PAY-OUT CLAIMS
MPRO5 USES IOT TO HELP YOU WORK SMARTER,

NOT HARDER



Many IoT systems only actively use 1% of collected data. We're committed to changing that: ensuring our clients harness the full potential of their IoT process automation solutions.
mpro5 helps you collect data from your IoT sensors, and then use it to automatically generate jobs and workflows, check compliance and implement reactive business operations.
From cleaning staff and maintenance teams, to ensuring the health and safety of individuals on site, the mpro5 app and platform can increase productivity and reduce time wastage using smart, IoT-driven solutions.
WHY CHOOSE MPRO5 MOBILE

WORKFORCE MANAGEMENT SOFTWARE?
IoT data helps your team address the most urgent tasks first, while still knowing what's left on their to-do list.
IoT data feeds into your personalised Microsoft Power BI dashboards in real-time, to help you manage everything from crowd control to planned maintenance and scheduling.
Automatic and live reporting, and timestamped data from IoT sensors, improves compliance and reduces the risk of aborted jobs
Easy-to-use dashboards, automatic reports, KPI tracking and alerts for data-driven decision-making.
Your team can react to problems flagged in real-time, maintaining high standards of service and safety across your sites.
Safeguard your proof of compliance and proof of presence protocols, with built-in photograph, canvas and signature-tracking functionality.
FIVE WAYS

MPRO5 IOT PROCESS AUTOMATION CAN IMPACT YOUR BUSINESS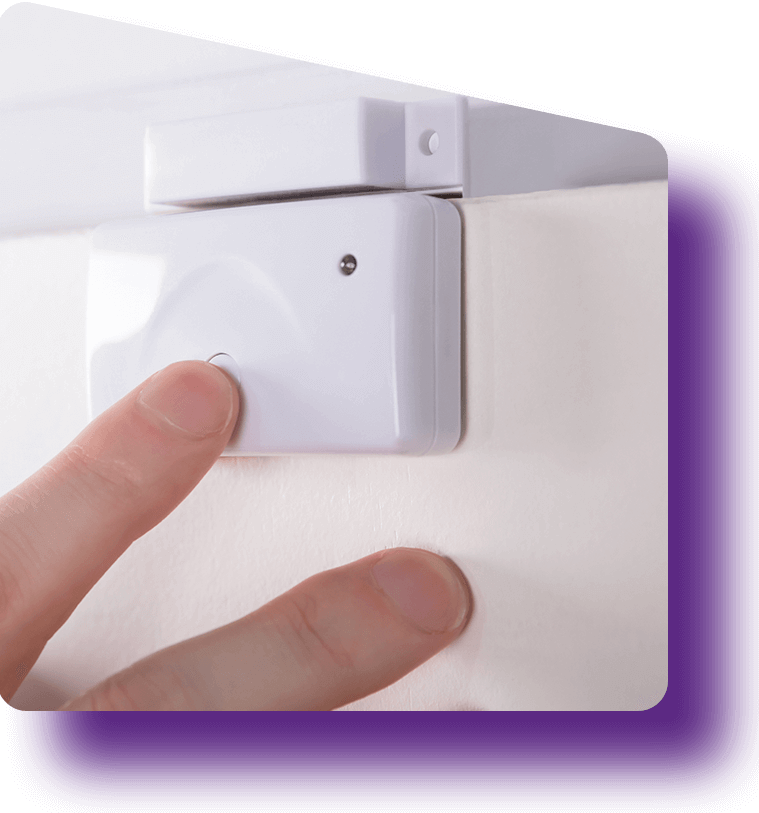 CONFIGURE YOUR IOT SENSORS TO MONITOR PROCESSES

AND SPACES IN REAL-TIME
Your mpro5 platform can tap into your existing suite of IoT sensors and utilize the data already being captured. Alternatively, our team can work with you to source the best sensors for your site and business requirements.
Then, we'll set up bespoke sensor rules that trigger actions when defined parameters are either exceeded or not reached, or a defined action occurs. These include, but aren't limited to:
Fridge and freezer temperatures rising
Door sensors on bathrooms tracking usage
CO2 levels
Air temperature increases that suggest faults in HVAC systems
Energy usage increase on HVAC suggesting faults or upcoming failure
Footfall and facemask monitoring for security and crowd control
Water pipe temperatures falling or increasing


TRIGGER ALERTS AND WORKFLOWS

THAT STREAMLINE REMEDIAL ACTIONS
Using these insights, mpro5 will trigger further alerts and generate tasks if checks aren't carried out, or if compliance processes aren't adhered to sufficiently. If a team member finds additional faults, they can use photographic evidence to create a job for the relevant person to attend to the issue.
This saves both management and teams in the field considerable amounts of time. With live information connecting teams and managers via mpro5 business intelligence dashboards, you don't have to schedule manual checks or spend time confirming whether a task has been completed to standard. Once it's done, it's done!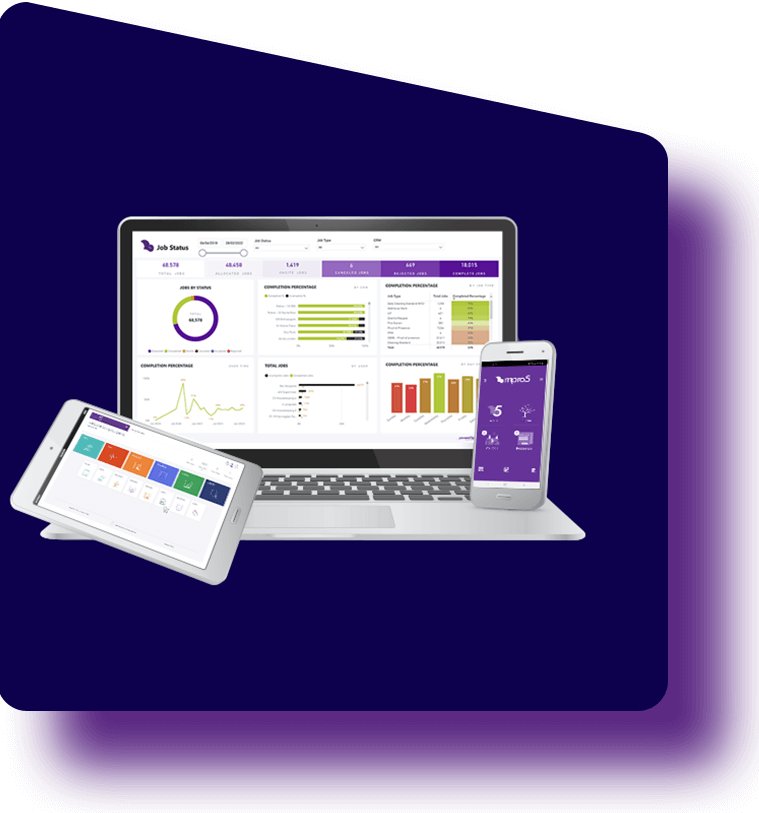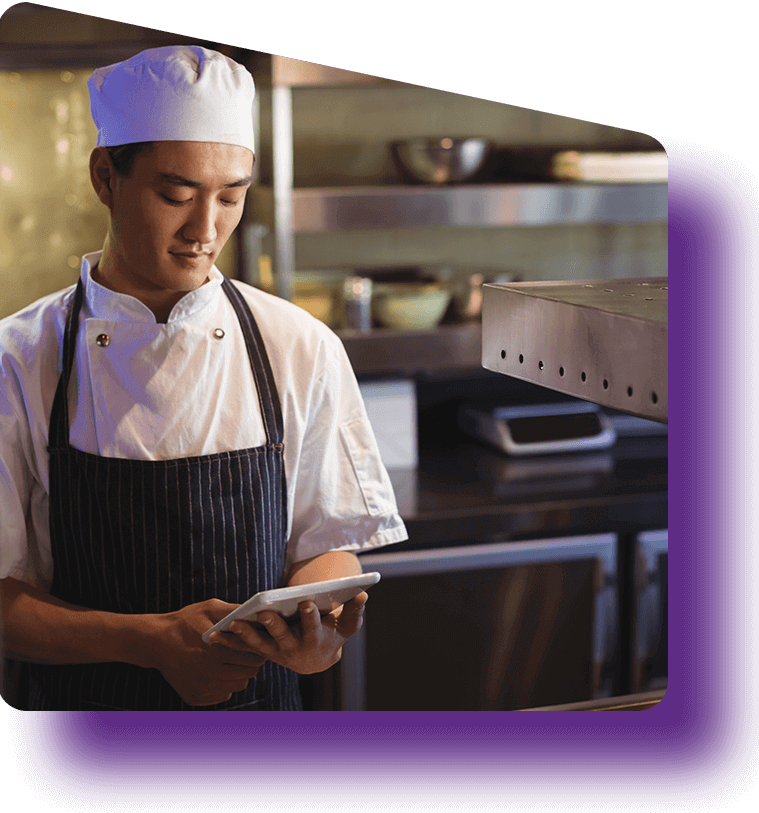 DIGITIZE AND PERSONALIZE TASKS,

ALERTS AND WORKFLOWS PER TEAM
Your existing checklists, logs, and documentation can be digitized to spare your business significant process changes. We can then configure the mpro5 app to make specific checks, documentation and workflows, available to specific teams — ensuring no one has to scroll through redundant tasks that aren't relevant to them.
DRIVE BUSINESS IMPROVEMENTS BY REPORTING

ON THE METRICS THAT MATTER
Data collected via your IoT system can automatically generate reports that help you drive improvements across business. By setting specific KPIs, mpro5 removes vanity metrics.
These pre-configured, automatic reports can then easily be compiled and sent to business owners and stakeholders at the click of a button.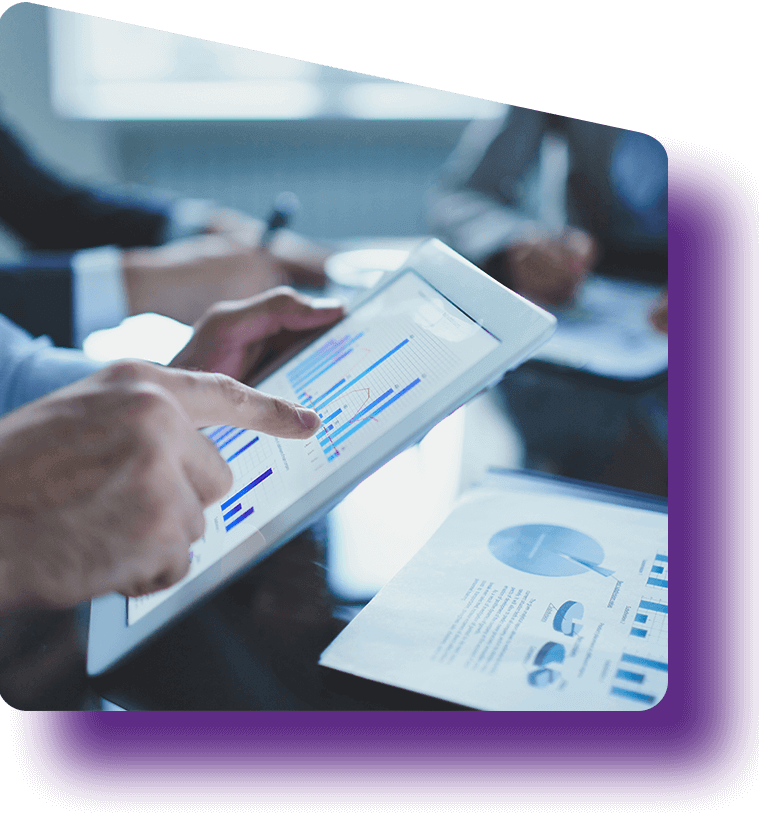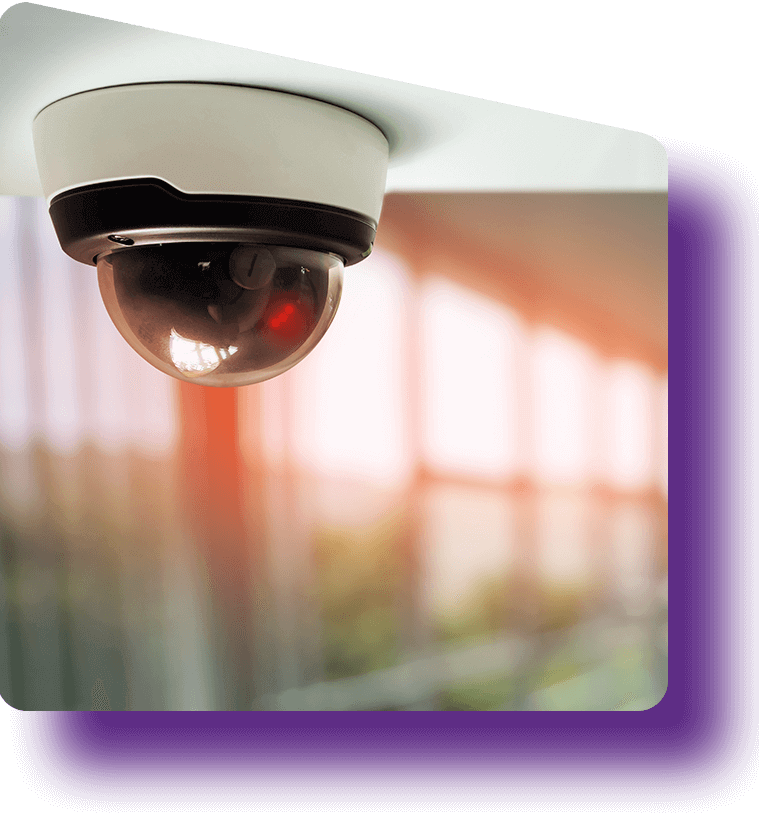 GET EFFICIENT FEEDBACK

WITH ALERT SUPPRESSION
Once you know of a problem, you don't need repeated warnings clogging your data or your field communication. Alert suppression cuts out the noise — once a fault is reported via the call button, or sensor, the smart analytics platform ensures only the first alert is sent through until your teams confirm they have completed their job. If the job is not completed within a time frame, an alert can then be triggered again, to ensure nothing is missed.
WE'LL CONFIGURE IOT PROCESS AUTOMATION THAT'S TAILORED TO YOUR BUSINESS AND FOLLOWS INDUSTRY BEST PRACTICE
We have proven success in keystone industries, including retail, transport and healthcare, but we're not limited to what we've done before. Our fully configurable platform can help businesses of varying sizes, and from any industry, solve crucial operational challenges with a personalized digitalization solution.
Q:

How does mpro5 utilize IoT to make your business more productive?

A:

We turn IoT products into smart solutions. In the short-term, IoT combined with a smart works management platform enables your teams to work reactively, addressing the most urgent jobs first while also knowing what is still left to complete.

In the long-term this added visibility and understanding of your operations will empower you to improve your processes and in turn deliver more for your employees and clients.

It can also make essential but time-consuming compliance processes, simple and continuous with minimal manual intervention.
Q:

How do IoT sensors work?

A:

IoT sensors respond to different kinds of physical input like light, heat, movement and Co2. This data is then sent to the cloud to be processed and displayed. They can be used to measure anything from room occupancy to air quality.
Q:

How can mpro5 and IoT improve business compliance?

A:

IoT sensors can be used to monitor many compliance requirements, including air quality, fridge temperatures, lighting levels, crowding and many more. This data is sent straight to the cloud, where we can surface it in both static reports and real-time dashboards that give you an instant overview of compliance issues. This allows for manual intervention, but we can also use the data to automatically assign teams remedial actions based on sensor data.
"mpro5 covered more ground in six weeks than our old system did in three years. This was the first step in realising my vision of the Estates Department at CWPT. The opportunities are endless, you just need the education and the appetite to want to see the change."
"mpro5 have been a genuine breath of fresh air to work with. The team collaborate well with the business and took the time to understand how the business worked to better tailor their support." "mpro5 delivers effortless compliance with our SQ (Service Quality) Regime with backup, service and support that never lets us down. Through Covid, changes in routines and schedules and even staffing challenges, mpro5 are always there on the end of the phone to help us through."
"mpro5 have stepped up as a key partner for this journey. The mpro5 platform has enabled our innovation team to carefully design digital workflows in a way that matches preferred ways of working, as defined by our operational co-workers. The team also went out of their way to meet our demands in terms of data availability, which has allowed us to shape the insight."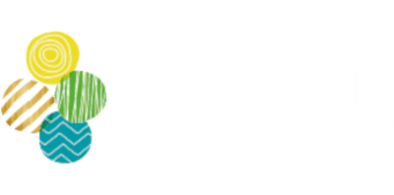 "The support available from the CE team and the Support team at mpro5 is superb, this is one of the main selling points for me as they are always available to help and extremely friendly. The software itself is extremely flexible, when we first started using mpro5 it was in a small capacity, over the years we've grown the usage and now have somewhat complex functions and audits being used - This has caused no issues and I feel there are never any requests that are unachievable!"
GET THE

LATEST NEWS AND INSIGHTS
6 Sep 2023
Collaborative Work Environment (CWE) & mpro5 Announce Exciting New partnership to revolutionize facility services workflow automation
17 Aug 2023
What Does Sustainable Facilities Management Look Like? - mpro5
The work of facilities managers is critical when it comes to realizing sustainability in buildings and organizations. Find out what this looks like here.
We'd love to demonstrate how mpro5 can help you make the most out of your current IoT sensors, or discuss which sensors will work best for specific operations.
As part of our demo, we'll explain the many mpro5 features and functions that can improve your processes and workflow. This is where we'd love to hear specific challenges your business is grappling with, so that we can demonstrate the functionality that can help you overcome them.
HOW CAN WE HELP?
Please select how we can help solve your problems below, or fill in the inquiry form to the left and an industry expert will contact you ASAP to discuss how we can help.