A SMART DIGITAL SOLUTION

FOR ANY INDUSTRY
Explore mpro5 and how our platform, app and features work to streamline your operations, improve process compliance and drive productivity gains for your business.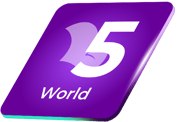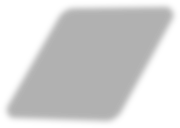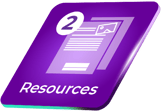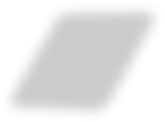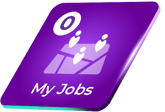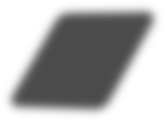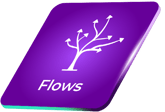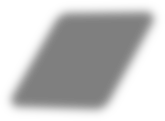 MPRO5 IS AN
INNOVATIVE, CONFIGURABLE PLATFORM
THAT
UNIFIES CLOUD, MOBILE AND SMART TECHNOLOGIES
TO BENEFIT YOUR BUSINESS
We'll work closely with you to understand your business challenges, before creating a digital-first solution that follows best practices in digital transformation and your sector.
We're not an out-the-box solution: Every one of our clients uses a platform that's been personalised to their needs, helping them to achieve their best without compromise.
Businesses of varying sizes and in multiple sectors use their cloud-based mpro5 platform, app and network of IoT data sensors to gain unprecedented insights into their operations, streamline workflows and simplify complex auditing, jobs and compliance processes.
HOW DOES

MPRO5 WORK?

mpro5 enables the quick implementation of tailored, digital processes that turn complex jobs, workflows and scheduling into simple, effective and continuously compliant processes.
"mpro5 covered more ground in six weeks than our old system did in three years. This was the first step in realising my vision of the Estates Department at CWPT. The opportunities are endless, you just need the education and the appetite to want to see the change."
"mpro5 have been a genuine breath of fresh air to work with. The team collaborate well with the business and took the time to understand how the business worked to better tailor their support." "mpro5 delivers effortless compliance with our SQ (Service Quality) Regime with backup, service and support that never lets us down. Through Covid, changes in routines and schedules and even staffing challenges, mpro5 are always there on the end of the phone to help us through."
"mpro5 have stepped up as a key partner for this journey. The mpro5 platform has enabled our innovation team to carefully design digital workflows in a way that matches preferred ways of working, as defined by our operational co-workers. The team also went out of their way to meet our demands in terms of data availability, which has allowed us to shape the insight."
"The support available from the CE team and the Support team at mpro5 is superb, this is one of the main selling points for me as they are always available to help and extremely friendly. The software itself is extremely flexible, when we first started using mpro5 it was in a small capacity, over the years we've grown the usage and now have somewhat complex functions and audits being used - This has caused no issues and I feel there are never any requests that are unachievable!"
MPRO5 FEATURES

AND CAPABILITIES
Whether you need to improve company-wide adherence to compliance processes, implement and pass mandated audits, or gain business intelligence — mpro5 is crafted to offer you the tools and features you need to succeed, no matter your sector.
Job management, compliance and scheduling features drive productivity gains and process efficiencies while making compliance processes and audits easy to follow and complete.
Automated alerting, reports and dynamic data visualisations deliver unprecedented insights into business processes and enable proactive, data-driven decision-making.
Programme your existing suite of IoT sensors, or source a new set with our help. We'll then configure mpro5 to trigger actions and workflows based on your IoT data.
With an open API, mpro5 unifies your business data and workstreams — integrating with existing tools, legacy systems, IoT sensors and Single Sign On systems to give you full visibility that ensures company-wide compliance.
HOW DOES

MPRO5 WORK?
We created mpro5 as an iterative, cloud-based software solution with a service that helps you run your entire business more effectively.
By creating agile, personalised digital-first solutions, we believe mpro5 offers distinct benefits compared to alternatives such as point-solutions or commercial off-the-shelf (COTS) solutions.
MPRO5 HELPS YOU

THRIVE IN EVERY INDUSTRY
The mpro5 app and platform is fully configurable and can integrate seamlessly with your existing systems. This means we can help you overcome your key business challenges, while following best practice in digitalization and your industry, no matter what industry that is.
Whether you're a leader in transport looking for a foolproof way to meet your compliance and KPIs, or wanting to automate your legal requirements and audits as a Quick Service Restaurant — we can help.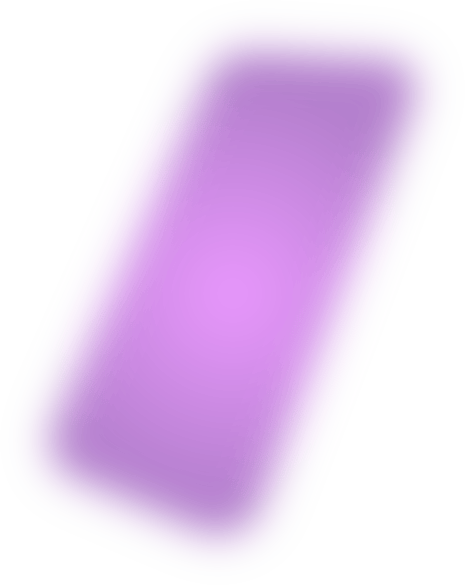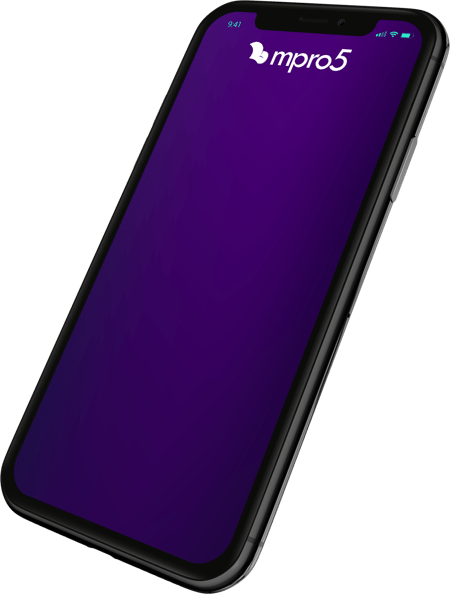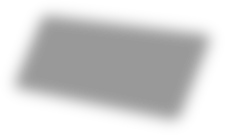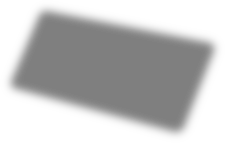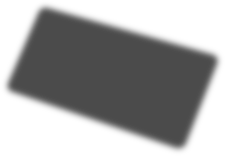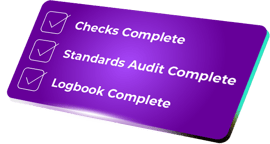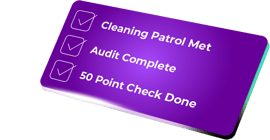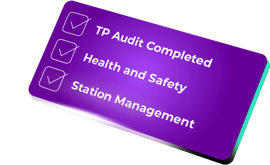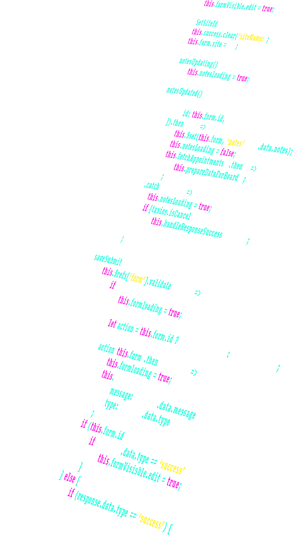 GET IN TOUCH

WITH OUR TEAM
HOW CAN WE HELP?
Please select how we can help solve your problems below, or fill in the inquiry form to the left and an industry director will contact you ASAP to discuss how we can help.
OUR LATEST

NEWS AND INSIGHTS
6 Sep 2023
Collaborative Work Environment (CWE) & mpro5 Announce Exciting New partnership to revolutionize facility services workflow automation
17 Aug 2023
What Does Sustainable Facilities Management Look Like? - mpro5
The work of facilities managers is critical when it comes to realizing sustainability in buildings and organizations. Find out what this looks like here.