GAIN VISIBILITY OF YOUR FACILITY WITH

SMART BUILDINGS
Do more with less, complete your work orders and win new customers with dynamic scheduling, driven by real-time data.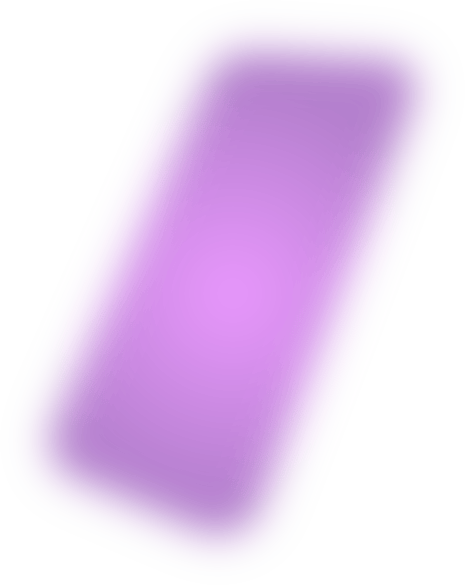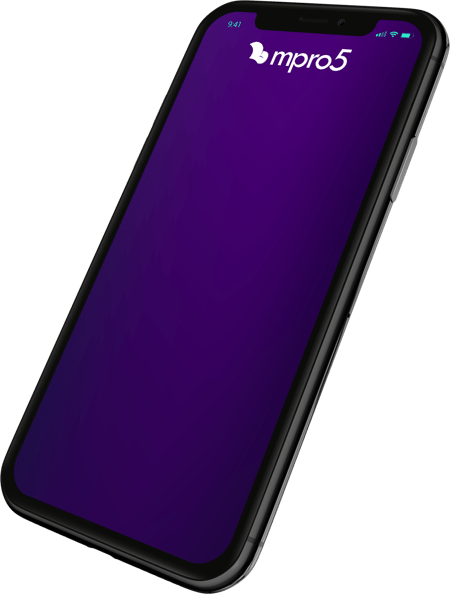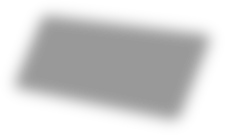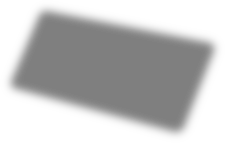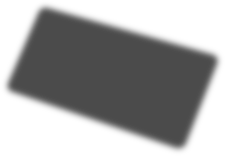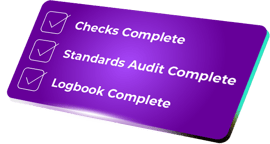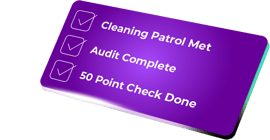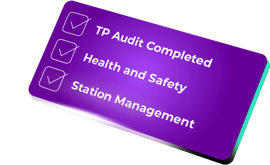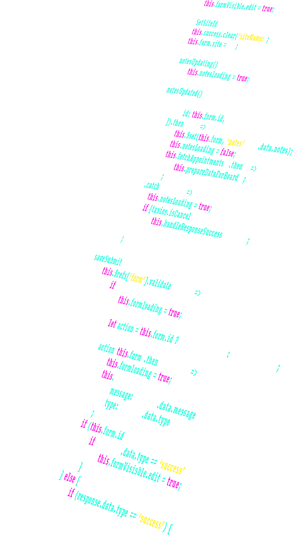 EXCEPTIONAL SERVICE WITH

SMART BUILDINGS
See our new guide to dynamic cleaning to find out how a combination of intelligent works management and IoT sensors can help you work more efficiently, improve your service levels and make truly insightful reporting a cinch.
NEW TO

SMART BUILDINGS

?
Check out our Smart Buildings Guide for everything you need to know.
You've probably heard about the Internet of Things, and you might be impressed, but many people are understandably skeptical about the ROI.
We've summarized this complex subject down, covering how sensors work, how they add value and why they will transform your building management.
We explain how these sensors bring your teams closer to your customers, help you keep on top of daily operations, monitor your assets and give you instant feedback.
Click the guide on the right to start reading!
SMART BUILDINGS

: AN INTRODUCTION
Our partnership with Cisco Meraki allows us to deliver a smart solution that empowers facilities managers to improve efficiency and elevate service levels.
WHAT DO

SMART BUILDINGS

LOOK LIKE?
Check out our infographic below to see how sensors work in practice, how they make FM teams for agile and how they improve the customer experience.
DYNAMIC CLEANING CASE STUDY
FEATURED

CASE STUDY




Professional cleaners Incentive QAS want their staff to love working for them and clients to love working with them, and mpro5 helps them to deliver on both objectives:

Visibility of their sites with real-time data and long-term insight has enabled Incentive QAS to drive continuous improvement to their service.
Productivity has been increased significantly as cleaners no longer spend time cleaning areas that don't need as much attention – and they can easily follow the mpro5 app to see what needs doing next.
Efficiency has also been boosted by smart working patterns: in some instances they have been able to reduce the number of required cleaners by as much as 40%.
Compliance with SLAs, health and safety and contractual expectations has also been improved by smart workflows that ensure nothing is missed.
GET IN TOUCH
Drop us a message to find out more from our FM Sector Director about dynamic scheduling and how it could transform your operations...