WHO WE HAVE HELPED
See the impact mpro5 could have in your business with these customer success stories and case studies.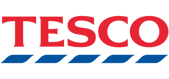 mpro5 in Retail
Deployed in 3,600 stores, for 12,000 staff, our solution helped the supermarket chain save over £1M in print costs and maintain compliance while reducing checks by 63%.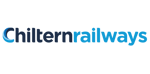 Train Presentation in Rail
We've worked with Chiltern since 2018 to fully digitise their train presentation processes with a 25% increase in productivity.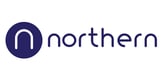 Service Quality in Rail
We also configured Northern's platform to deliver a seamless, easy to use interface for the auditing team that delivers against all the SQ Regime committed obligations for RNP and internal stakeholders.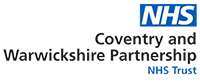 Estates & Facilities Helpdesk
We deployed mpro5 in 4 weeks to manage 171 functional requirements for NHS cleaning — giving them unprecedented visibility across their estate.

Food Excellence and Safety
A tailored mpro5 Daily Food Audit ensures this leading school catering company serves safe, quality-assured meals at 2,000+ sites in the education sector.
mpro5 in Facilities Management
mpro5 helps Compass Group maintain brilliant brand standards across 15,000 sites, over 10+ Compass brands and for 6+ industries.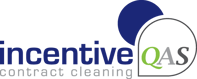 Dynamic Cleaning
Using dynamic scheduling and cleaning on demand that leverages IoT, we helped Incentive QAS reduce the number of cleaners needed to monitor 90 banks of toilets by 40%.

Smart Asset Management
With a tailored, digital coffee machine servicing system, Illy offers superior customer service while enjoying significant cost reductions.
HOW CAN WE HELP?
Please select how we can help solve your problems below, or fill in the enquiry form to the left and a sector director will contact you ASAP to discuss how we can help.