STUDENT ROOST'S JOURNEY: STUDENT ACCOMODATION MANAGEMENT
In this case study we explore how mpro5 supports Student Roost in managing over 20,000 bedrooms and other student spaces across the UK.
INTRODUCTION TO STUDENT FACILITY MANAGEMENT
The end of the academic year is Student Roost's busiest time, as they work diligently to inspect, clean, and prepare accommodations for the upcoming summer season, ready for holiday goers.
We collaborated with Student Roost to develop a customised works management platform and mobile field application that streamlines their entire turnaround process. With the help of this innovative app, staff members can effortlessly perform tasks ranging from initial inspections to maintenance and the 'lock and leave' process. The cutting-edge technology of mpro5 captures data in real-time, ensuring accurate and up-to-date information that is aggregated in a centrally managed database, providing a seamless experience for Student Roost.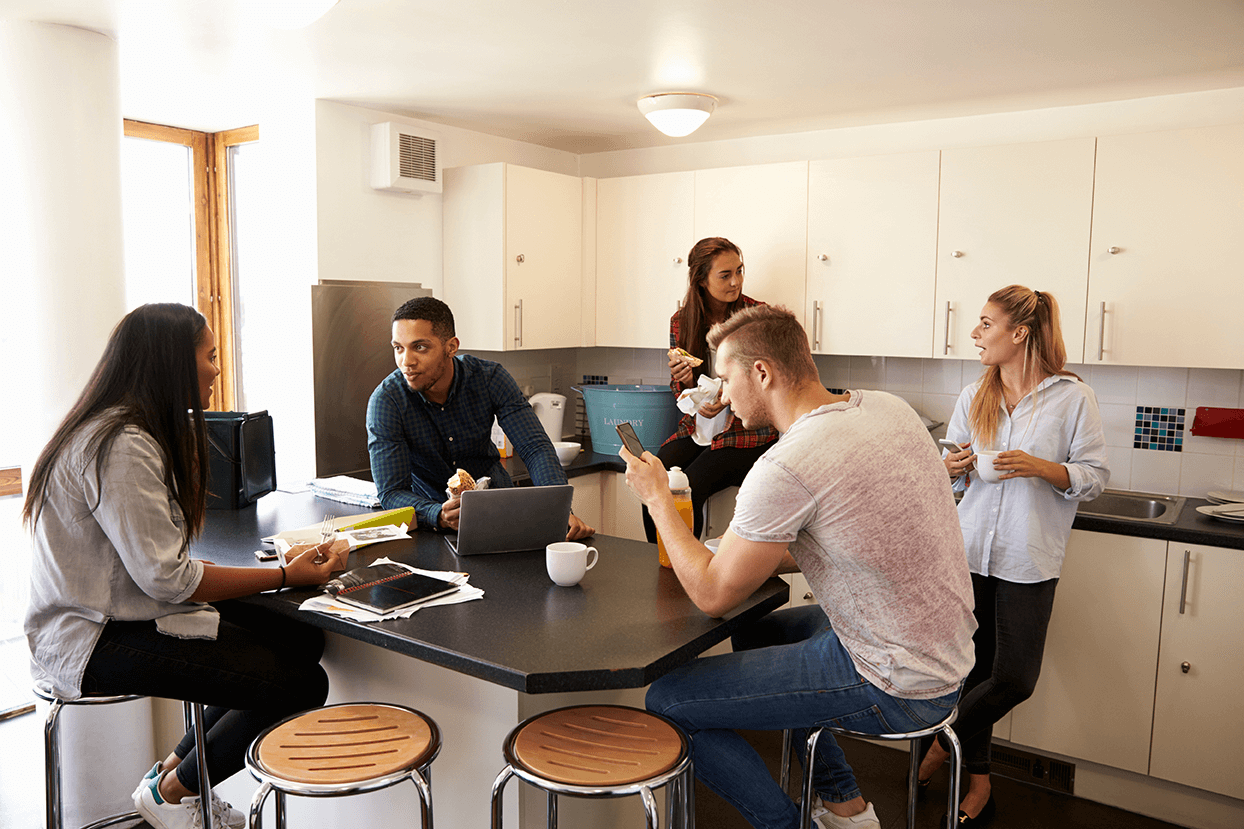 "NOW WE CAN WORK SMARTER AND PROVIDE OUR STUDENTS WITH A FAR BETTER SERVICE, WHILE ALSO TURNING ROOMS AROUND QUICKLY TO BE READY FOR THE SUMMER CROWD."
Spencer Lee, IT Service Owner and Application Support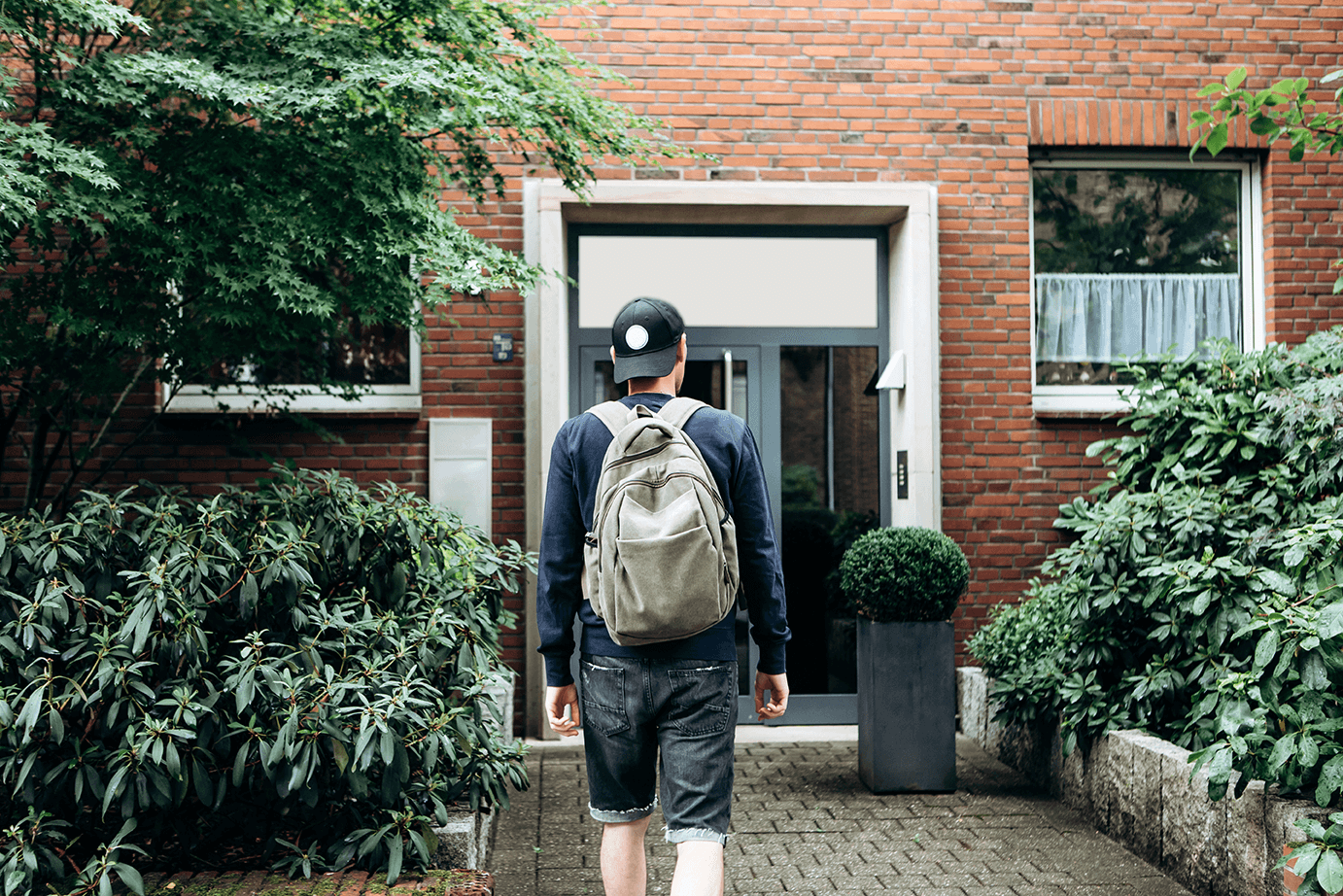 THE RESULTS
Student Roost has revolutionised their accommodation management with the implementation of mpro5, a smart works management platform. This game-changing system has become their single source of truth, providing them with unparalleled efficiency, thoroughness, and complete visibility.
With this innovative infrastructure in place, Student Roost can now effortlessly track and document damages, ensuring that no incident goes unnoticed or unaccounted for. Furthermore, they are now able to recover costs that would typically burden their resources, allowing them to allocate their funds more effectively.
The implementation of their configured mpro5 platform has also allowed Student Roost to streamline their processes without compromising on the quality of their service. They can now navigate their tasks with ease, thanks to the real-time dashboards and user-friendly reporting tools that provide a comprehensive overview of their operations.
In addition to managing maintenance, service jobs, and student well-being, Student Roost has exciting plans for the future. They envision a student portal that will empower their residents to conveniently request services such as maintenance or security through an intuitive online platform. This forward-thinking approach ensures that students have seamless access to the assistance they need, further enhancing their overall living experience.
With their newfound capabilities and a commitment to continuous improvement, Student Roost is setting a new standard in accommodation management, providing their students with a safe, efficient, and enjoyable living environment.
WHAT WAS THE PROBLEM?
Managing the estate of the third largest student accommodation providers in the UK is a daunting task that requires meticulous planning and efficient execution. Student Roost, being one of the leading providers, faces the challenge of checking students out of their accommodation and preparing the rooms for summer visitors, all within a tight turn-around window.
In order to manage this complex process, Student Roost had been relying on a combination of outdated legacy systems, excel spreadsheets, WhatsApp, and email. While these tools served their purpose to some extent, they created a patchwork of disjointed processes that made it difficult to streamline operations effectively. Additionally, facilities management, year-round maintenance and cleaning further added to the complexity of the task.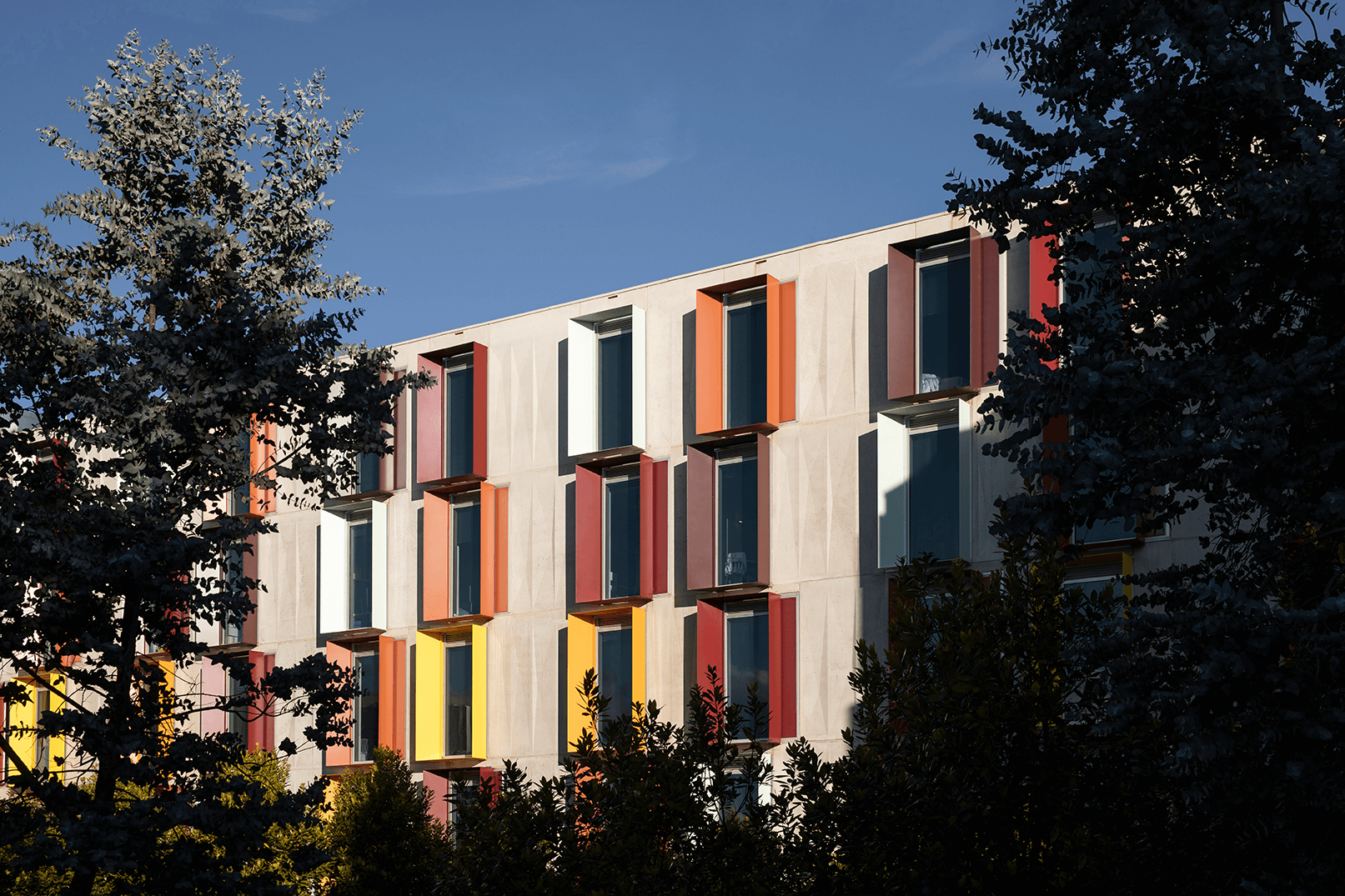 One of the major hurdles faced by Student Roost was the laborious task of monitoring remedial actions. With multiple systems in place, it was time-consuming and challenging to gain a holistic view of the entire operation. This lack of visibility not only resulted in additional costs and lost time but also made it arduous to prove damages incurred during a student's stay. As a consequence, the cost of damages was escalating, putting a strain on Student Roost's resources.
Recognising the need for a comprehensive solution, Student Roost sought to overhaul their existing processes and implement a unified system that would streamline operations, improve efficiency, and provide a clear overview of the entire estate management process. By doing so, they aimed to reduce costs, save time, and enhance the overall experience for both holiday makers and students.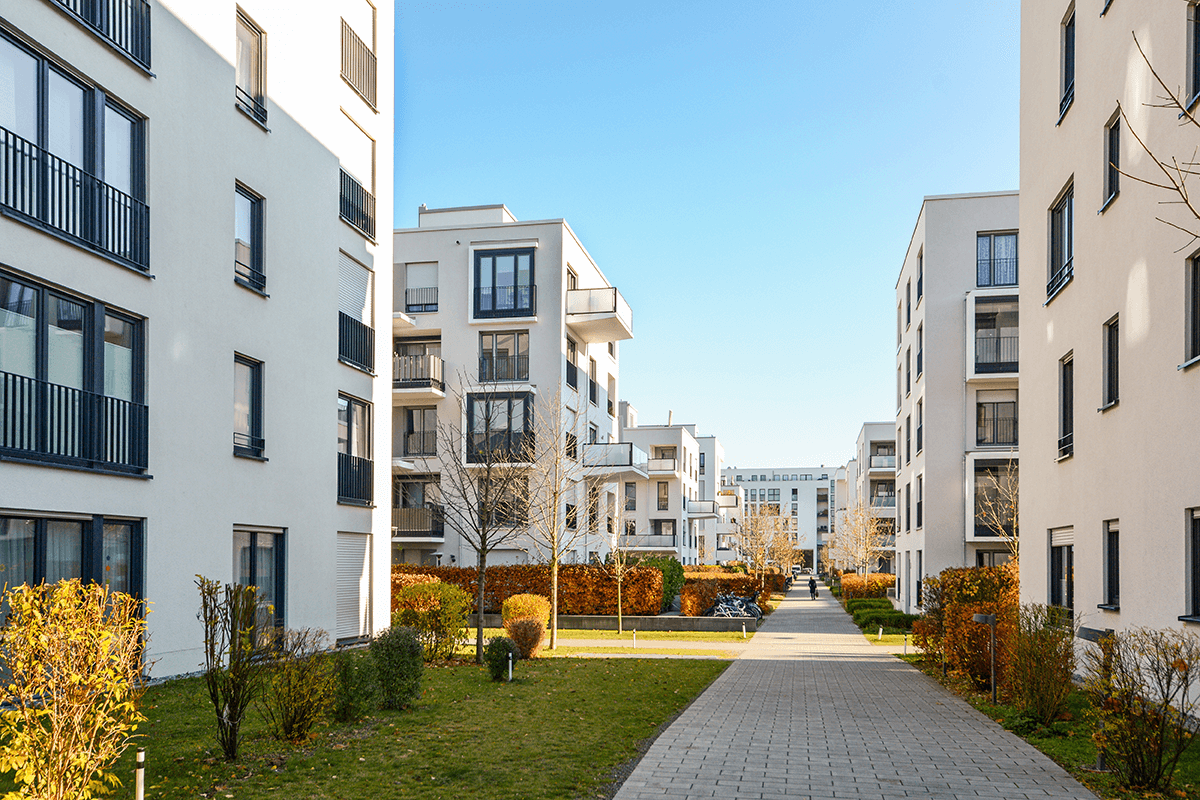 THE MPRO5 SOLUTION
We partnered with the innovative team at Student Roost to configure and implement the mpro5 mobile app and platform. This powerful tool allows us to create customised jobs that are seamlessly pushed out to users, providing them with step-by-step guidance through every task during a room turnaround.
The heart of this solution lies in the smart workflows embedded within the app. These workflows are specifically tailored to Student Roost's unique requirements and include custom forms that ensure nothing is overlooked. From the initial inspection to maintenance, cleaning, fixing issues, as well as tasks such as 'bag and bin' and 'lock and leave', every aspect is meticulously covered.
One of the key features of mpro5 is its ability to capture and store important data that is crucial for proving damages and understanding operations. By collecting comprehensive information, we are able to gain valuable insights into the efficiency and effectiveness of room turnarounds.
Moreover, the answers provided in these custom forms have the power to trigger remedial actions, which are immediately communicated to the relevant team members. Whether it is a maintenance request or the need for additional assistance, our system ensures that the right people are notified promptly, streamlining the entire process.
All the data collected by mpro5 is securely stored in the cloud-based platform, allowing for easy access and analysis. Our dynamic management dashboards present the information in a user-friendly and digestible format, facilitating further insights and enabling intelligence-driven business decisions.
With this comprehensive solution in place, Student Roost can confidently optimise their operations, streamline workflows, and deliver exceptional service to their residents.
WANT TO FIND OUT MORE?
Not quite convinced yet? Click below to explore more of our use cases and success stories in different businesses and industries. Or head over to our Job Management page to find out more about the mpro5 platform.
HOW CAN WE HELP?
Please select how we can help solve your problems below, or fill in the enquiry form to the left and a sector director will contact you to discuss how we can help.