ILLY'S MPRO5 JOURNEY: ASSET MANAGEMENT AND BRAND STANDARDS
In this case study we discover how Illy Coffee maintain coffee machines and their brand standards at more than 4,000 sites with mpro5.
INTRODUCTION TO DIGITAL ASSET MANAGEMENT AND MAINTENANCE
Illy Coffee UK is deeply committed to upholding the exceptional quality and standards that define the Illy brand. In order to guarantee this, they conduct regular audits on every single coffee machine that serves Illy coffee throughout the United Kingdom.
In collaboration with Illy, we have configured their unique mpro5 platform. This cutting-edge technology revolutionises the way maintenance is carried out, parts are managed, and coffee machines are tracked. By streamlining these essential processes, Illy's teams have been empowered with the information they require to ensure that the brand's lofty standards are consistently met.
Moreover, the implementation of the mpro5 platform has bestowed Illy's dedicated teams with an incredible advantage. Not only are they equipped with the necessary tools and insights to uphold the brand's reputation, but they are also able to devote more time to engaging with potential customers.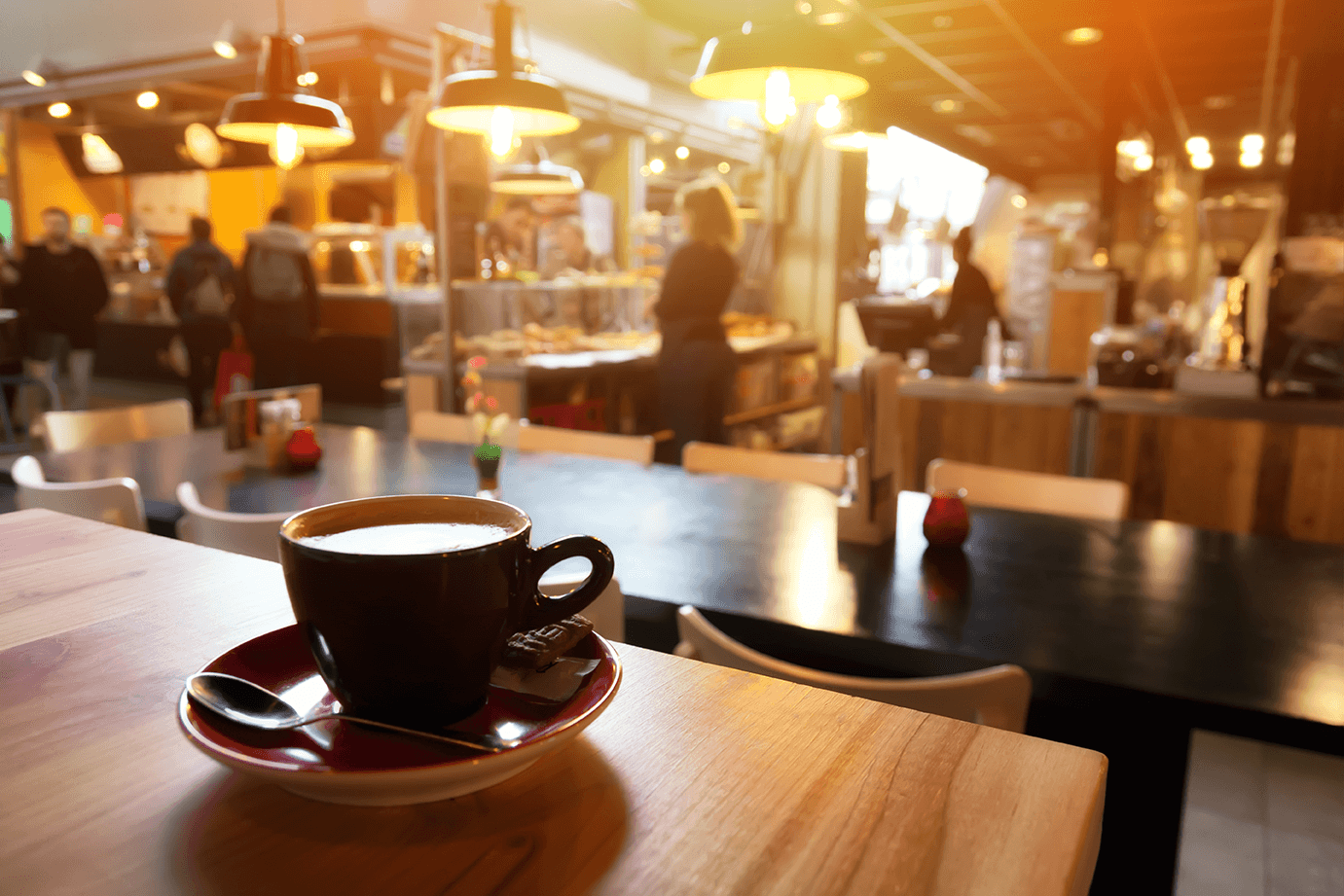 "MPRO5 MAKES OUR LIVES SO MUCH EASIER, WE AREN'T CONSTANTLY DRIVING BACK TO THE OFFICE OR THE WAREHOUSE, WE DON'T MISS THINGS, AND WE'VE GOT MORE TIME TO FOCUS ON SALES."
Phil Gotch, Finance Director
THE RESULTS
Illy Coffee has not only achieved significant cost reductions, but they have also revolutionised their field team's productivity. By implementing innovative technologies, they have maximised the time efficiency of their engineers, resulting in remarkable savings. Through automated parts ordering, each engineer can now make at least three additional service visits per week, enabling them to provide even more timely and efficient support to their clients.
Furthermore, the introduction of mpro5, a cutting-edge tracking system, has further streamlined their operations. The ability to monitor and track the stock on every van has significantly reduced time wastage and improved overall efficiency. mpro5 has allowed the company to optimise their resources and ensure that their field team can focus on what they do best - delivering exceptional service.
In addition to the operational benefits, Illy Coffee has also gained a competitive advantage, using the "snap a lead" feature. Field staff can now quickly capture valuable market insights by taking a picture of a café selling a competitor's coffee. This photo is linked with GPS location data, providing the sales team with a wealth of potential customers to target directly. This strategic approach not only helps them expand their customer base but also allows them to tailor their offerings to meet the specific needs and preferences of their target market.
With a smarter way of working, Illy Coffee can now provide an elevated level of service to their existing customers while simultaneously exploring new prospects. Their commitment to innovation, efficiency, and understanding their clients truly sets them apart in the competitive coffee industry.
WHAT WAS THE PROBLEM?
Illy was facing a significant challenge as they managed a staggering 4,000+ customer sites solely relying on paper forms. The amount of paperwork involved was overwhelming, resulting in extensive hours of administration work.
To make matters worse, the field staff had to spend precious time filling in paperwork and making frequent trips to the head office just to submit these forms. This not only wasted valuable resources but also hindered their efficiency in serving customers effectively.
The burden of this outdated process did not end there. Office staff had the tedious task of deciphering and manually re-entering all the data from the paper forms to create customer reports. As a result, it would often take days for these reports to be generated, causing delays in crucial decision-making and hindering business growth.
The entire system proved to be highly ineffective and inefficient, leaving little to no time for the team to focus on acquiring new customers. This limitation in their ability to expand their customer base hindered their growth potential, creating a pressing need for a more streamlined and modern solution.
With these challenges in mind, Illy recognised the urgent need for digital transformation. They were determined to find a way to eliminate the overwhelming paperwork, minimise administration hours, and maximise their team's productivity.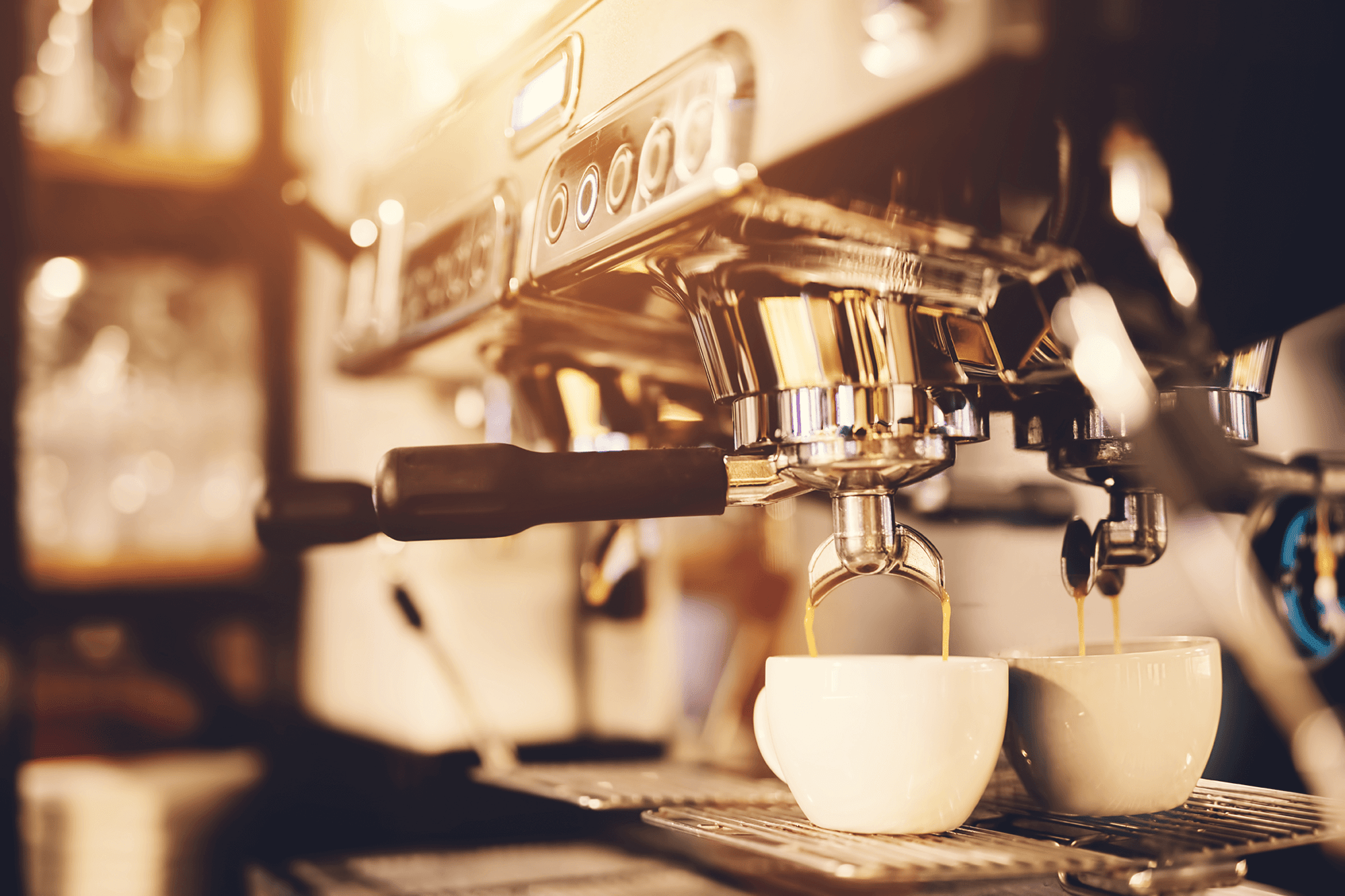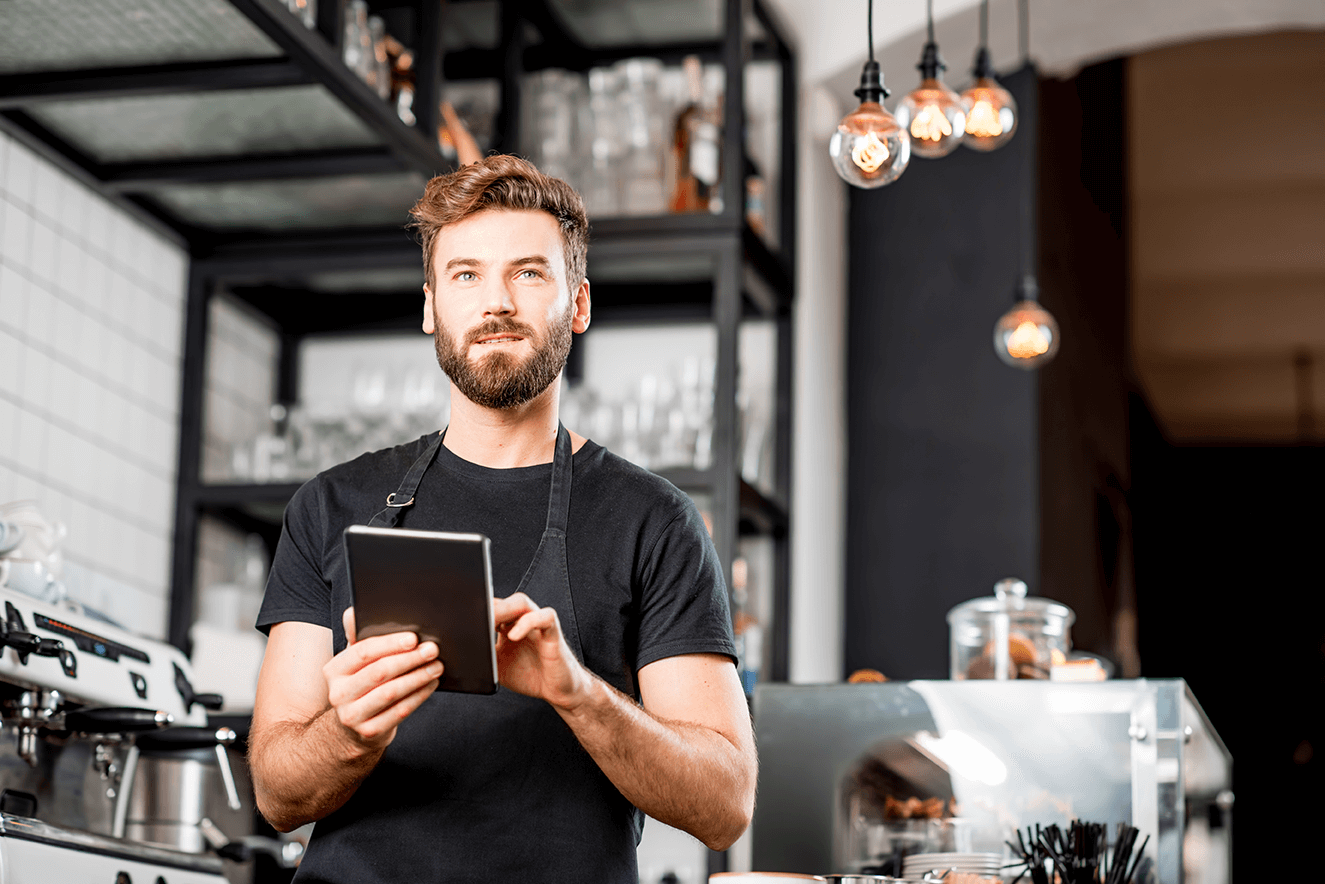 THE MPRO5 SOLUTION
We collaborated closely with Illy to configure their own unique mpro5 platform, tailoring it specifically for their asset management needs. Through our expertise, we successfully developed a comprehensive digital process that revolutionises the way machines are audited, coffee standards are maintained, new customers are added, and potential sales are identified.
Our innovative approach involves the utilisation of asset tagging, which allows for seamless identification and logging of machines and their entire operational history. By employing a sophisticated list of parts, we ensure accurate tracking of fittings, order placements, and any associated billing. This meticulous record-keeping system not only streamlines the entire asset management process but also provides invaluable insights for future decision-making.
Furthermore, our cutting-edge digital logging system enables automatic transmission of information to the warehouse, empowering them to proactively pre-pick replenishment stock based on the specific parts fitted to each machine. This efficiency significantly reduces downtime and ensures uninterrupted operations.
In essence, our collaboration with Illy has revolutionised their asset management practices and optimised their operations by implementing a seamless electronic process. With our configurable solutions, Illy can now focus on delivering exceptional coffee experiences while staying one step ahead in the industry.
WANT TO FIND OUT MORE?
Still not convinced? Take a dive into our extensive range of use cases and success stories across various industries and businesses. Alternatively, visit our Job Management page for a deeper understanding of the mpro5 platform.
HOW CAN WE HELP?
Please select how we can help solve your problems below, or fill in the enquiry form to the left and a sector director will contact you ASAP to discuss how we can help.