NHS TRUST'S MPRO5 JOURNEY: HEALTHCARE ESTATE MANAGEMENT
In this case study we showcase the ways that mpro5 have helped Coventry and Warwickshire Partnership Trust with their extensive Healthcare Facilities Management.
INTRODUCTION TO FACILITIES MANAGEMENT SOFTWARE IN THE NHS
Managing the estates and facilities of any NHS trust is a complex and demanding task, but for Coventry and Warwickshire Partnership Trust (CWPT), this challenge is even greater. With a relatively small estates team and over 90 different sites to oversee, CWPT needed an innovative solution to streamline their operations.
That's where mpro5 comes in. CWPT has successfully implemented mpro5, a powerful software that has replaced many of the functions of their over-burdened help desk. Acting as the essential link between their own Computer-Aided Facilities Management (CAFM) system and their 125 subcontractors, mpro5 has revolutionised the way CWPT manages their estates and facilities.
The results have been remarkable. With mpro5, CWPT has experienced a significant increase in efficiency, enabling them to handle their responsibilities with greater ease and effectiveness. Encouraged by these impressive outcomes, CWPT is now planning to expand the use of mpro5 to manage additional works, including crucial fire safety checks.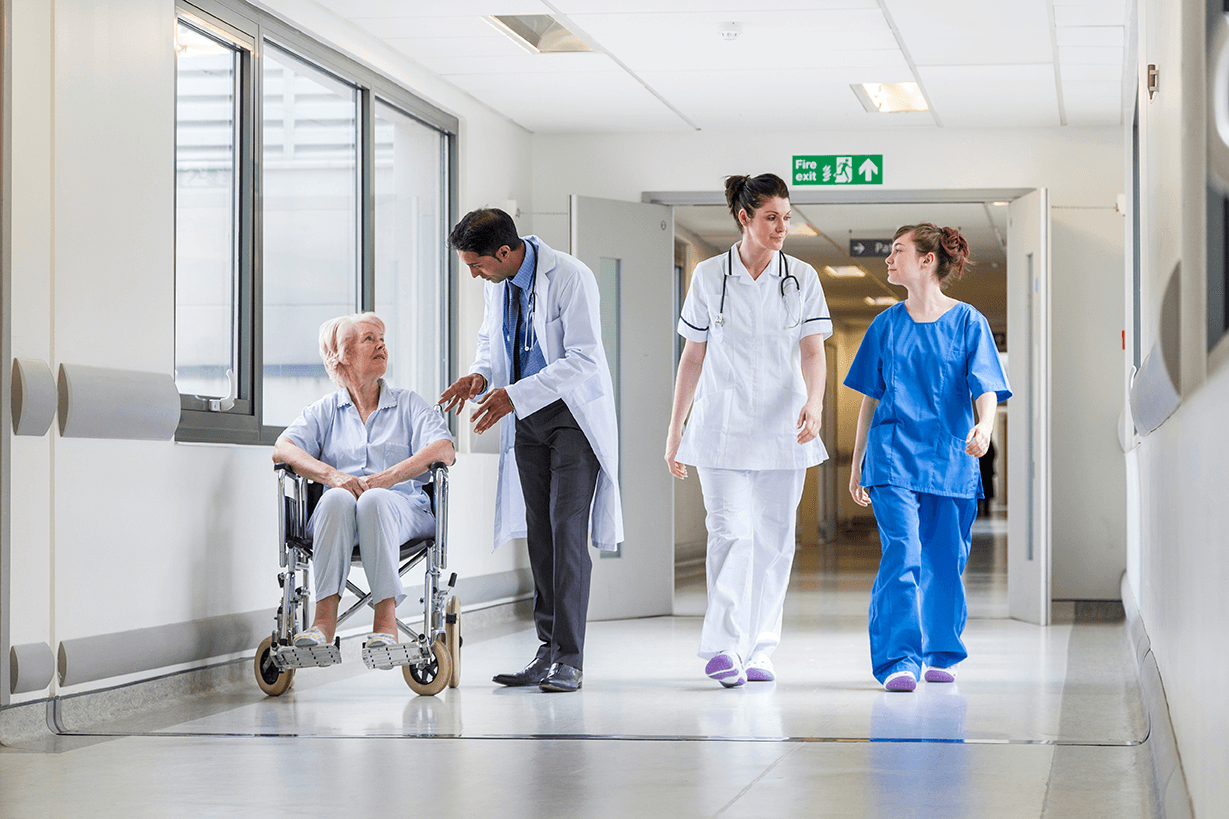 "MPRO5 COVERED MORE GROUND IN SIX WEEKS THAN OUR OLD SYSTEM DID IN THREE YEARS. THIS WAS THE FIRST STEP IN REALISING MY VISION OF THE ESTATES DEPARTMENT AT CWPT."
Sat Padda, Senior Compliance Manager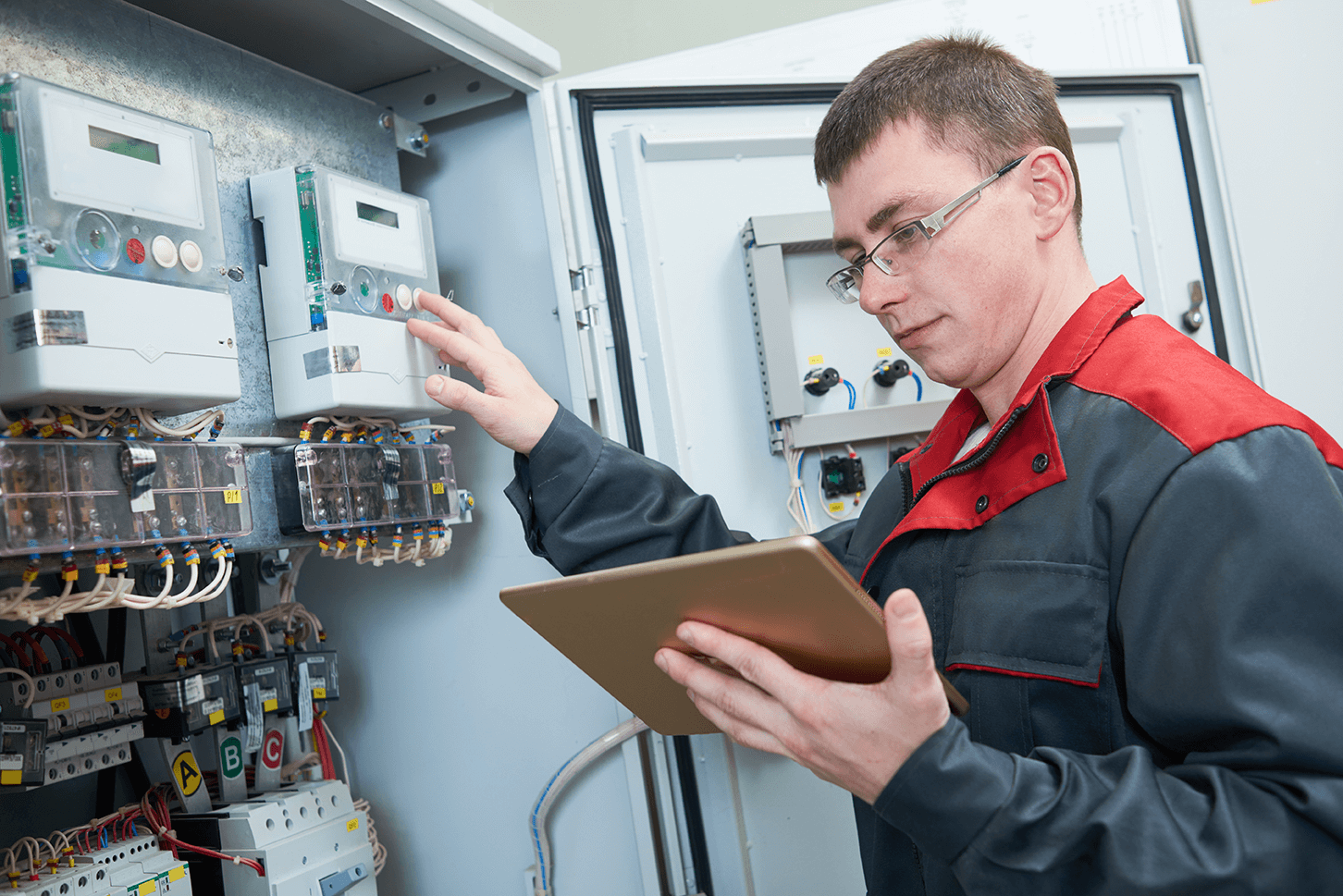 THE RESULTS
CWPT, in partnership with mpro5, has successfully streamlined their helpdesk operations, resulting in a remarkable 77% increase in efficiency. By implementing mpro5, CWPT has reduced their maintenance helpdesk team from nine individuals to a lean and agile team of just two, allowing the department to allocate more time towards handling complex tasks such as evaluating completed work.
One of the key factors contributing to this significant improvement is the adoption of mpro5's structured database and accessible reporting functions. This has revolutionised the reporting process, making it faster and more convenient for CWPT. With the new system in place, the trust can generate comprehensive reports effortlessly, enabling them to make data-driven decisions with ease.
Furthermore, the implementation of the mpro5 app has eliminated the need for double data entry. Contractors can now conveniently input data directly into the app, which seamlessly syncs with the cloud. This not only saves valuable time but also ensures accuracy and eliminates the risk of errors that may occur during manual data entry.
The success of the streamlined helpdesk system has inspired the NHS trust to expand its functionality further. Gradually, CWPT is incorporating additional features into the platform. This expansion will enable CWPT to enhance their overall operations and provide a comprehensive solution for their maintenance needs.
With their efficient helpdesk system, CWPT continues to lead the way in a new digital NHS, delivering top-notch services while optimising resources and improving productivity.
"THE OPPORTUNITIES ARE ENDLESS, YOU JUST NEED THE EDUCATION AND THE APPETITE TO WANT TO SEE THE CHANGE."
Sat Padda, Senior Compliance Manager
WHAT WAS THE PROBLEM?
Managing 110 varied buildings in a healthcare setting, where safety is paramount, presents an immense and complex challenge. These buildings serve a vital purpose in providing medical care and support, making it crucial to ensure their proper functioning at all times.
To handle the extensive maintenance and repair needs of these buildings, the trust relies on a network of dedicated sub-contractors. These skilled professionals play a pivotal role in carrying out repairs, conducting regular inspections, and maintaining the overall safety and operational efficiency of the sites.
However, the trust's previous system, which facilitated the coordination and management of these tasks, had become outdated and inadequate. It struggled to keep pace with the ever-evolving requirements of the NHS healthcare facilities. With only six weeks remaining on their existing supplier's contract, the trust faced the prospect of being forced to renew for another full year.
Recognising the urgency and importance of finding a more suitable solution, CWPT approached us for assistance. We were tasked with configuring a comprehensive system that would address all their needs and replace the outdated system, before the looming renewal deadline. In total, the new system had to fulfill a staggering 171 functional requirements, ensuring seamless operations and enhanced efficiency across the trust's vast network of buildings.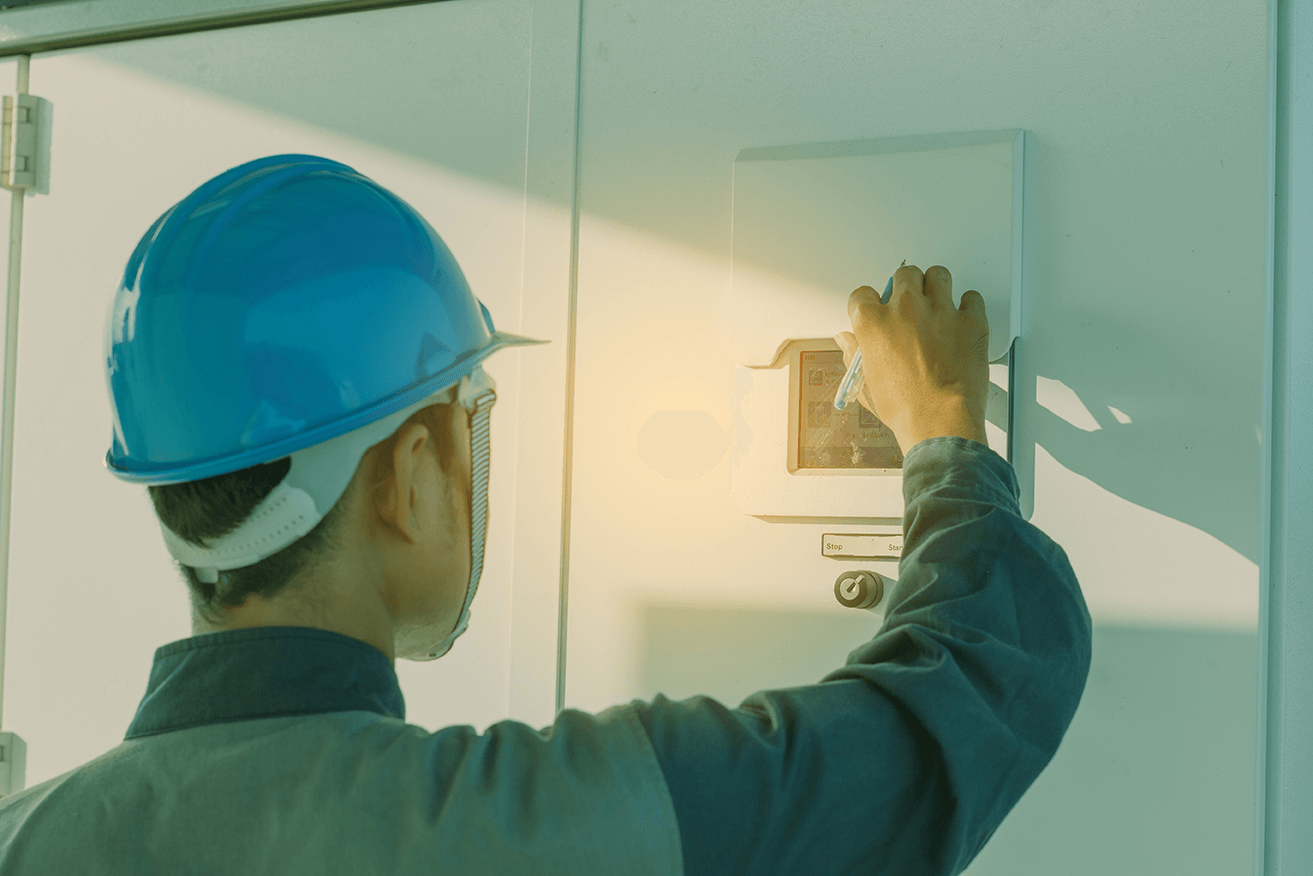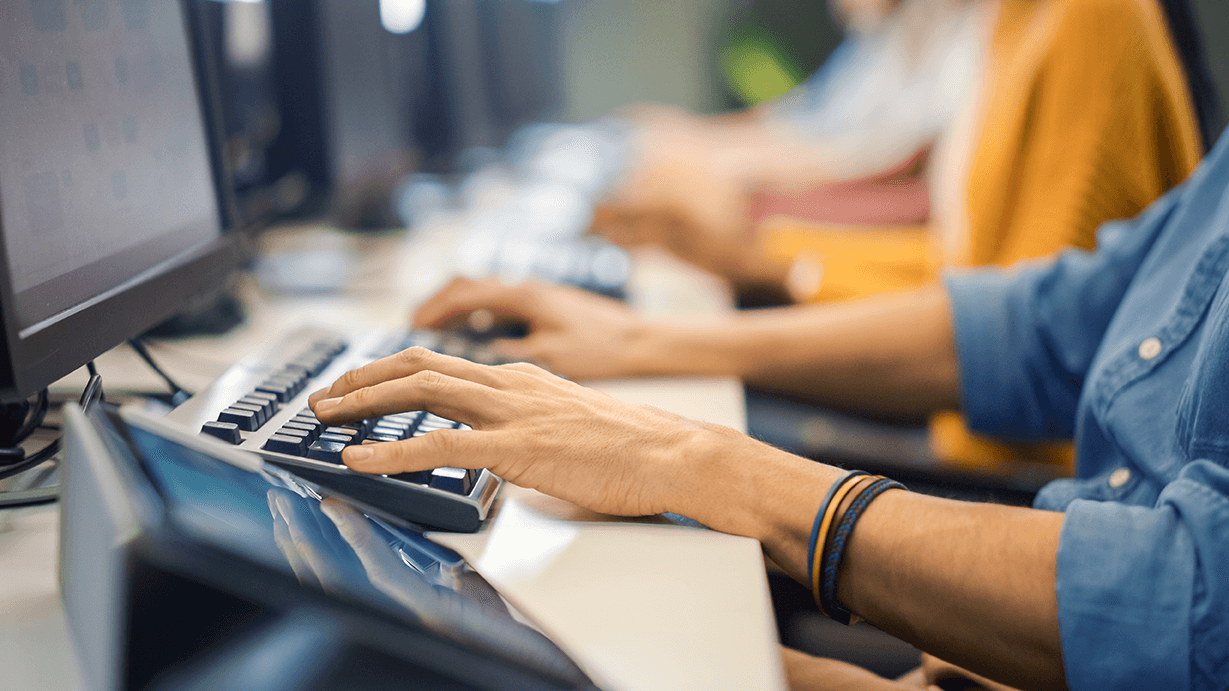 THE MPRO5 SOLUTION
With an urgent deadline of six weeks before their existing system was switched off, we sprang into action and successfully configured and deployed mpro5 within an astonishingly efficient timeframe of just four weeks.
On a day-to-day basis, mpro5 not only eliminates the need for the estates team to chase after jobs, but it also empowers them to closely monitor the performance of subcontractors, ensuring that all tasks are executed flawlessly.
Thanks to the user-friendly planner feature of mpro5, SLAs (Service Level Agreements) and Statutory PPM (Planned Preventative Maintenance) tasks can be conveniently scheduled and managed. This ensures that all jobs are completed in a timely manner, promoting compliance and upholding the highest standards of professionalism.
Moreover, the versatile mpro5 platform effortlessly provides comprehensive overviews of any building, allowing for easy tracking and analysis of all reactive tasks that have been carried out. This invaluable feature greatly streamlines the operations of even the most extensive networks, enabling a smaller and more agile helpdesk to effectively coordinate and supervise all works.
Looking towards the future, the trust has exciting plans to expand the utilisation of mpro5 into other crucial areas, such as cleaning and fire risk assessments. By harnessing the power and capabilities of this innovative solution, the trust aims to further enhance their organisational efficiency and maintain a proactive approach to managing their healthcare facilities.
With mpro5 as their digital partner, the trust can continue to optimise their operations, ensuring that their estates are impeccably maintained and their staff can focus on delivering exceptional care and services.
WANT TO FIND OUT MORE?
Need more convincing? You can click below and explore more of our use cases and success stories in different businesses and industries. Or head over to our NHS Facilities Management page to find out more about the mpro5 platform.
HOW CAN WE HELP?
Please select how we can help solve your problems below, or fill in the enquiry form to the left and a sector director will contact you ASAP to discuss how we can help.