CHILTERN RAILWAY'S JOURNEY: DIGITAL TRAIN PRESENTATION AND AUDITING
In this case study we explore how Chiltern Railway digitally transformed the way they manage their essential Train Presentation and Auditing for better customer experience.
INTRODUCTION TO DIGITAL AUDITING AND TRAIN PRESENTATION
Since 2018, our team has successfully revolutionised Chiltern's train cleanliness processes through digitalisation. As a company committed to delivering exceptional passenger experiences, Chiltern Railways recognised the need for a comprehensive solution to enhance their Train Presentation (TP) practices. That's where mpro5 came in.
Chiltern Railways approached us seeking a digital auditing system that would empower their managers to effortlessly gather evidence on train cleanliness. Our solution not only streamlines the process but structures the collected data, making it easily presentable for feedback and reporting purposes.
With our digital auditing solution in place, Chiltern Railways can now provide valuable feedback to their teams while also acknowledging and appreciating their diligent efforts. This innovation not only benefits the company but also aligns with the Department for Transport's expectations for digital reporting on Service Quality Regimes (SQR).
By embracing digitalisation, Chiltern Railways has taken a significant step towards ensuring the highest standard of cleanliness and passenger satisfaction. Our partnership has allowed them to excel in their commitment to exceptional service, reinforcing their position as a leading rail provider.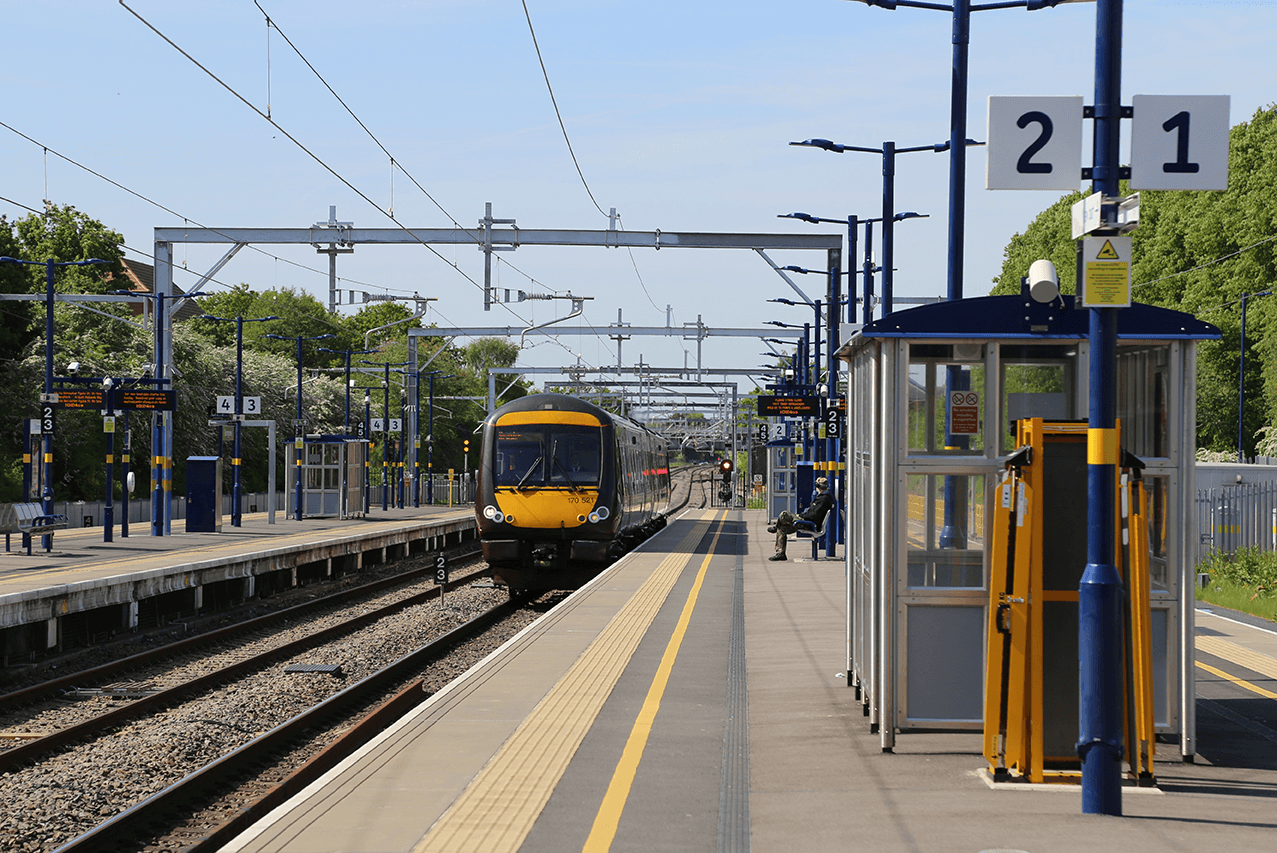 "MPRO5 LETS US QUICKLY AND ACCURATELY CHECK STANDARDS AGAINST PERFORMANCE OUTPUT, AND FOCUS ON IMPROVEMENT.

THE POTENTIAL OF OUR PARTNERSHIP SEEMS ENDLESS"
Denis O'Sullivan, Train Presentation Manager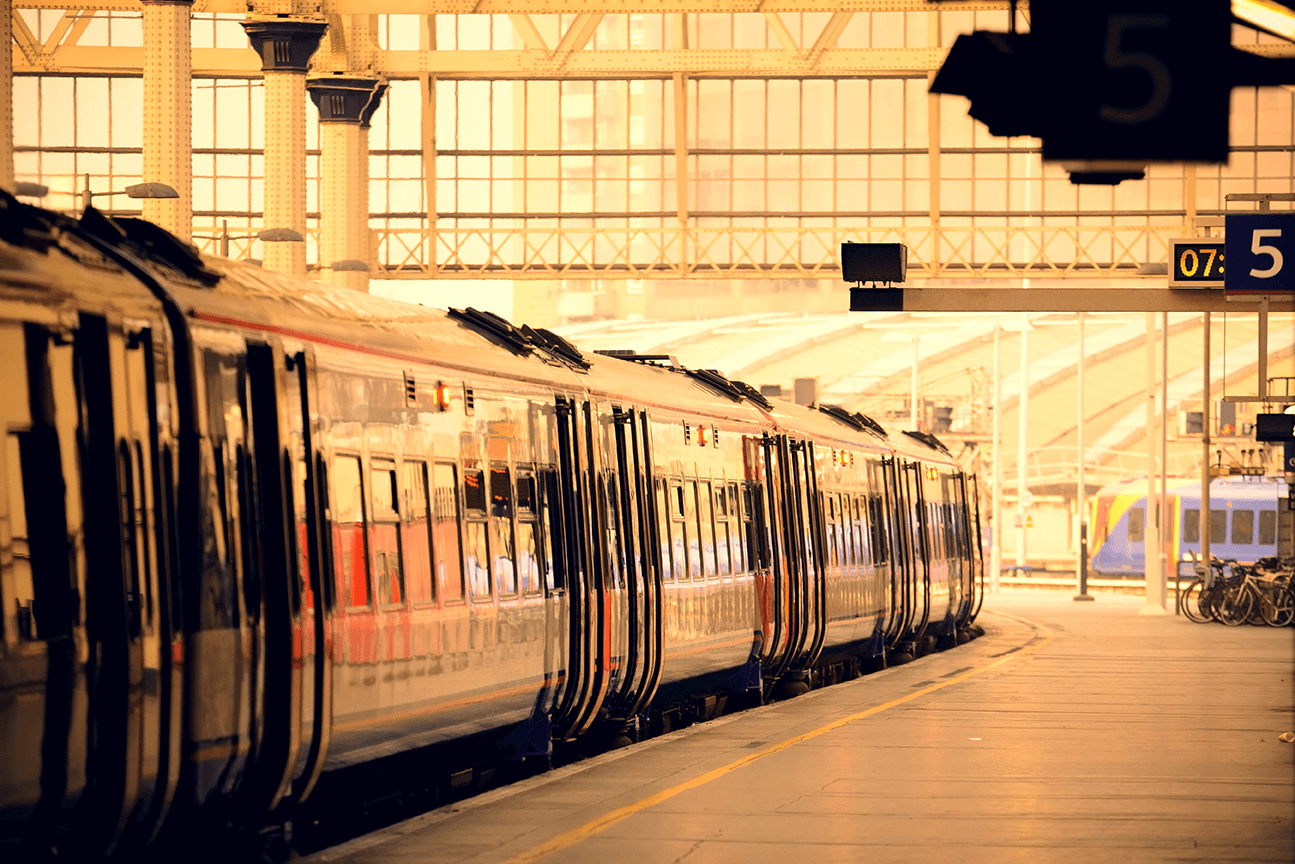 THE RESULTS
Chiltern's configured mpro5 platform has revolutionised their train presentation reporting and auditing, providing them with a distinct advantage in their operations.
Train Presentation, a notoriously demanding aspect of their business, has been completely transformed. With this new technology, they now have comprehensive evidence for every clean they perform, empowering them to continually enhance their cleaning processes and substantiate their work for the Department for Transport (DfT).
Thanks to their dynamic mpro5 dashboards, Chiltern can swiftly address any urgent situations that may arise during an audit, ensuring immediate action is taken.
The implementation of this digital solution has also resulted in improved feedback for their dedicated staff, allowing for greater recognition of their hard work and dedication. Consequently, Chiltern's teams have been motivated to further improve the quality of their work.
The availability of stronger evidence regarding Train Presentation performance has enabled Chiltern to reassess and justify their Service Level Agreements (SLAs), ensuring optimal efficiency and passenger satisfaction.
As digital evidence is now a government requirement, Chiltern is assured that they can rely on the data provided by their mpro5 system, which not only offers far superior proof of their efforts but also allows them to identify the need for additional resources if necessary.
With Chiltern's fully digital solution, they have not only transformed their train presentation auditing and reporting, but they have also elevated their overall operational capabilities, setting a new standard in the rail industry.
"IT HAS ALSO BEEN A GREAT MOTIVATOR, BECAUSE WE HAVE THE EVIDENCE TO CELEBRATE GREAT WORK AND CONGRATULATE OUR TEAMS FOR THEIR EFFORTS."
Denis O'Sullivan, Train Presentation Manager
WHAT WAS THE PROBLEM?
Paper records simply didn't capture the extensive range of information that Chiltern needed to effectively manage their Train Presentation (TP) operations. With the intricate nature of this challenging task, Chiltern's TP teams collaborate closely with their fleet planners to meticulously clean every train promptly and efficiently.
Given the limited time allocated for each train cleaning, often just a matter of minutes, the availability of cleaning staff can vary. Furthermore, maintenance tasks frequently take precedence over cleaning duties. Consequently, relying on outdated paper reporting methods falls short in such a complex operation.
Digital solutions offer a wealth of advantages that paper records simply cannot match. The ability to capture and store information digitally provides a richness of data that includes essential elements like photos, signatures, time and date stamps, and even video recordings. This comprehensive digital platform empowers Chiltern's TP teams to capture and access crucial information seamlessly, enhancing their ability to deliver exceptional train presentation services.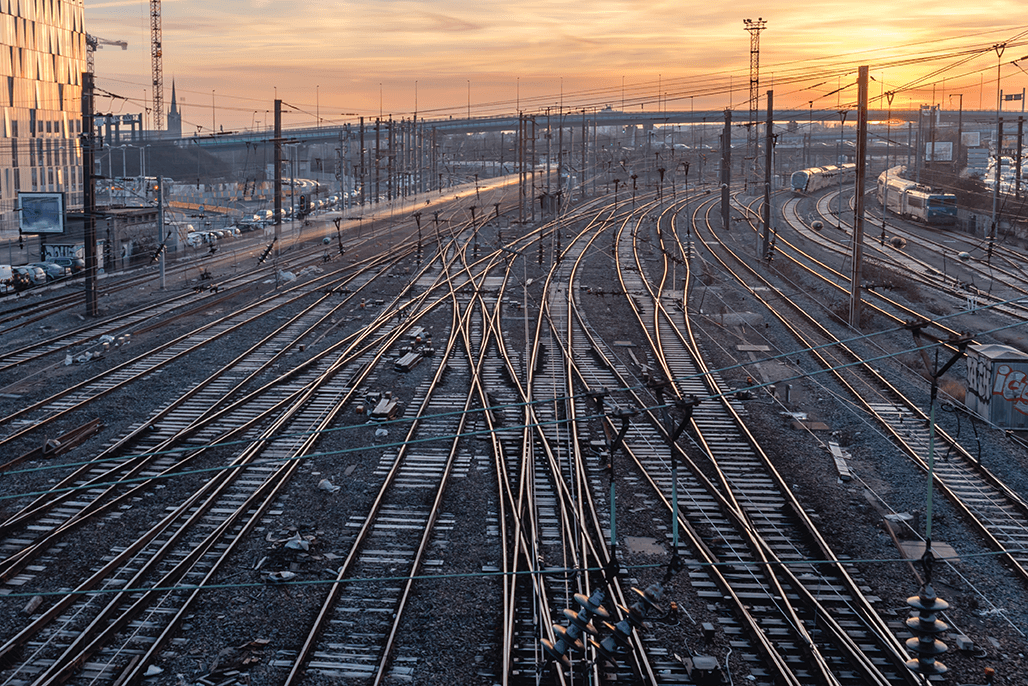 "I THINK IT'S WORTH SAYING THAT EVEN WITHOUT THE NEW DfT REQUIREMENTS, WE WOULD STILL BE BENEFITING FROM THE USE OF MPRO5 FOR TRAIN PRESENTATION."
Denis O'Sullivan, Train Presentation Manager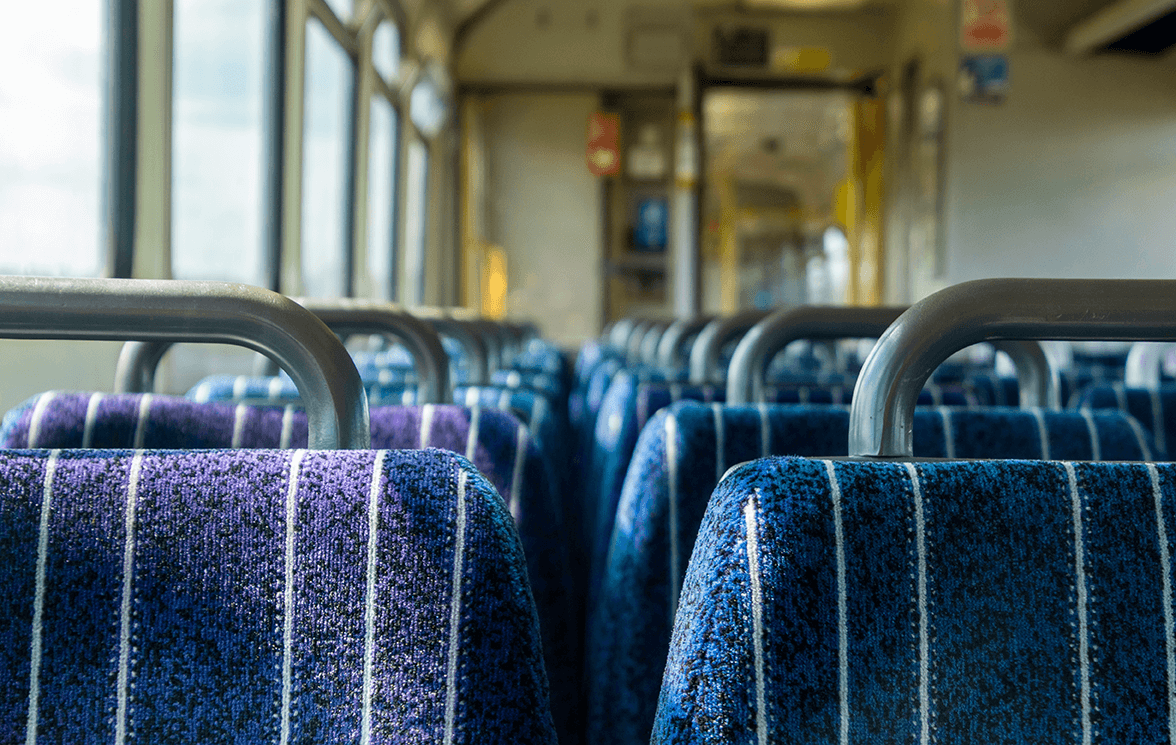 THE MPRO5 SOLUTION
We configured Chiltern's mpro5 platform to help with a number of cleaning audits, providing a comprehensive solution for their Train Presentation department. Their configured mpro5 platform allows them to conduct two types of audits directly on site, using their smart phones or tablets to ensure compliance with operational processes.
The first type of audit focuses on general cleaning, allowing managers to assess the quality of the cleaning tasks performed by their team. Through the use of a dynamic power BI dashboard, managers have access to detailed data that enables them to provide feedback to their teams, highlighting areas for improvement or acknowledging outstanding performance.
The second audit is much more detailed and aligns with the external Service Quality Regime (SQR) audit. These SQRs are essential for the government to determine the allocation of funds or the imposition of fines on train operators based on their performance.
By integrating the mandated digital SQR audit into their own TP audit, Chiltern gains a significant advantage. They now have a better understanding of how they will be scored ahead of time, which enables them to proactively drive further improvement. This integration also facilitates future planning by providing insights into the overall business performance. With enhanced visibility and control, Chiltern can optimise their operations and ensure that they consistently meet regulatory standards.
WANT TO FIND OUT MORE?
Still unsure? Dive deeper into our wide range of use cases and success stories across various industries. Alternatively, visit our rail page to discover more about the innovative mpro5 platform.
HOW CAN WE HELP?
Please select how we can help solve your problems below, or fill in the enquiry form to the left and a sector director will contact you ASAP to discuss how we can help.