The completion of paper based logbooks is an expensive, people-intense process that is difficult to manage, open to misinterpretation and full of easy to ignore processes, from merchandise tracking to employee attendance monitoring. If you want to improve productivity, generate cost savings and mitigate business risk, a smart, digitised logbooks solution that provides enhanced, agile, constantly monitored processes and enables you to demonstrate continuous compliance with your safe & legal regime is the answer.
But where to start? Our guide sets out eight simple steps to get you started.
mpro5

digitally transform

s

safe & legal logbook process

es via a smart digital solution, which delivers

improve

d

operational effectiveness, ensures process compliance and drives productivity gains and cost-savings for

retail

businesses

.
Our Retail Software clients include:
Retail Compliance
mpro5 helps retailers and manufacturers to ensure compliance with retail regulations across
numerous regions and sectors, from fresh food to furniture, in the UK and overseas.

Ensuring compliance in retail can be incredibly complex, particularly for businesses
operating in sectors involving, for example, food, or electronics manufactured for children.
mpro5 ensures that those tasked with regulatory alignment have the tools they need to
demonstrate compliance efficiently and accurately, across multiple channels and devices.
mpro5's smart workflows ensure retail staff and contractors correctly follow procedures,
while providing a streamlined method of sharing photo and signatory evidence of compliance
checks.

All this data is sent and stored in the cloud, where it's turned into a series of market-specific
data visualisations designed to help managers and stakeholders make better, data-driven
business decisions.
Featured Case Study: Tesco
From paper to platform
Our client's logbooks were paper based prior to using mpro5. This data was siloed into more than 160 paper logbooks across the company, making it difficult to navigate and impossible to visualise. Prompt and timely follow-up actions were difficult to implement and even harder to track. For the past 10 years we have worked with one of Britain's biggest retailers to develop a specifically tailored mpro5 platform. The client now has fully digitised logbooks, an enhanced operational process and can evidence compliance across all locations quickly and effectively.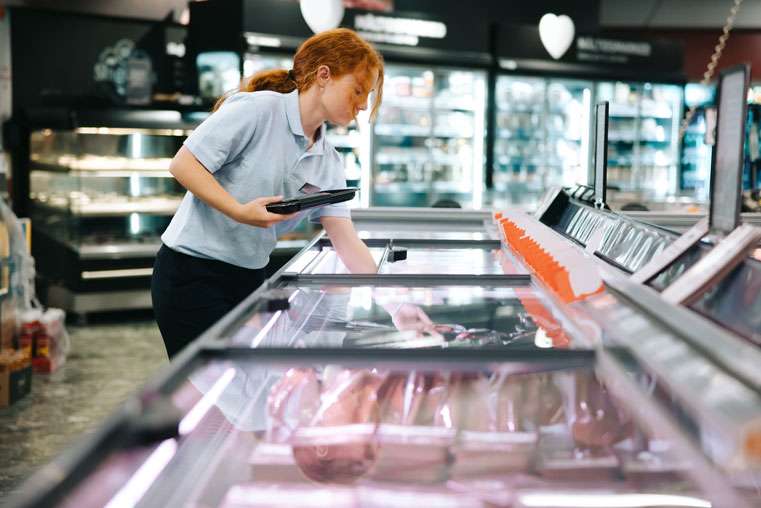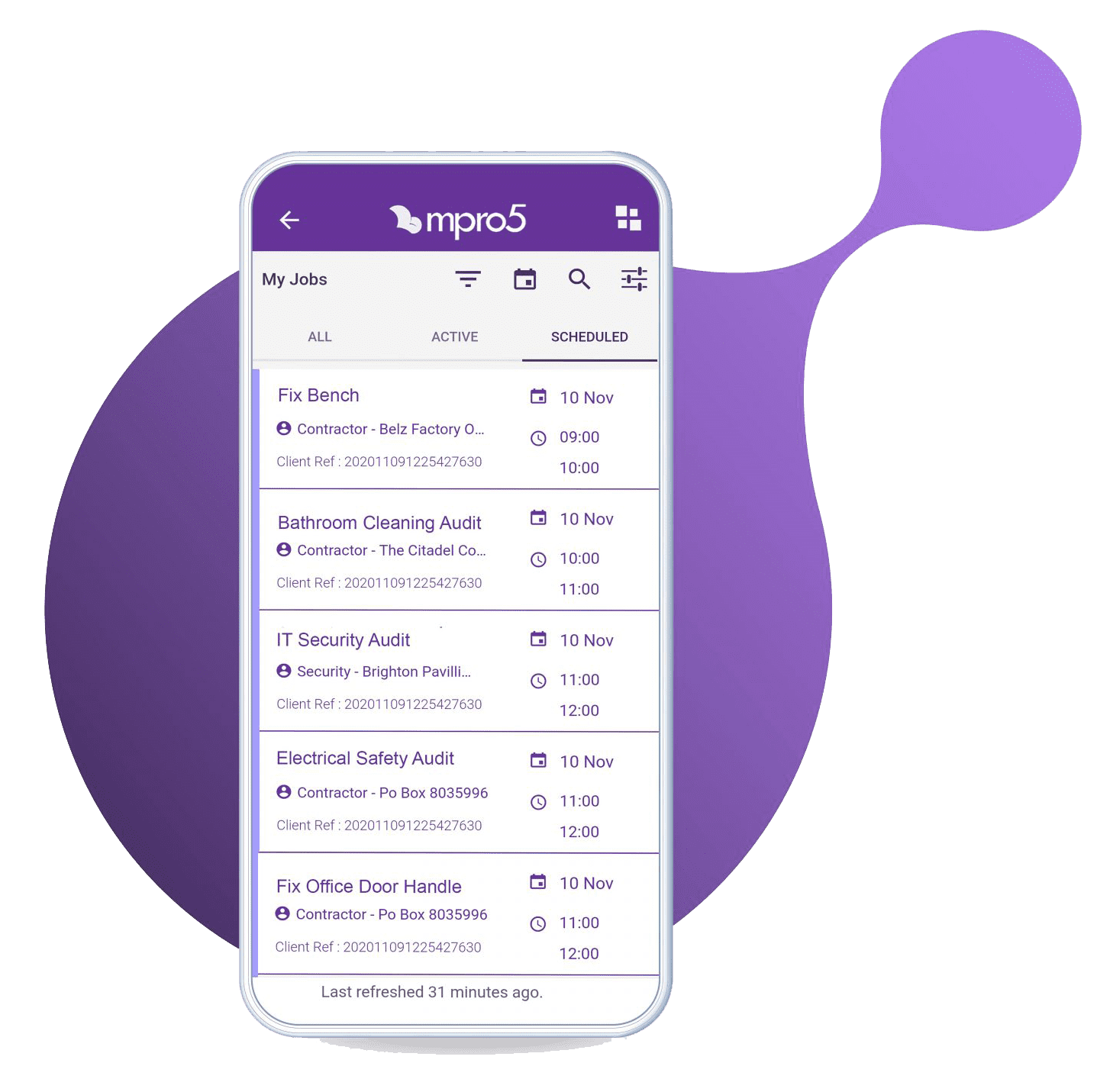 mpro5 has helped our client to streamline operations, reducing the total number of compliance checks carried out by 63%
Your mpro5 Retail Software can include:
Contact Us to Book a Demo Today