Features of mpro5's IoT Automation Software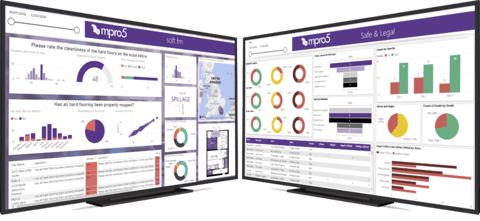 Checklists and documentation can be digitised so that significant process changes aren't necessary. The checks available through the app can be set to specific teams, so time isn't wasted scrolling through redundant tasks that aren't relevant to a particular team member.
The information the system collects can automatically generate reports using data that really matters to the business. By setting specific KPIs, vanity metrics are removed, and the data can be sent to business owners or stakeholders whenever requested at the click of a button.
mpro5 triggers further alerts and generates tasks if checks are not carried out to par. If a team member finds additional faults, they can use photographic evidence to create a job for the relevant person to come and resolve the issue.
These features offer considerable time savings and not just for on the ground staff. With all the live information required available through the platform, managers will no longer have to schedule manual checks or spend time ascertaining whether a task was completed up to standard.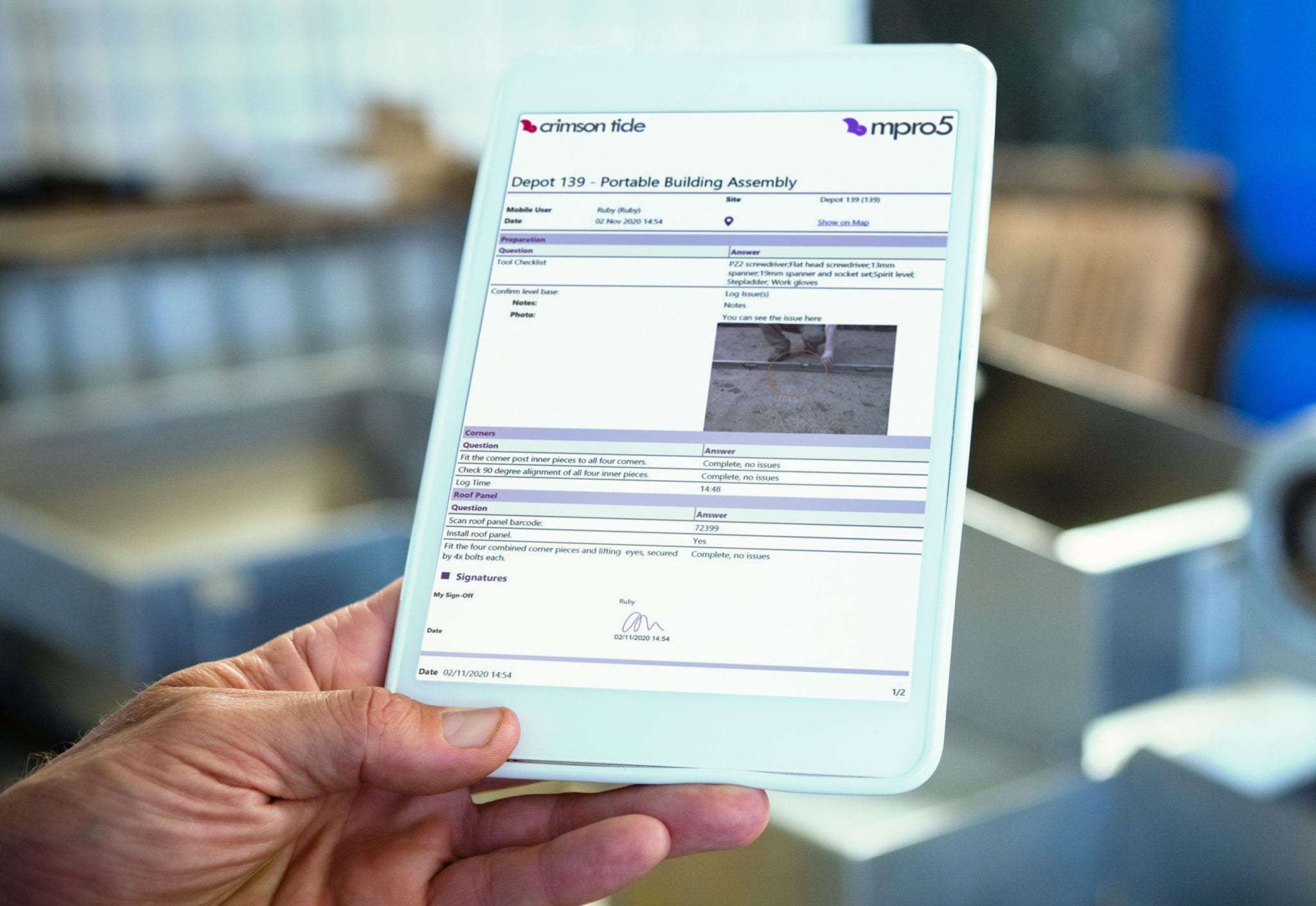 Industries that utilise mpro5's IoT Devices and Sensors