Partnerships are at the heart of what we do and we are always looking to form alliances with companies that share a similar ethos and who want to offer their clients quality solutions.
To keep our partnerships fair and transparent, we offer two main types – Lead Referral and Reseller. This allows you to choose the option that fits with your existing commitments and ambitions.
Does that sound good? Fill out the enquiry form below if you are interested in joining our program and expanding your offering while earning commission. We'll get back to you shortly with the next steps. In the meantime read below to find out more about mpro5 and our partnership program.
Lead Referral Partnership
We recognise that some partners would like the benefits of selling mpro5 without having to engage fully with the platform. If that sounds like you then we offer a lead referral partnership that allows you to identify opportunities for mpro5 within your own client base or new contacts and still earn.
As a lead referral partner, you will provide the initial introduction. This could be via conference call or meeting. You'll need to pass on basic contact and opportunity information. We will run the full sales process including demonstrations and contracts while keeping you updated on progress monthly.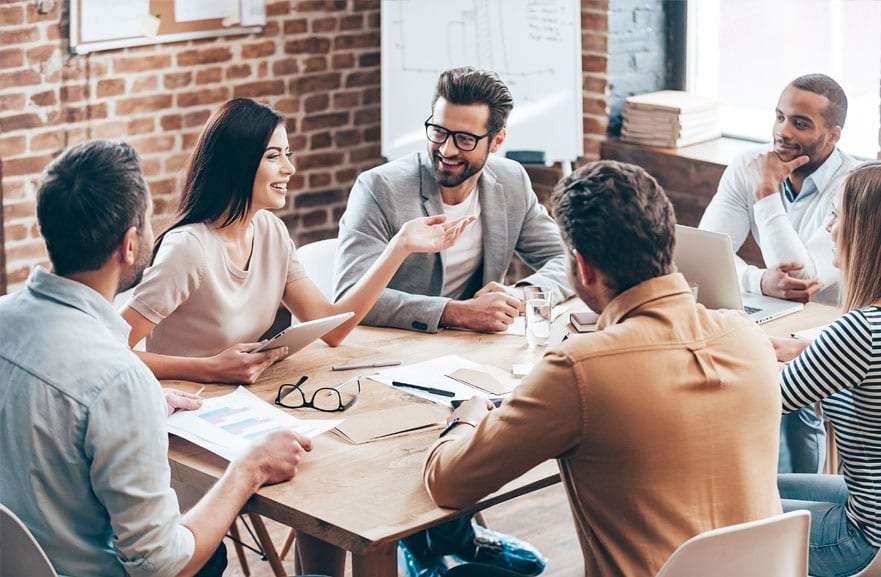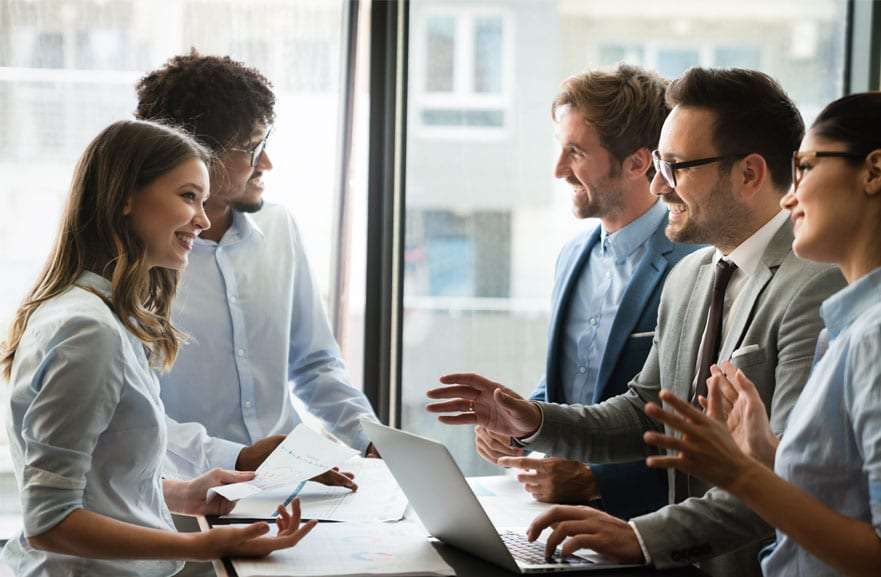 mpro5 Reseller Partnership
Relationships are important and we understand you may not want to simply hand over your valued customers. Reassuringly, you will have full control of the sales cycle including quoting, contractual arrangements and invoicing, as well as ongoing account management and renewal at end of term.
We provide a fixed discounted pricing structure for you to add margin as appropriate. From a technical standpoint, we provide full support and hosting. Finally, we provide a dedicated account manager and an extensive suite of marketing and sales materials, plus access to marketing support and consultation.