Book a Demo with one of our Consultants today. Our demos are a great opportunity to understand the pain points of your business and to see if mpro5 would be a good fit for you.
If it is, we'll then follow up with a Technical Demo, which is the best way to learn about mpro5 and its features such as Jobs and Flows, Reports and Alerts, Dashboards, Time and Attendance and Internet of Things.
You'll be able to ask all your questions and get the transparent and honest answers you need. Together, we can understand how mpro5 will work for your business.
North America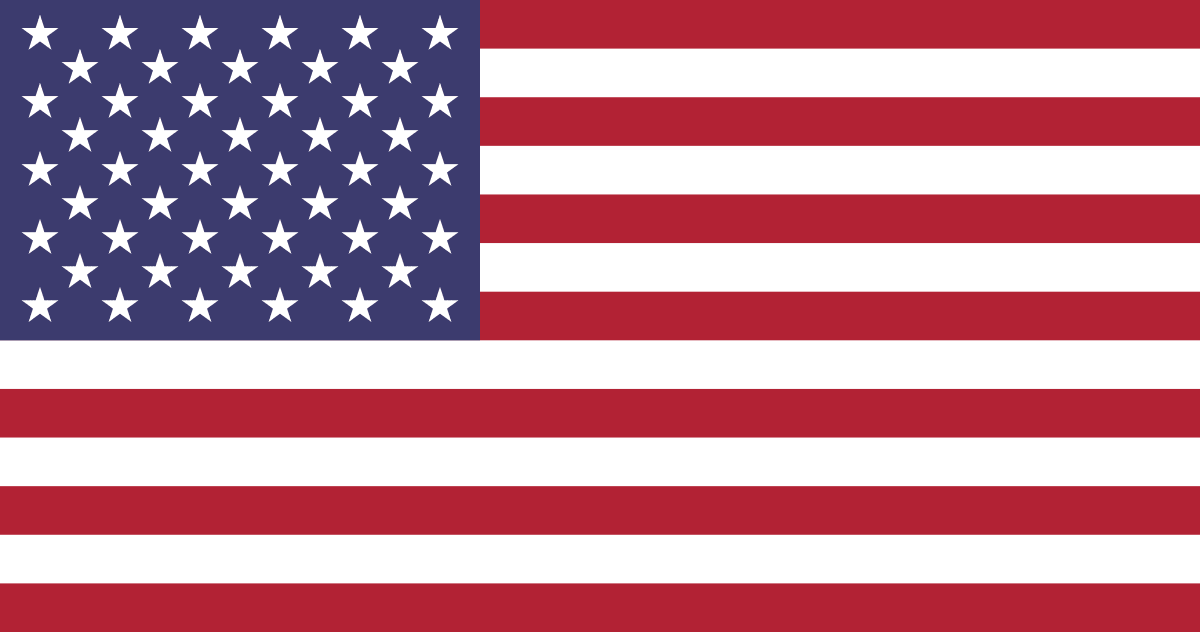 UK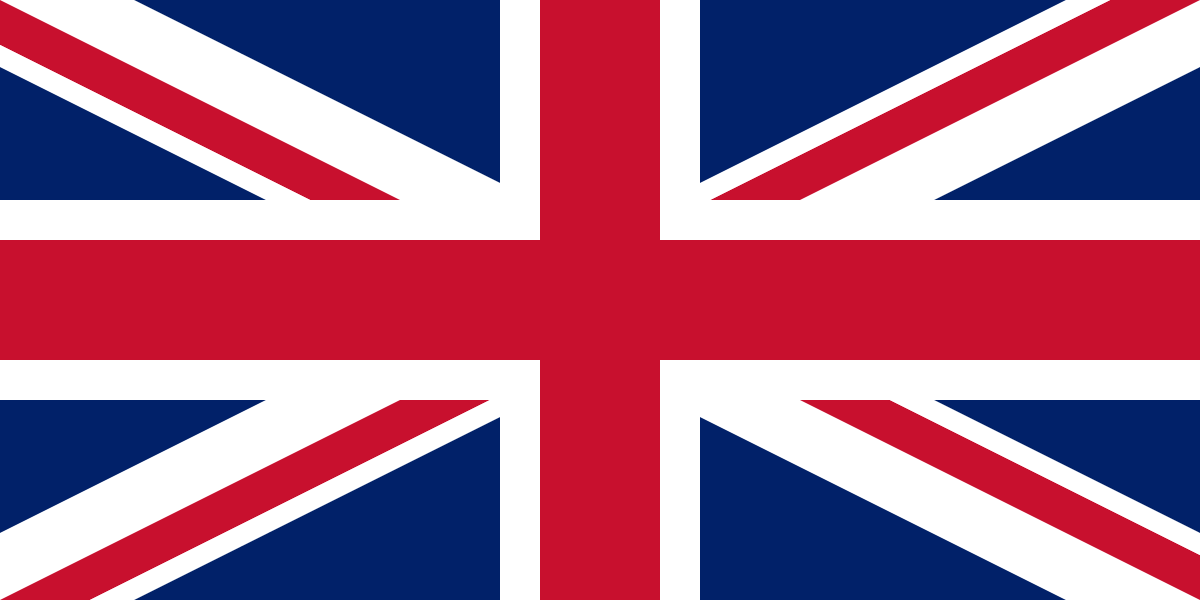 Ireland