LET'S

TRANSFORM YOUR BUSINESS

TOGETHER
Reach a member of the mpro5 team with our form or the details below.
WE HELP COMPANIES

STREAMLINE OPERATIONS

WITH

PERSONALIZED DIGITALIZATION SOLUTIONS.



HOW CAN WE HELP?
Please select how we can help solve your problems below, or fill in the enquiry form to the left and an industry expert will contact you ASAP to discuss how we can help.
FIND AN MPRO5 OFFICE NEAR YOU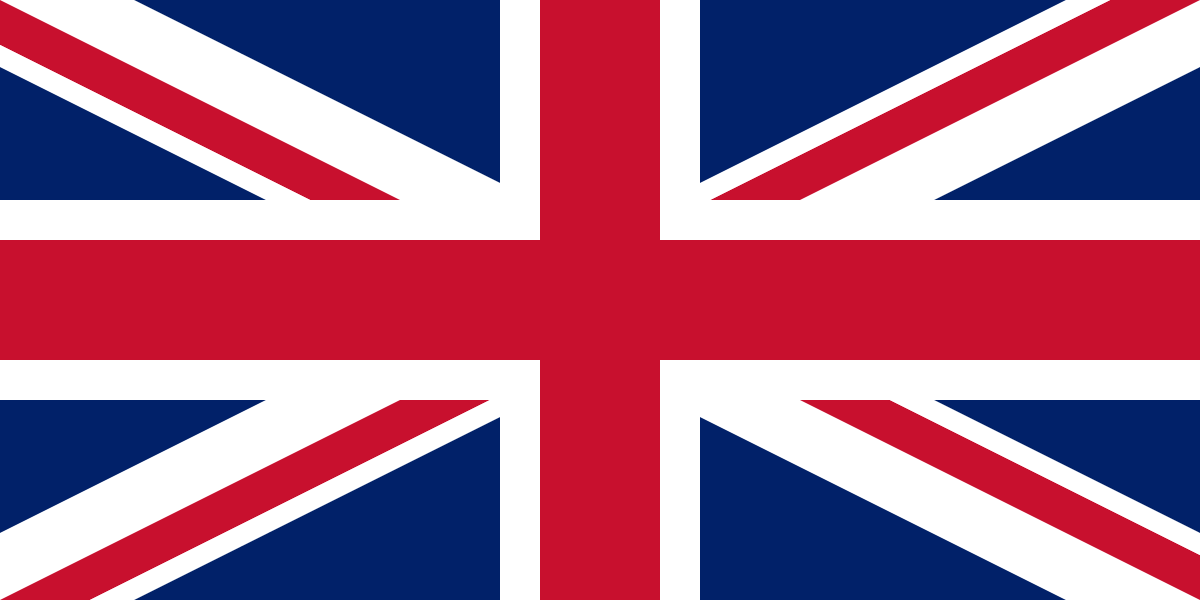 United Kingdom
Oakhurst House, 77 Mount Ephraim, Tunbridge Wells
sales@crimsontide.co.uk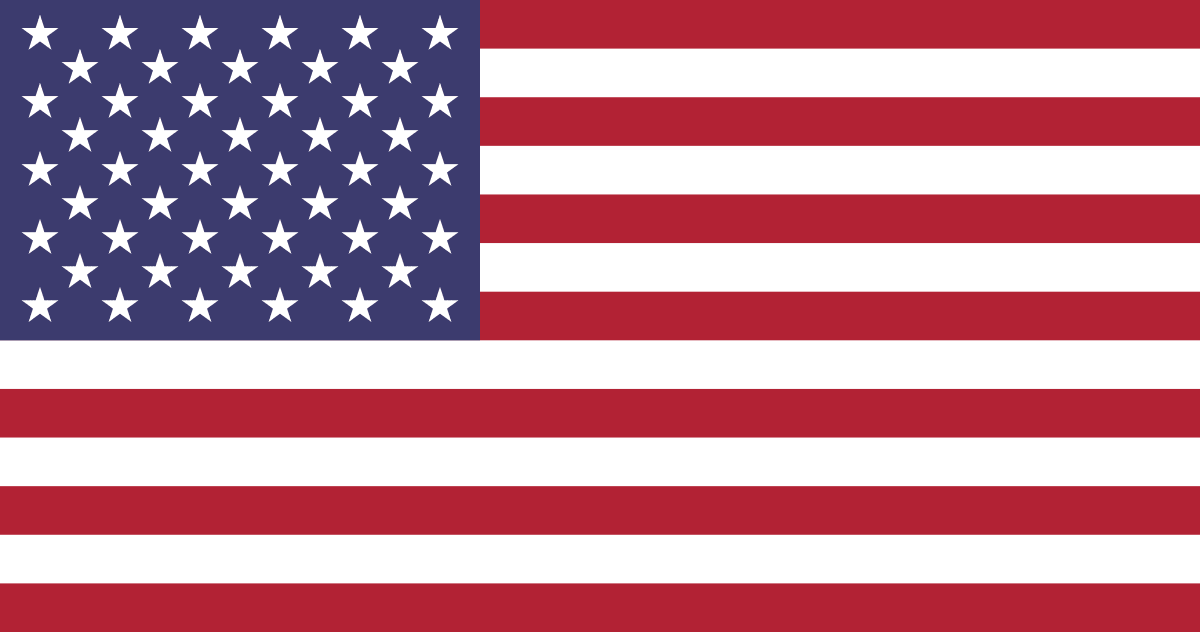 North America
16 W. Martin Street, Suite 1003, Raleigh, NC 27601
sales@mpro5.com

Ireland
3013 Lake Drive Citywest Campus Dublin 24
sales@crimsontide.co.uk