INCENTIVE QAS' JOURNEY: SMART FM, CLEANING AND AUDITING
In this case study, we explore how mpro5 empowered Incentive QAS to deliver exceptional cleaning and auditing.
INTRODUCTION TO SMART CLEANING AND AUDITING
Incentive QAS, a team of professional cleaners, aims to create a thriving work environment for their staff, while also fostering strong relationships with their clients.
Through the use of cutting-edge smart FM technology, Incentive QAS is able to work efficiently without compromising on their commitment to delivering exceptional customer service.
Their dedicated team utilises the innovative mpro5 app to seamlessly record their work, adhere to instructions, and carry out their routines with precision.
By incorporating Internet of Things (IoT) sensors into their clients' facilities, Incentive QAS gains access to real-time data that enables them to proactively address any issues, streamlining the decision-making process and optimizing resource allocation.
This advanced system allows for dynamic cleaning, strategically deploying resources to focus on areas that require extra attention or are heavily frequented, all while ensuring that routine cleaning is still performed diligently.
"WE ARE NOW IMPROVING THE WAY WE WORK WITH DATA, OPENING IT UP TO OUR CUSTOMERS AND DELIVERING IT IN REAL-TIME. THE SUPPORT, CUSTOMER EXPERIENCE AND RETURNS HAVE BEEN INVALUABLE."
Jamie Wright, Managing Director
REDUCTION IN
REQUIRED CLEANERS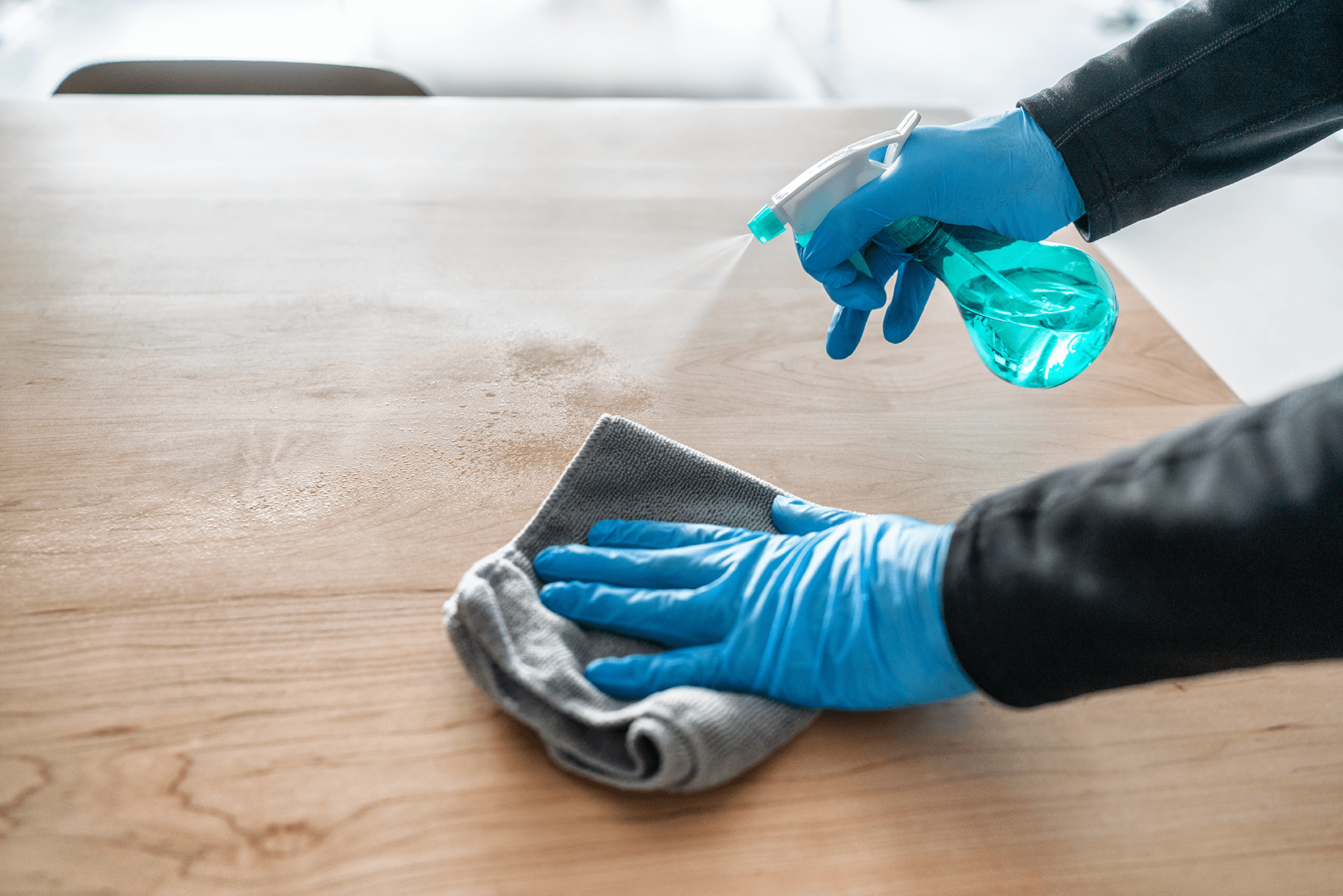 THE RESULTS
Incentive QAS is dedicated to upholding the highest standards of service and cleanliness for their esteemed clients through the utilisation of the innovative mpro5 solution. With the help of their bespoke dashboards, they have the ability to showcase the exceptional work they have accomplished, effectively demonstrating their value and unwavering commitment to embracing cutting-edge technologies.
By leveraging this evidence, Incentive QAS is not only able to solidify existing relationships with clients but also attract new business opportunities, leading to continued growth and success. The real-time data and long-term insights provided by mpro5 have revolutionised the visibility of their sites, empowering Incentive QAS to drive continuous improvement in their service offerings.
Significant gains in productivity have been achieved as cleaners are no longer wasting valuable time on areas that require minimal attention. With the user-friendly mpro5 app guiding their workflow, they can effortlessly prioritise tasks and efficiently carry out their duties. In fact, Incentive QAS has witnessed remarkable enhancements in efficiency, with certain instances allowing for a remarkable 40% reduction in the number of required cleaners.
Moreover, compliance with service level agreements (SLAs), health and safety regulations, and contractual expectations has been vastly improved by the implementation of smart workflows that leave no room for oversight. Incentive QAS can rest assured that no aspect of their operations is overlooked, ensuring the utmost satisfaction for both their clients and their workforce.
"WE HAD A SYSTEM IN PLACE BUT WHENEVER WE ASKED IT FOR A REPORT, IT TOOK A LONG TIME JUST TO GET THE DATA OUT. WE KNEW WE NEEDED TO CHANGE."
Jamie Wright, Managing Director
WHAT WAS THE PROBLEM?
The Facilities Management industry is known for its fierce competition and crowded marketplace. Incentive QAS, a forward-thinking company, understood that embracing smart cleaning techniques was the key to staying ahead in this challenging landscape. However, their progress was hindered by a software solution that did more harm than good.
The software they were using had significant limitations, particularly in terms of its web capabilities. It was unable to meet their evolving needs, and the support provided was inadequate at best. Eventually, the support became completely unavailable, leaving Incentive QAS without any assistance when they needed it the most.
Extracting useful data from the system was an arduous and time-consuming process, adding unnecessary complexity to their operations. Moreover, the software was inflexible, making it difficult to adapt to their changing requirements.
In essence, Incentive QAS found themselves trapped in a situation where they were paying for a solution that not only failed to deliver the expected results but also created more work for their team. It was a redundant system that only added to their workload rather than alleviating it.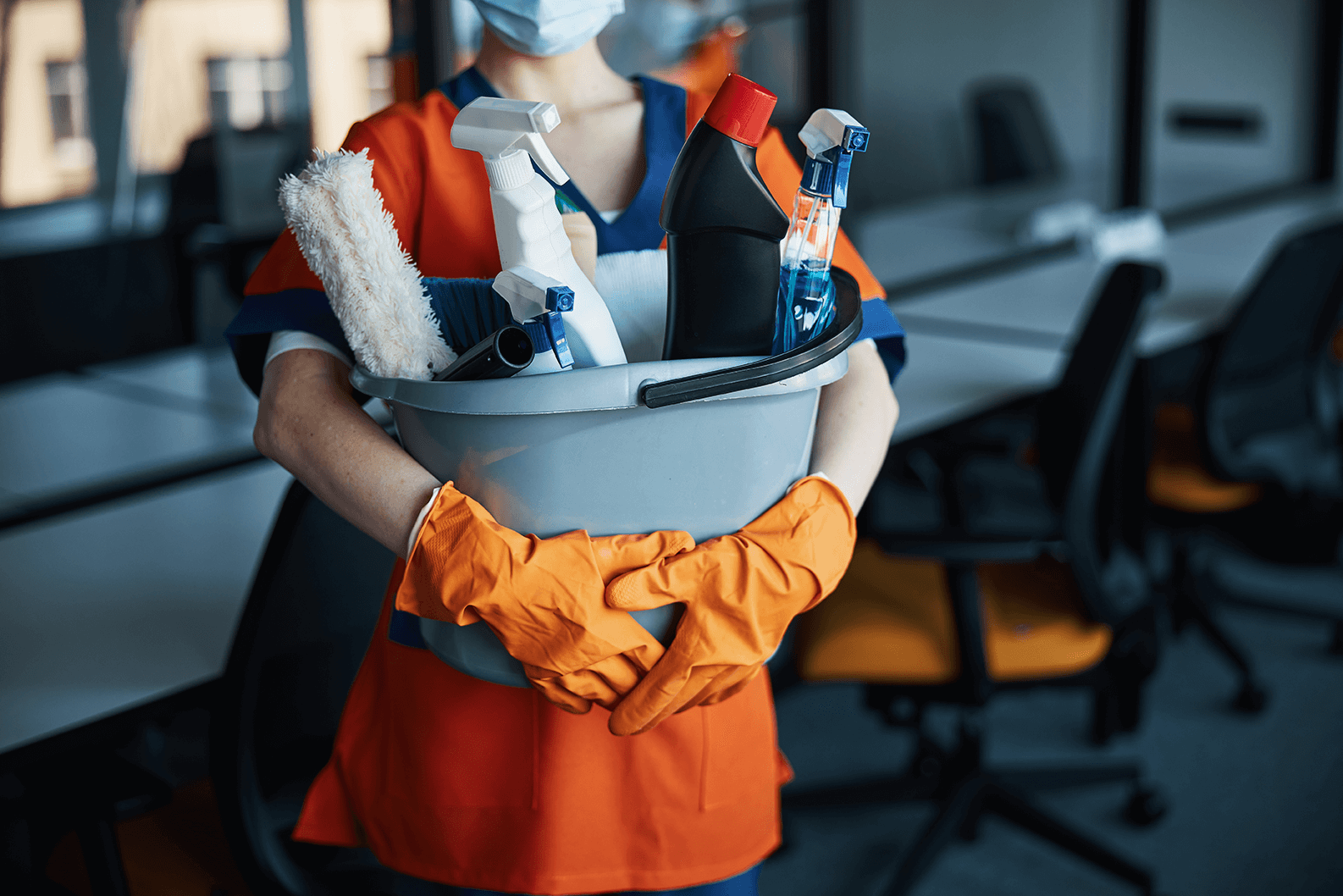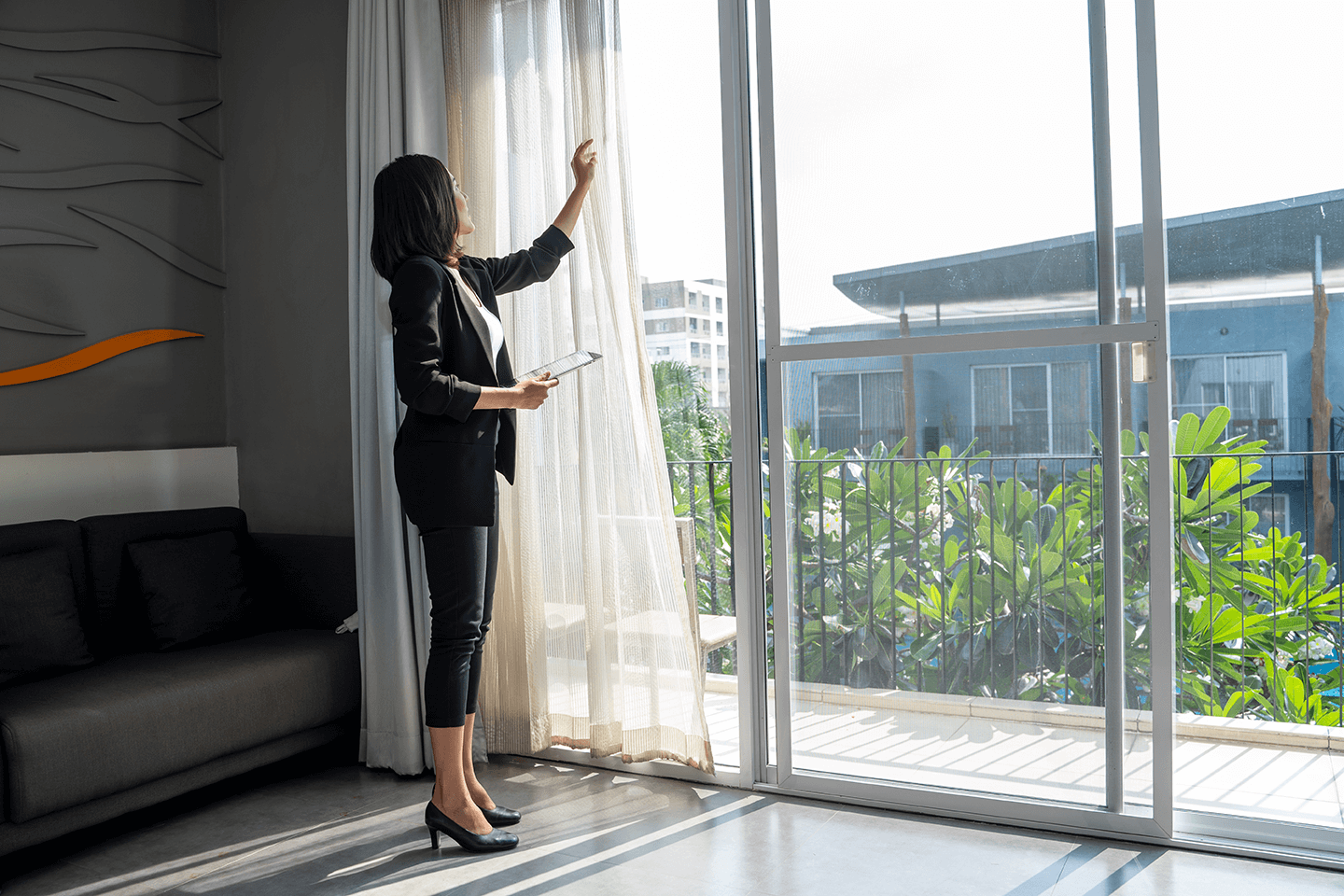 THE MPRO5 SOLUTION
We collaborated closely with the Incentive QAS team to expertly configure and optimise their mpro5 platform. This innovative solution empowers employees to seamlessly record their work, diligently follow instructions, and efficiently perform routine tasks.
By harnessing the power of IoT sensors strategically placed within their clients' facilities, real-time data is captured and analyzed, enabling the triggering of prompt remedial actions such as washroom cleaning. Creating dynamic cleaning and replacing outdated scheduled cleaning, allowing for a right sized workforce and a more efficient operation.
This automation revolutionises the decision-making process, ensuring resources are allocated effectively and with precision. Moreover, the invaluable data captured not only generates follow-up jobs and remedial actions but is also seamlessly fed back into the mpro5 management platform. Through this seamless integration, the platform expertly structures the data to generate comprehensive and insightful reports, facilitating efficient auditing processes.
Additionally, the mpro5 platform boasts custom dashboards that provide teams with a convenient and intuitive way to assess the live situation on any site. This invaluable feature allows teams to meticulously analyse each room, strategically prioritising those areas with the highest demand and lowest audit scores. With the mpro5 solution, businesses can achieve unparalleled levels of operational efficiency and effectiveness.
WANT TO FIND OUT MORE?
Still not sure? Take a look below to discover more of our use cases and success stories across various businesses and industries. Alternatively, you can visit our facilities management page to learn more about the mpro5 platform.
HOW CAN WE HELP?
Please select how we can help solve your problems below, or fill in the enquiry form to the left and a sector director will contact you to discuss how we can help.