Say hello to the next generation of mobile working
mpro5: Saturn is here! You and your users will benefit from new user first design, faster than ever before and fewer clicks to get the job done right.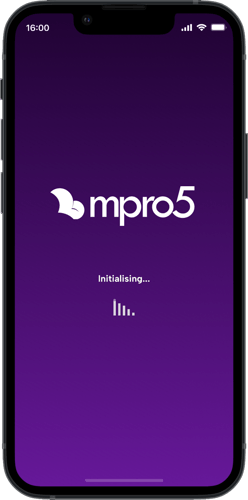 Q:

What KPIs should I consider using?

A:

Your KPIs should be chosen based on your long term goals and the steps you need to take achieve those objectives. Try to consider what specific, measurable metrics you can track and if you have access to that data. Crucially, these need to be actionable -if it's not within your power to change it, you probably don't need to worry about it.
Q:

What information is included in the mpro5 reports?

A:

No KPI report we produce is the same for any of our clients - we pride ourselves on making custom reports that display the data you need for your business to understand and improve.
Q:

How easy is the mpro5 dashboard to navigate?

A:

Our tailor-made dashboards are designed with simplicity and ease of use in mind. We will collaborate with you to create a dashboard that refflects your brand as well as being accesible.
Q:

I don't see my software listed under possible integrations. Can mpro5 integrate with it?

A:

mpro5 uses an open API. This makes it easy to integrate with a wide range of sector-specialist software. If you don't see your desired software listed, contact us and we'll confirm whether an integration exists or can be developed.
Q:

How long will it take before mpro5 works for my business?

A:

You'll be up and running with your mpro5 app and website within 30 days. Read more about how we'd implement mpro5 in your business here.