SUPERIOR COMPLIANCE WITH

DIGITAL LOGBOOKS
A solution to daily compliance that takes less time, reduces risk and requires no paper.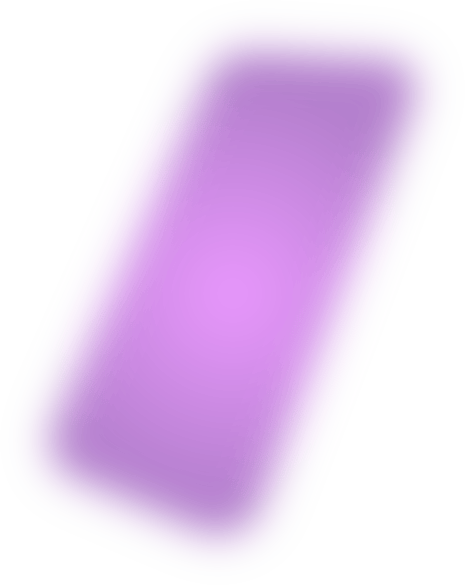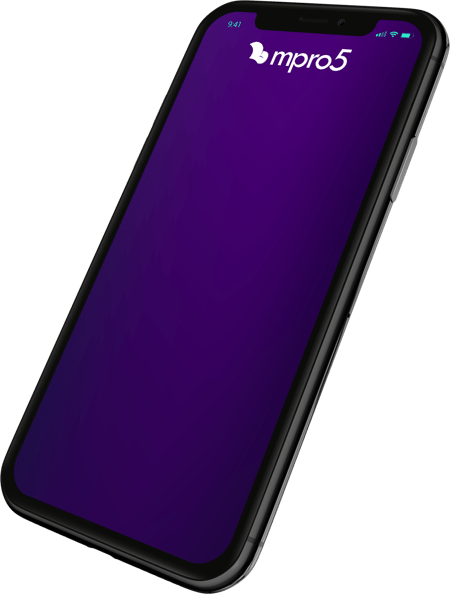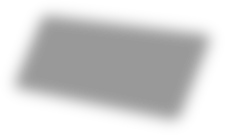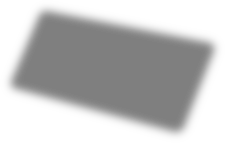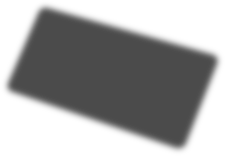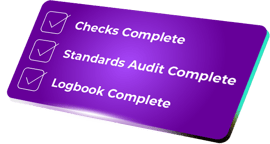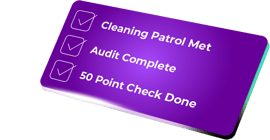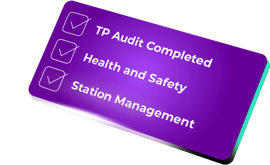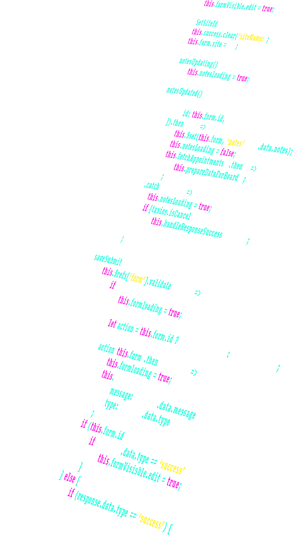 DIGITAL LOGBOOKS
See our new guide to digitising logbooks to find out more about how you can reduce your insurable risk, create a proactive compliance culture, save your teams time and gain total visibility of any check, in any logbook, in any store.
DIGITAL LOGBOOKS CASE STUDY
FEATURED

CASE STUDY



For the past 10 years we've worked with the UK's biggest retailer to transform their logbooks, digitising daily processes and providing visibility, action and insight.
This new digitised system is greener and more efficient, cutting out double data entry and over £1million in print costs.
Management can now spot trends, identify pain points and change cultural behaviour, to proactively improve their processes rather than passively recording compliance.
mpro5 has helped them streamline operations, reducing the total amount of checks by 63%.
Accidents have been reduced and injury claims can be quickly investigated and verified with time and date-stamped data.
Employees have appreciated how easy mpro5 is to use, and the clear guidance and accountability provided by workflows.
GET IN TOUCH
Drop us a message to find out more from our Retail Sector Director about dynamic scheduling and how it could transform your operations...