QSR DIGITAL COMPLIANCE SOLUTION
Manage your food safety, brand standards, profit protection and daily logbooks all in one works management solution.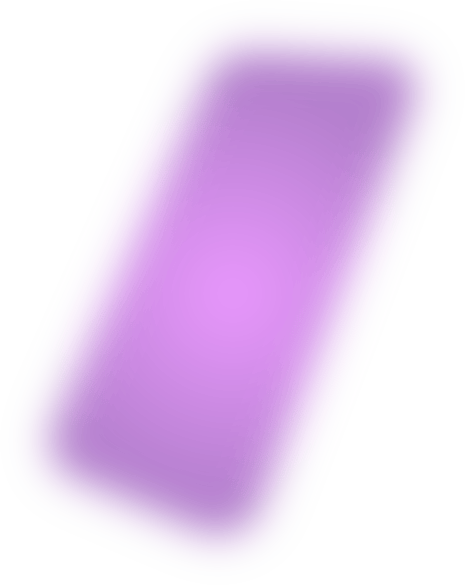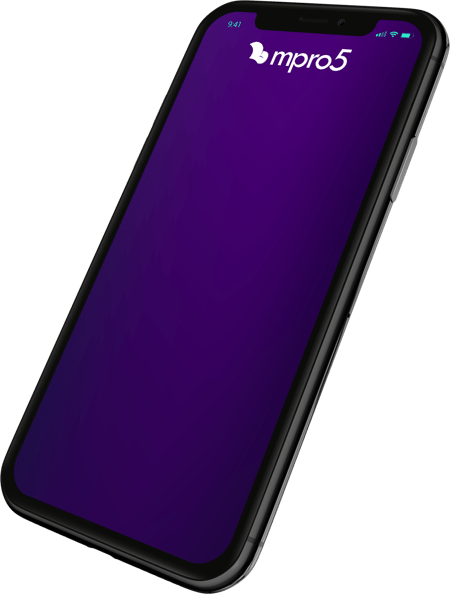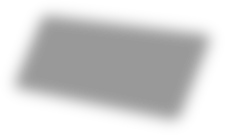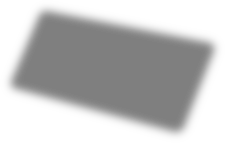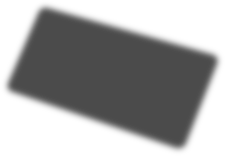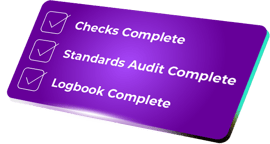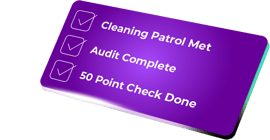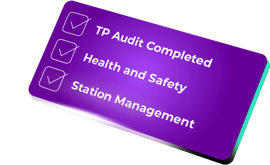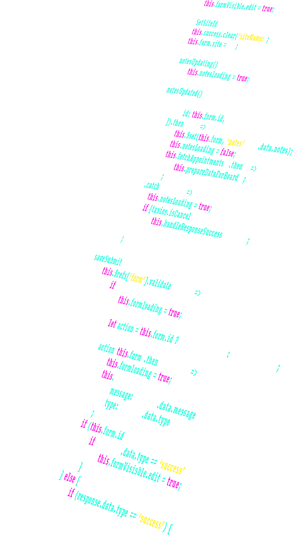 DIGITAL QUICK SERVICE RESTAURANT COMPLIANCE
Ensure your brand identity, free up more time to focus on customers and gain real visibility and insight into your sites.
FOOD EXCELLENCE AND SAFETY CASE STUDY
FEATURED

CASE STUDY



Chartwells worked with us to develop an all-in-one audit for their catering teams using our mobile app and works management system.
Teams use mpro5 to carry out a 'Daily Food Quality Audit' on every site. This data is surfaced in real-time in a dashboard that lets managers and head-office track compliance at the press of a button. This assures them that things are running smoothly and lets them intervene quickly when they aren't.
No check is abandoned in the 'to do' pile.
Managers can rest assured that all checks are completed. Employees say that processes are easier to follow, that it lets them focus on the job at hand and improves accountability. Real visibility of their compliance levels allows managers to spot trends and identify pain points to change cultural behaviour or give additional training.
Chartwells can also demonstrate to their clients that they are improving compliance and are moving towards full digitisation.
GET IN TOUCH
Drop us a message to find out more from our QSR Sector Director about dynamic scheduling and how it could transform your operations...