BIG changes are coming down the line for Britain's railways and the industry need to be aware of the new standards they are expected to adhere to in order to run a more effective, efficient and customer focused service.
Following publication of the Williams-Shapps Plan for Rail, the DfT will award profit to train operating companies (TOCs) for successfully hitting performance targets that measure the customer experience.
A smart digital solution that enables the effective and cost efficient implementation, management and compliance, with the DfT mandated Service Quality Regimes (SQRs)
Our Transport clients include:
Featured Case Study: Northern Trains
Keeping Northern Train's service on track
Railway reform is steaming ahead across the UK, with a new emphasis on the customer experience, measured through Service Quality Regimes (SQRs). mpro5 helped Northern Trains to develop a cutting-edge solution for the new Service Quality Regime that helps to maintain train cleanliness, presentation and compliance.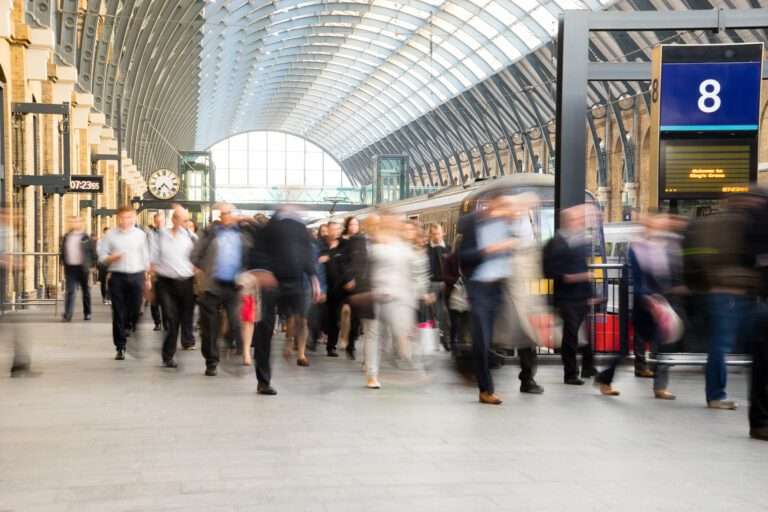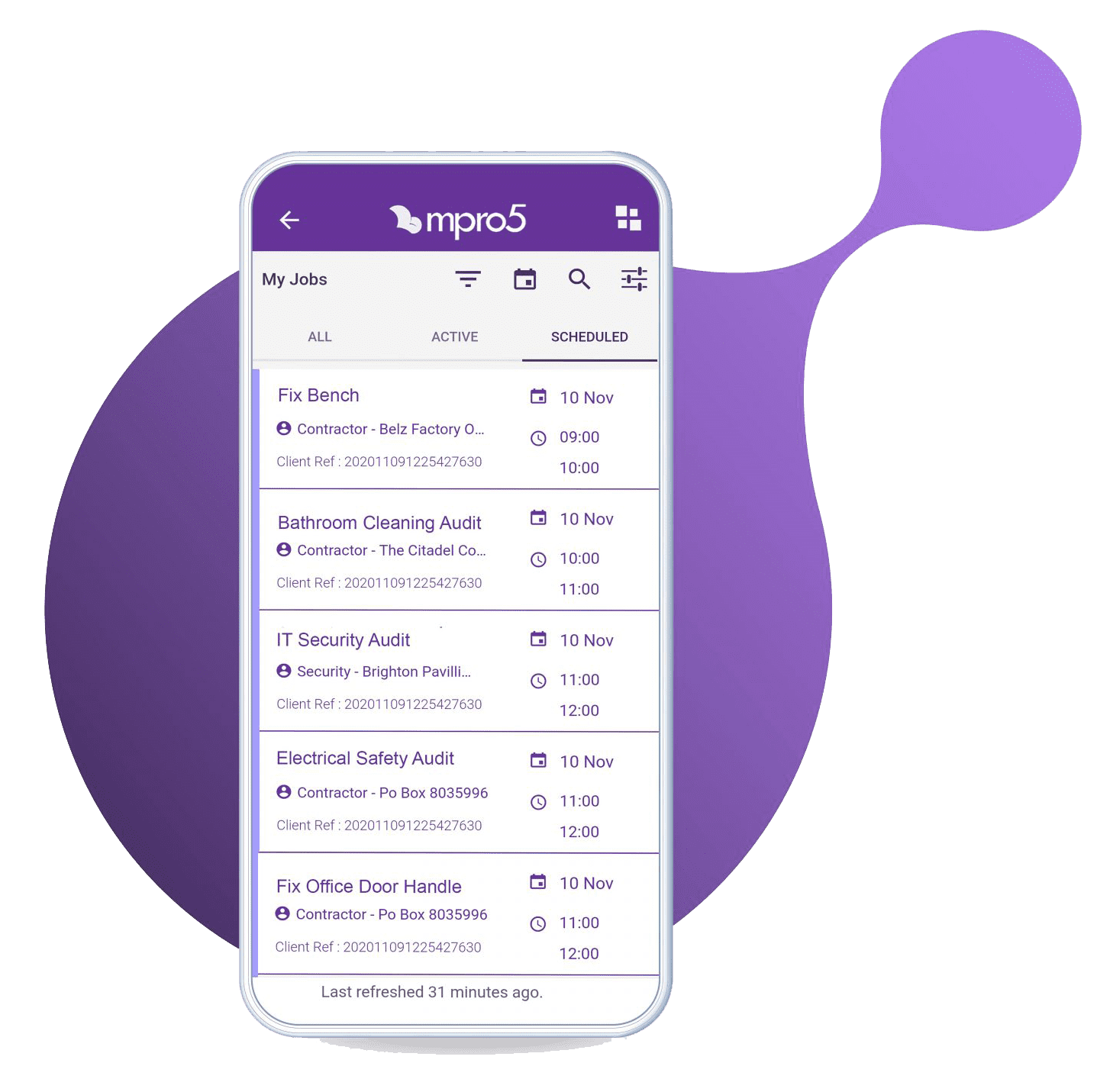 "Since using mpro5 we have enjoyed productivity gains of up to 25%, with no drop off in quality of service."
Joanna Simmons, Head of Train Presentation, Northern Trains
Your mpro5 Transport Compliance Management Software can include:
Ensure Railway Health and Safety Compliance
mpro5 assists transport and railway compliance managers in a critical aspect of their role: ensuring complete compliance with health and safety regulations and safety critical tasks.

Transport and railway compliance data is delivered straight to our configurable cloud platform where it will be transformed into enlightening data visualisations, enabling you to make informed, data-backed business decisions. mpro5 can also automate many essential transport compliance processes, including sending remedial actions to a ground team to fix a problem, and automating confirmation upon successful resolution of a task.