SENSOR-DRIVEN ACTIONS
FOR SMART FACILITIES
Streamline your operations and boost your productivity. From automated workflows to real-time insights, mpro5 has everything you need to manage your mobile workforce with ease.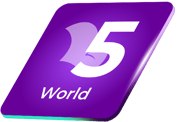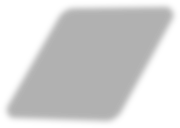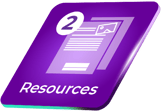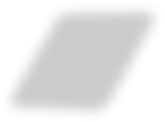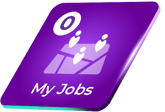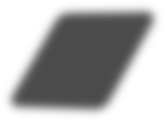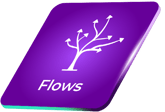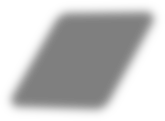 AN INNOVATIVE, CONFIGURABLE PLATFORM
mpro5's sensor-triggered workflow platform is fully customizable, allowing you to tailor workflows to your unique business needs. With real-time data insights, you can gain a clear picture of your operations and make data-driven decisions to improve efficiency and productivity.
WE INTEGRATE SEAMLESSLY WITH YOUR EXISTING TOOLS
We play well with legacy software, IoT sensors for remote monitoring of your business, and Single Sign-On systems that reduce your IT burden. We'll work with your IT team to identify your integration needs, unify your business data and workstreams, and give you full visibility that ensures company-wide compliance.
DRIVING EFFICIENCY
We help some of the world's biggest brands boost productivity, increase visibility, reduce costs and enhance compliance throughout their operations. Sensors drive our completely configurable workflows architected to meet your unique requirements while leveraging industry best practices.
HOW IT

WORKS
At mpro5, we offer a sensor-driven workflow platform that is designed to help businesses optimize their operations by automating responses to environmental changes. Our platform offers a wide range of key features, including sensor integration, customizable workflows, real-time monitoring, data analytics, predictive maintenance, automated responses, compliance automation, integrations with other systems, and mobile access. With our platform, businesses can gain end-to-end visibility into their operations, minimize downtime, reduce costs, and improve compliance.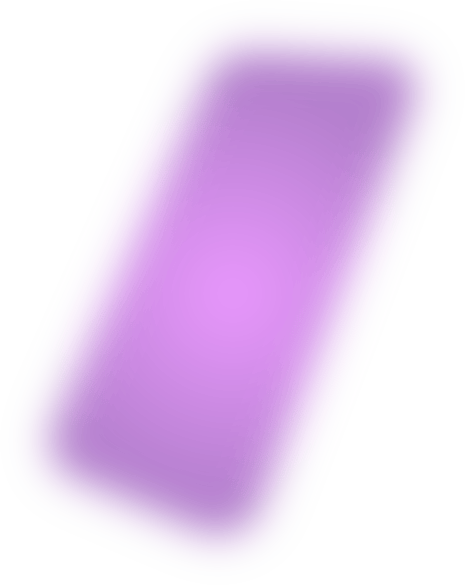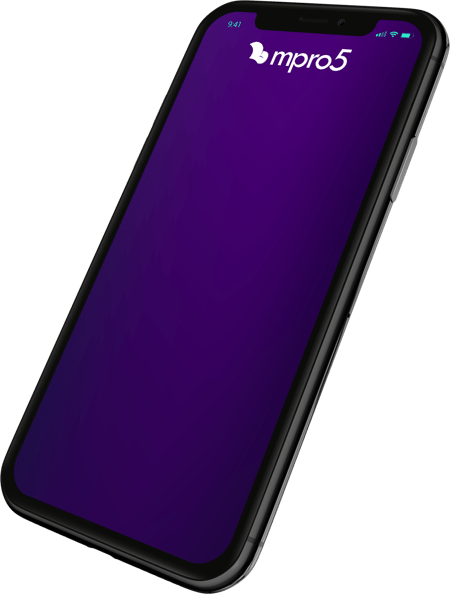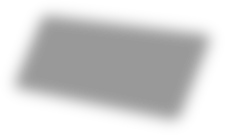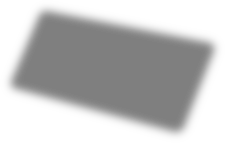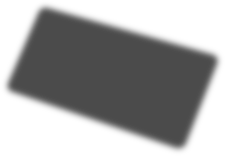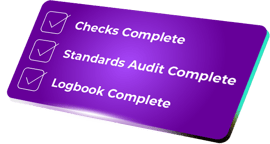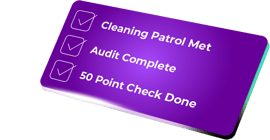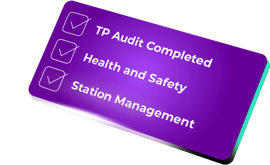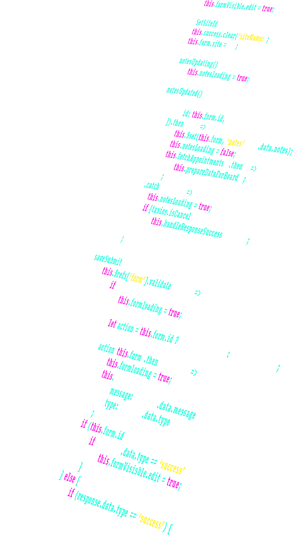 PARTNERS
ADD REVENUE AND THE LEADING SENSOR-DRIVEN SMART APP SOLUTION TO YOUR OFFERING

We're committed to helping businesses like yours add to your existing offerings and provide a unique solution to your customers. Your mpro5 team is based in Raleigh, NC and our partnership program covers the United States and Canada. Simply hit the button below to get in touch!
mpro5

is the leading Smart App Solution for Human and Sensor-Driven Actions
Compliance, Health & Safety and ESG are a core part of any business strategy, whatever industry and whatever your business does. mpro5 helps you become more efficient, save money and learn how your business can strive to serve its customers better. Founded over 25 years ago, mpro5 deals with millions of readings, actions and reports daily for some of the largest organizations in EMEA and North America. The key to mpro5 is that our SaaS model includes full, personal service.
We are part of Crimson Tide Plc, listed on The London Stock Exchange. Our values are Partnership, Dynamism and Teamwork. If you want to join our team as a staff member, partner, client or supplier, we will treat you equally and with respect and look forward to a path forward. Together.
6 Sep 2023
Collaborative Work Environment (CWE) & mpro5 Announce Exciting New partnership to revolutionize facility services workflow automation
17 Aug 2023
What Does Sustainable Facilities Management Look Like? - mpro5
The work of facilities managers is critical when it comes to realizing sustainability in buildings and organizations. Find out what this looks like here.
"mpro5 covered more ground in six weeks than our old system did in three years. This was the first step in realizing my vision of the Estates Department at CWPT. The opportunities are endless, you just need the education and the appetite to want to see the change."
"mpro5 have been a genuine breath of fresh air to work with. The team collaborate well with the business and took the time to understand how the business worked to better tailor their support." "mpro5 delivers effortless compliance with our SQ (Service Quality) Regime with backup, service and support that never lets us down. Through Covid, changes in routines and schedules and even staffing challenges, mpro5 are always there on the end of the phone to help us through." "mpro5 have stepped up as a key partner for this journey. The mpro5 platform has enabled our innovation team to carefully design digital workflows in a way that matches preferred ways of working, as defined by our operational co-workers. The team also went out of their way to meet our demands in terms of data availability, which has allowed us to shape our insights"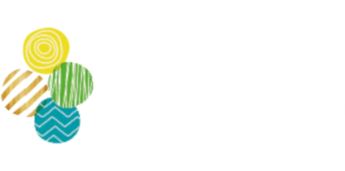 "The support team at mpro5 are superb, this is one of the main selling points for me as they are always available to help and extremely friendly. The software itself is extremely flexible, when we first started using mpro5 it was in a small capacity, over the years we've grown the usage and now have somewhat complex functions and audits being used - I feel there are never any requests that are unachievable!"