WHAT IS

MPRO5

?
mpro5 is a mobile job management solution that's used in many sectors including Facilities Management, Retail, Rail and Hospitality. If you have scheduled jobs, ad-hoc tasks, audits or services to complete, we can help you prove compliance, increase efficiency and provide visibility of your operations. Our mobile first solution is provided on a Software with a Service (SwaS) subscription model, meaning we support your deployment with full configuration, support and business analysis to ensure success.

There are FOUR components: the mpro5 App, the Web Portal, Reporting and Dashboards, and Internet of Things (IoT) capabilities.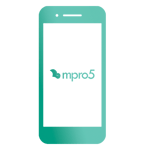 THE MOBILE APP
Use our field service app to complete scheduled jobs, audits and ad-hoc tasks. You can also store and read important supporting documents, order parts and manage assets. The app guides users through every critical step in a task and uses a variety of question types to help you gather better data.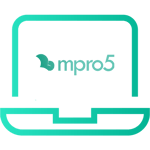 THE WEB PORTAL
The portal also allows you to schedule jobs, manage your CRM structure and build reports. The 'back-end' of mpro5 can be configured in a number of ways, providing a customer portal that allows your clients to access dashboards or request a service.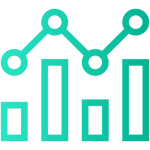 REPORTING AND DASHBOARDS
Our reporting and data visualisation approach makes it easy to show clients what you've done, where you're improving and what steps you've taken to go that extra mile. We use Power BI to show you data organised in way that reflects your operations accurately and makes field processes totally visible.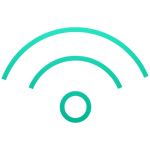 INTERNET OF THINGS
Provide sensor-driven mobile workflows that empower your field teams with real-time data. Provide an innovative and cost effective service with reactive tasks based on environmental conditions such as crowding, washroom use and footfall. mpro5 can integrate with existing sensor estates or we can recommend sensors from our partners.
"mpro5 covered more ground in six weeks than our old system did in three years. This was the first step in realising my vision of the Estates Department at CWPT. The opportunities are endless, you just need the education and the appetite to want to see the change."
"mpro5 have been a genuine breath of fresh air to work with. The way the product is so easy to use and tailor to specific requirements meant that we could offer other areas of the business resolutions to their issues outside of what we originally set out to do. There is nothing we asked mpro5 for that they didn't offer and if they didn't, they were quick to either offer an alternative and easy of doing it." "mpro5 delivers effortless compliance with our SQ (Service Quality) Regime with backup, service and support that never lets us down. Through Covid, changes in routines and schedules and even staffing challenges, mpro5 are always there on the end of the phone to help us through."
DRIVING SUCCESS

ACROSS SECTORS

We help some of the world's biggest brands boost productivity, improve visibility, reduce costs and improve compliance across multiple sectors. Our configurable solution is built to meet your unique business needs, while following best practice in digitalisation and for your industry.
If you operate in a different sector or would like to discuss a unique
application of mpro5 in your business, please reach out to the team.
FIELD SERVICE AND MOBILE WORKFORCE
MANAGEMENT MADE EASY


We're committed to helping businesses like yours improve operational effectiveness, ensure process compliance, drive productivity and reduce your costs.
MPRO5 IS AN

INNOVATIVE, CONFIGURABLE PLATFORM
that unifies cloud, mobile and smart technologies for your business' benefit. Using our proprietary software, we'll help you implement tailored digital processes that optimise and simplify complex jobs, workflows and scheduling. Whatever industry you operate in, mpro5 is versatile enough to deliver unique solutions, designed specifically to address your challenges.
WE

INTEGRATE SEAMLESSLY

WITH YOUR EXISTING TOOLS
and legacy software, including IoT sensors for remote monitoring of your business, and Single Sign On systems that reduce your IT burden. We'll work with your IT team to identify your integration needs, unify your business data and workstreams, and give you full visibility that ensures company-wide compliance.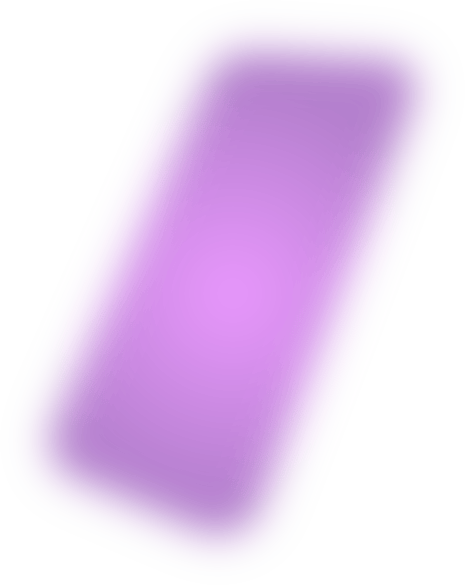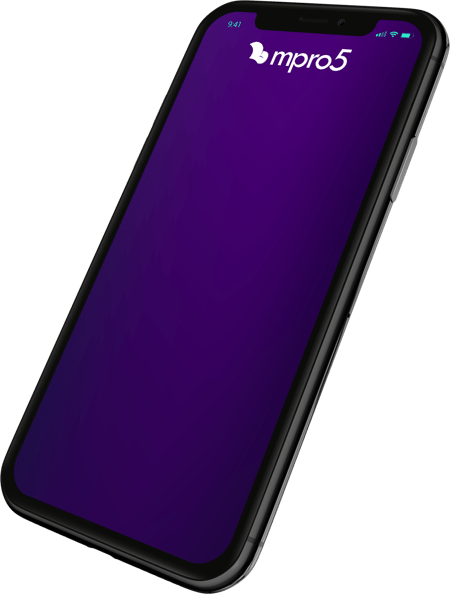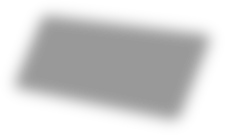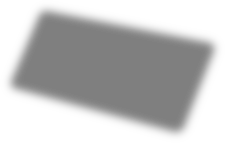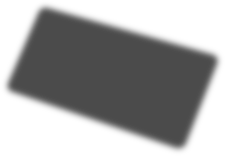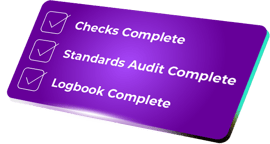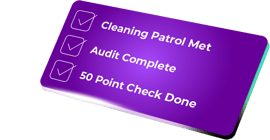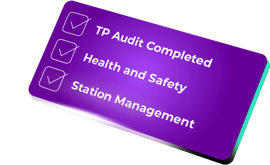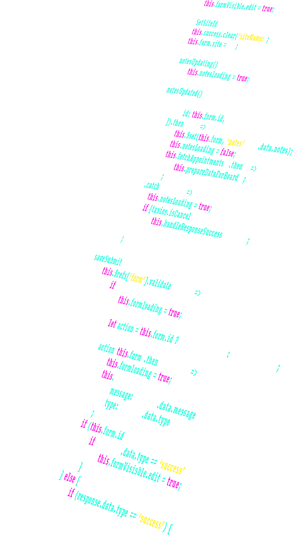 HOW IT

WORKS

Get up and running with your configured mpro5 app, platform and website, fast. Using mpro5, your team connects to a cloud-based centralised database that tracks and responds to activity from multiple sources: including user input from the app's tailored workflows, third-party systems and live data from IoT sensors.
The cloud-based platform uses this data to track and create alerts, and to generate action, reactive task scheduling and workflows that keep your team productive. Bespoke reports and dynamic Microsoft PowerBI dashboards also deliver meaningful insights from your live operational data, that drives improvements and profitable change.
ABOUT

MPRO5
mpro5 was launched in 2004 by Crimson Tide Plc, a publicly listed company with over 25 years of industry expertise. We specialise in mobile solutions for businesses of varying sizes, from Enterprise to SME, across a wide range of sectors.
Since our beginning, we've grown from strength to strength — delivering increasingly sophisticated digitalisation solutions to our clients, at the cutting edge of smart facilities and operations management.
With offices in the United Kingdom, United States, Ireland and the United Arab Emirates, we're able to deliver personalised solutions sensitive to local and international contexts.
We're BS EN ISO/IEC 27001:2017 Certified, Microsoft Gold Partners and Cisco Meraki Partners. This ensures we consistently deliver the highest level of service and care to all our valued clients, as well as providing scope for further opportunities and partnerships.
HOW CAN WE HELP?
If you would like to discuss your requirements and see if mpro5 is a good fit for your business, simply book a demo and one of our sector experts will contact you to discuss how we can help.