Our team are well placed to help you, whether you are interested in mpro5 or looking to become a partner. Simply fill out the form and we will get straight back to you. Alternatively, you can call or email the team using the details below.
Are you an existing customer and need support with mpro5?
Just click the 'Customer Support' button and our team of mpro5 experts will be able to help you.
UK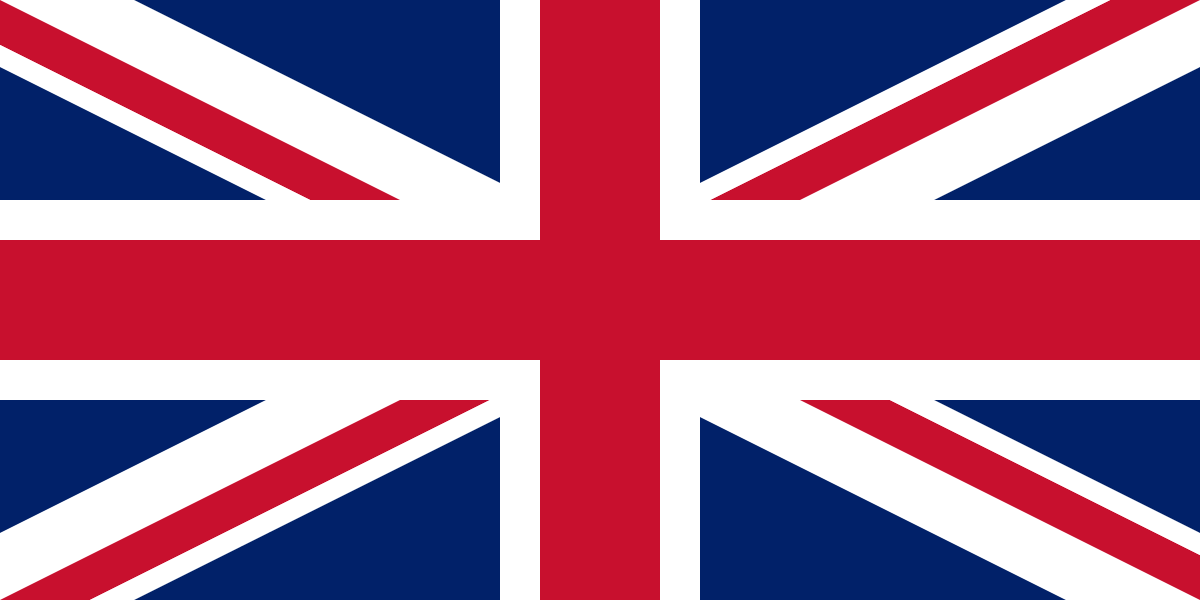 Ireland

North America